Red Dead Redemption 2 launched a year ago on October 26 2018. It's been a busy time for the game and developer Rockstar. The company has faced criticisms over crunch; the main game eventually released to great reviews; Red Dead Online launched to no-so-great reviews, then was updated more and more; fans trekked around with soup in-game and a country-trap-hybrid hit song used footage from the game in a music video. Here's (almost) everything that has happened to RDR2 in the past year since it released.
In the weeks before Red Dead Redemption 2's release, Rockstar's culture of crunch is criticised. An interview with the co-founder of Rockstar Games, Dan Houser, causes outrage after a comment implies that he and his staff are working more than 100 hours a week. He later says that this was just a small group of writers and that Rockstar didn't force anyone else to work that many hours.
Kotaku's Jason Schreier publishes a report days before the game's release that reveals the crunch problems at Rockstar weren't relegated to only a small group of writers, as Dan Houser claimed. Creating RDR2 involved many individuals and studios spread across the world, with each studio and team having their own experiences with crunch.
On October 26, 2018, Red Dead Redemption 2 is released for PS4 and Xbox One. Reviews are mostly positive, with many critics praising the game's visuals and storytelling, including Kotaku. The game grosses £565 million ($725 million) in its first weekend of sales, making it the biggest opening weekend in entertainment history.
As they explore the world, players discover that the most dangerous animals in the game are possibly the deer and elk. Players share videos of these creatures attacking them for no reason. Other players avoid the deer and instead focus on growing their beards as large as possible. They look glorious.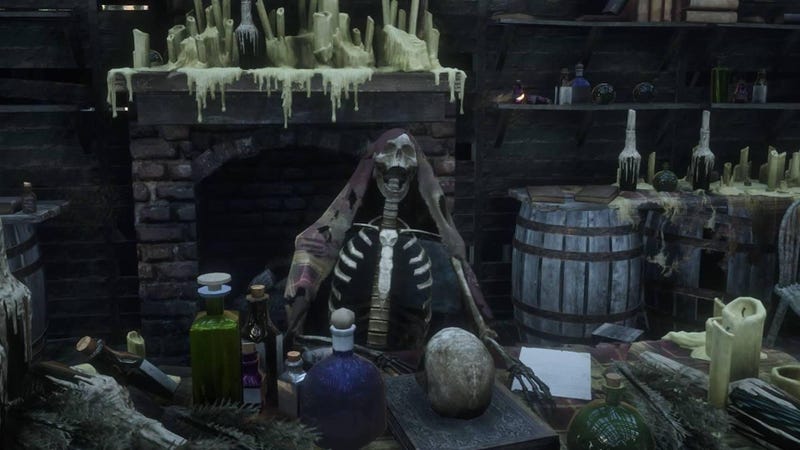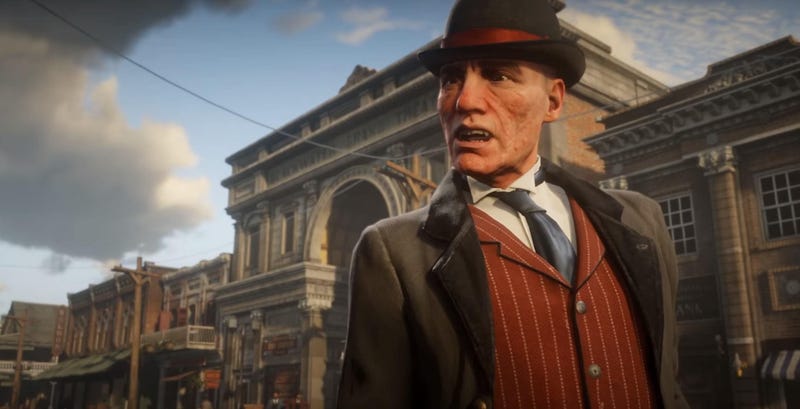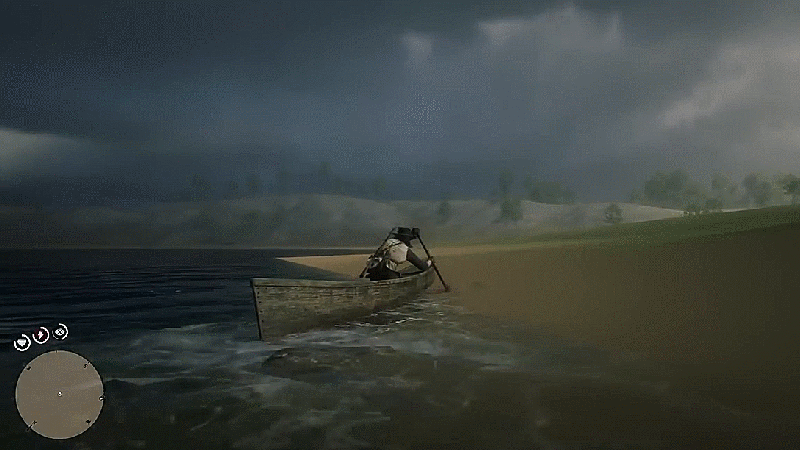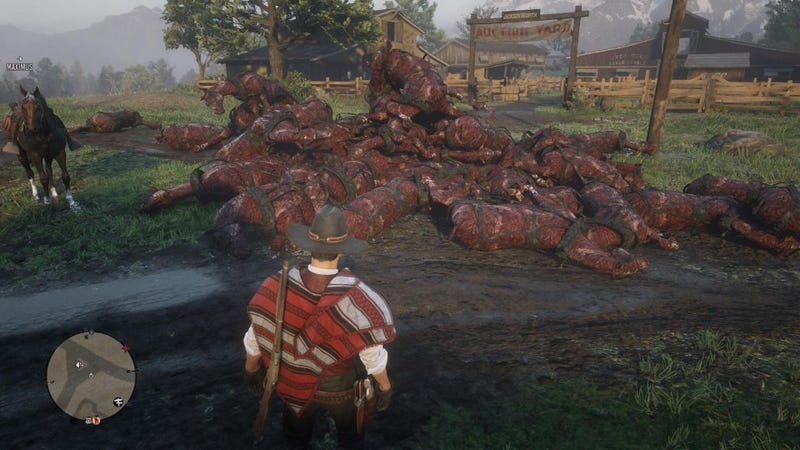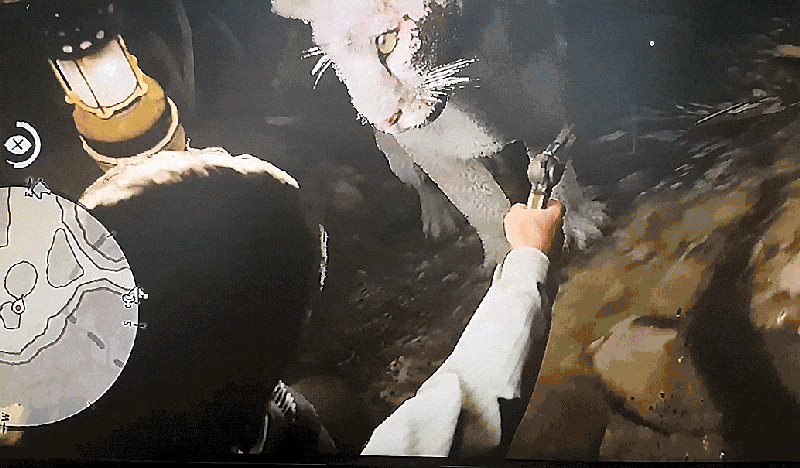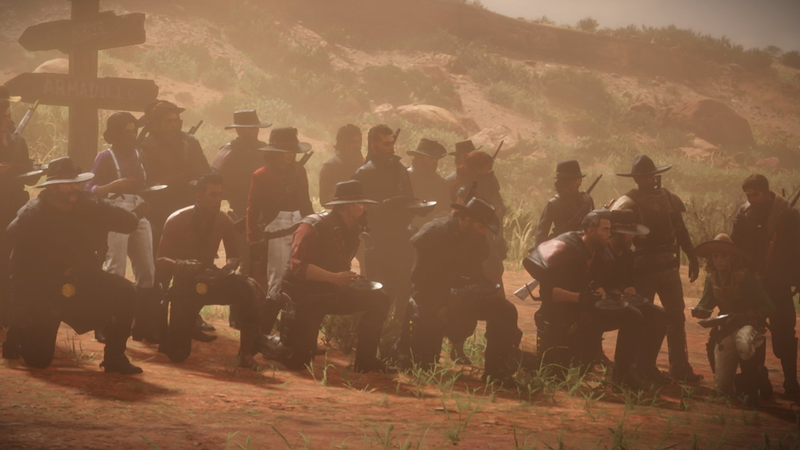 A large group of dedicated Red Dead Online fans decides to do something very strange in late September. The group gathers and walks across the whole map carrying bowls of soup. The event is hilarious, though many fail to make it to the end due to obstacles like trains and bandits.
Close to a year after releasing Red Dead Redemption 2 on PS4 and Xbox One, Rockstar Games announces that the game is coming to PC. It will be available first in November on Rockstar's new game launcher as well as the Epic Game Store. In December the game will be available on Steam. The PC version will also be available on Google Stadia as a launch title. The PC port of RDR2 will include new content, such as new weapons and bounty hunter missions.
---
One year later and Red Dead Redemption 2 is clearly not Rockstar's main focus anymore. Instead, Red Dead Online is going to receive future updates and new content. But Red Dead Redemption 2's PC launch will most likely bring about new discoveries as players data mine the game more effectively. It will also receive wild and useful mods, just like GTA V on PC.