Next April, an esports themed hotel will open in Osaka's geek district Nipponbashi. Called Esports Hotel E-Zone Cyberspace in English, it is the first of its kind in Japan.
Including the shower-area basement, the hotel is nine storeys. Fashion Snap reports that floors one to three are the gaming floors, with over seventy hi-spec, streaming-ready gaming PCs.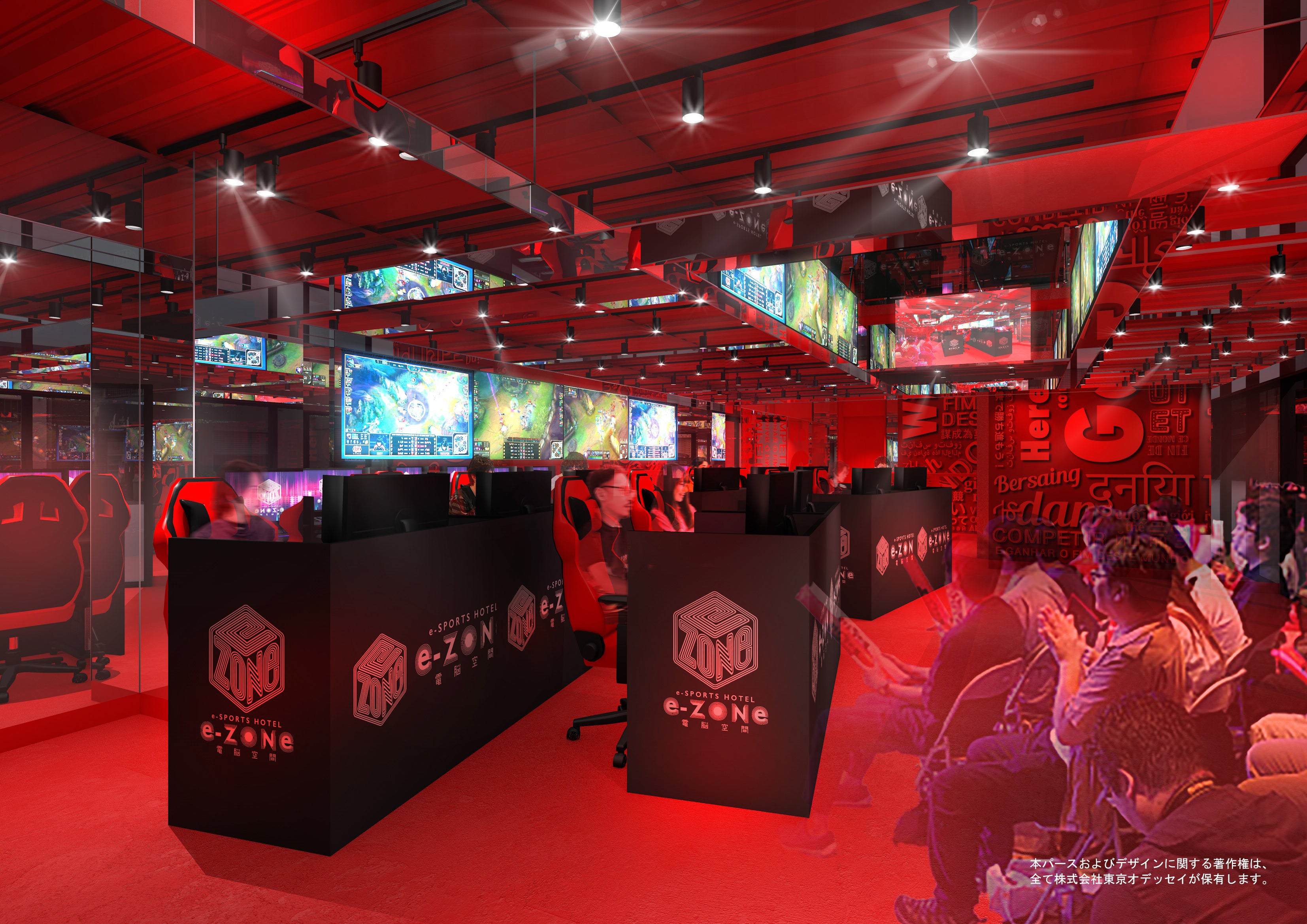 Image: E-Zone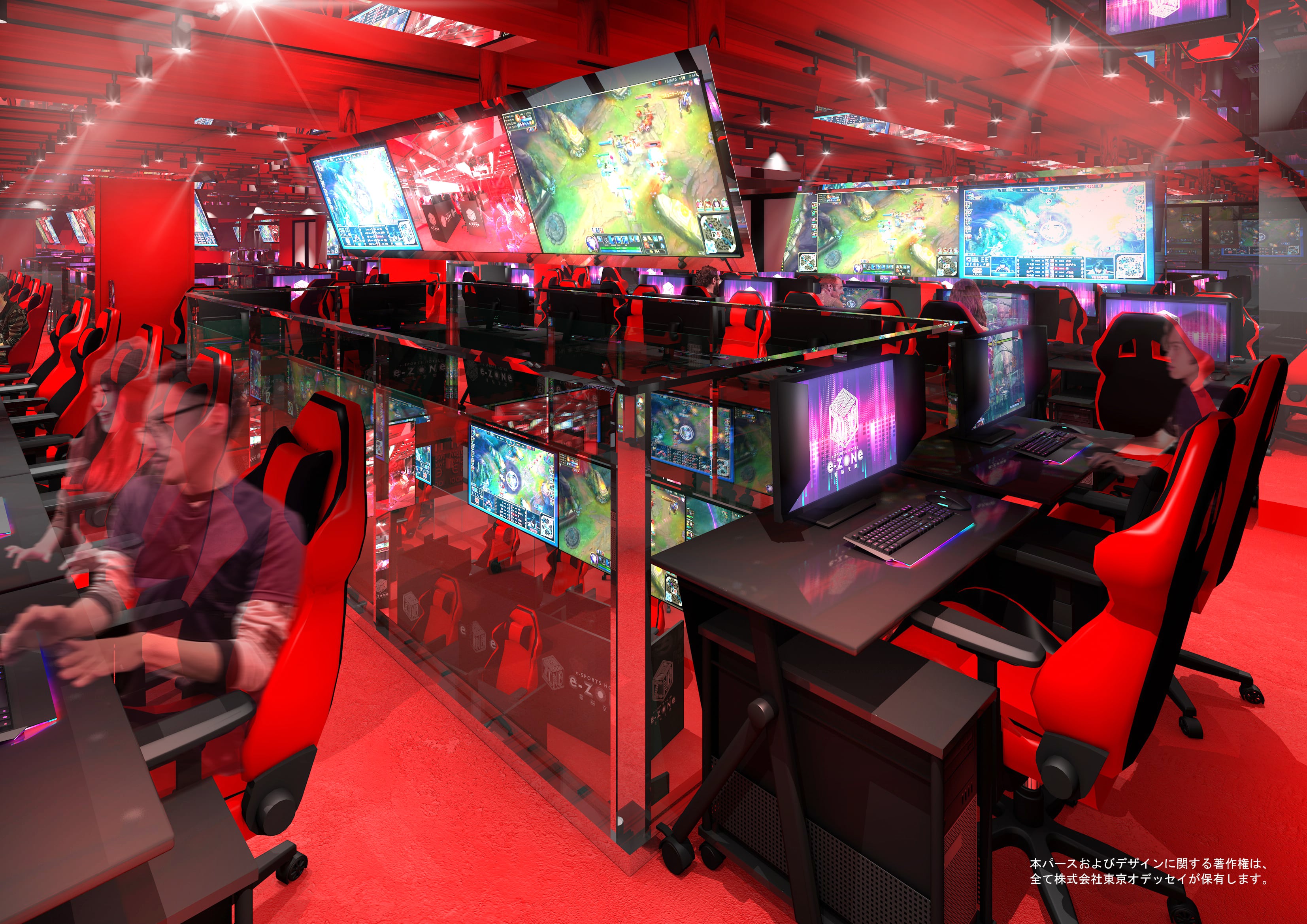 Image: E-Zone
The fourth to eighth floors are the sleeping cabins, so it sounds like this will be no-frills lodging. However, there are special digs on the seventh floor with in-room gaming PC.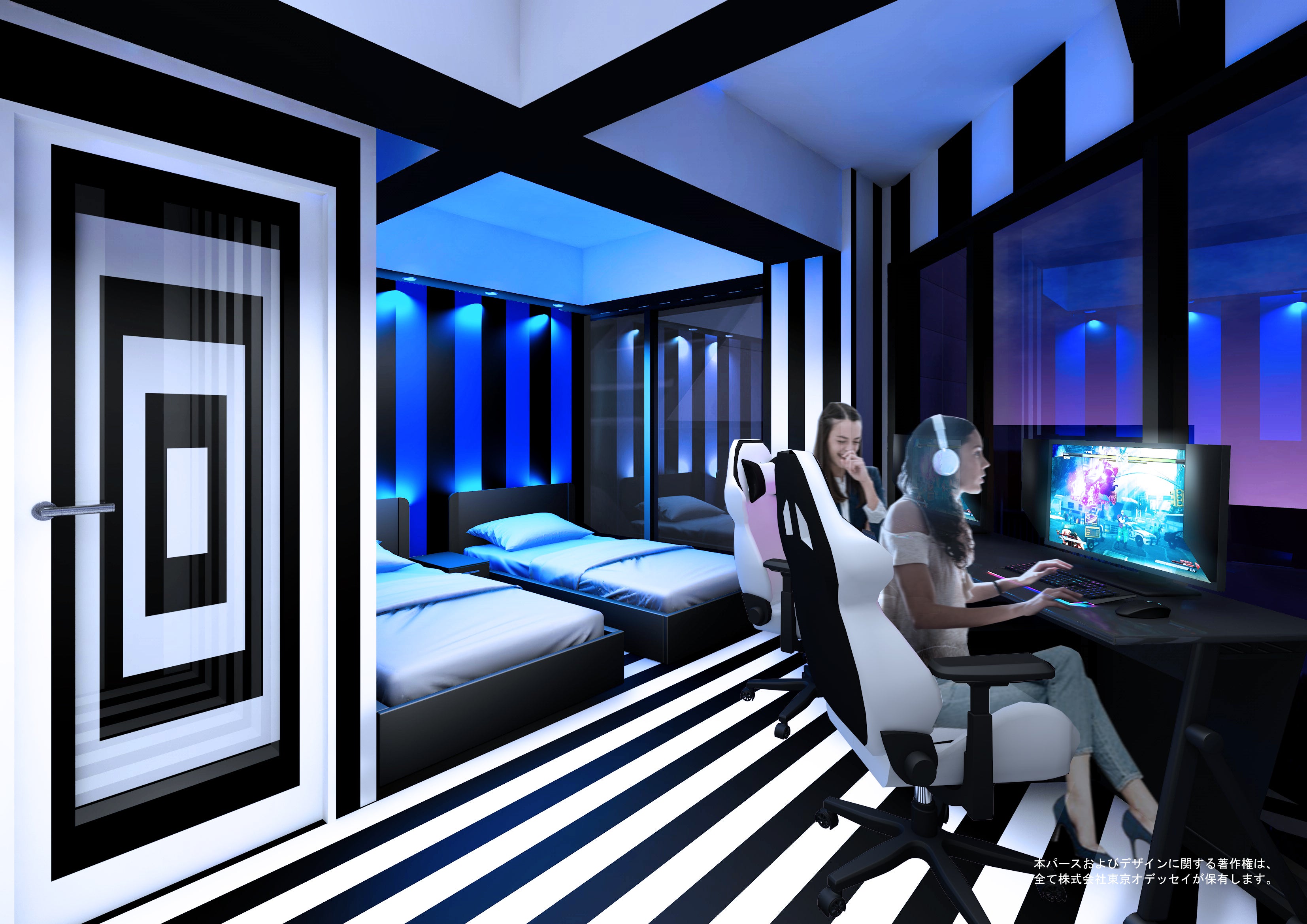 Image: E-Zone
The hotel is aimed at those who are new to esports as well as at old hands. No word yet at per night rates.
Featured image: E-Zone