Japanese shoe brand Onitsuka Tiger is releasing two pairs of Chun-Li inspired trainers. Both are based on Onitsuka's iconic Mexico 66 SD with Chun-Li themed colour patterns and dragon designs.
The Tiger and Street Fighter logos are emblazoned on the heel flap.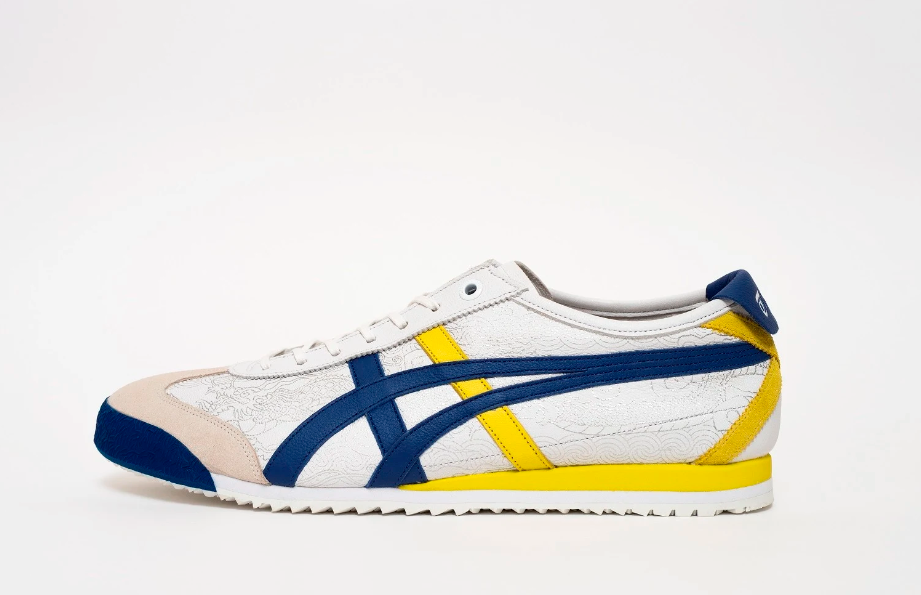 Image: Onitsuka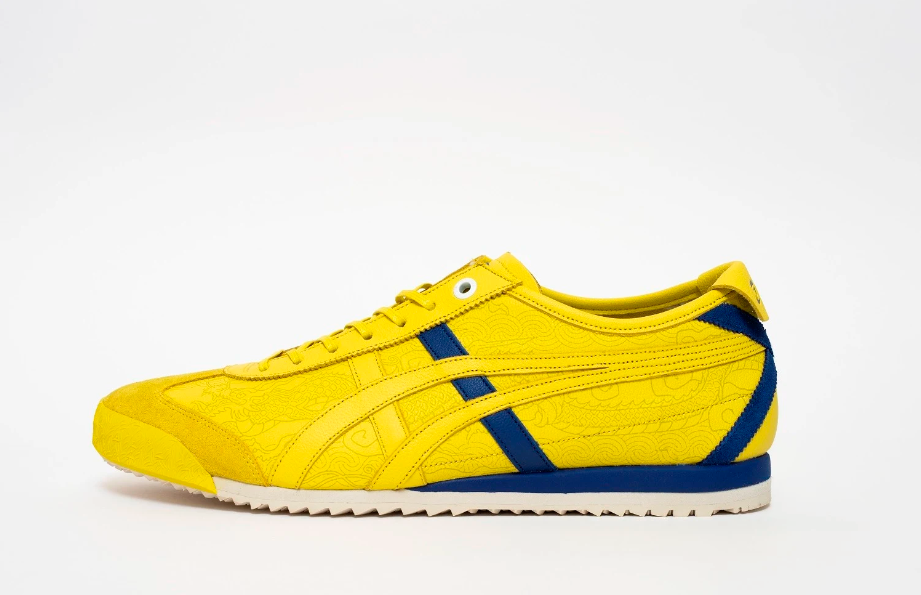 Image: Onitsuka
The trainers come with a download code for players to dress Chun-Li in Onitsuka themed kicks and gear.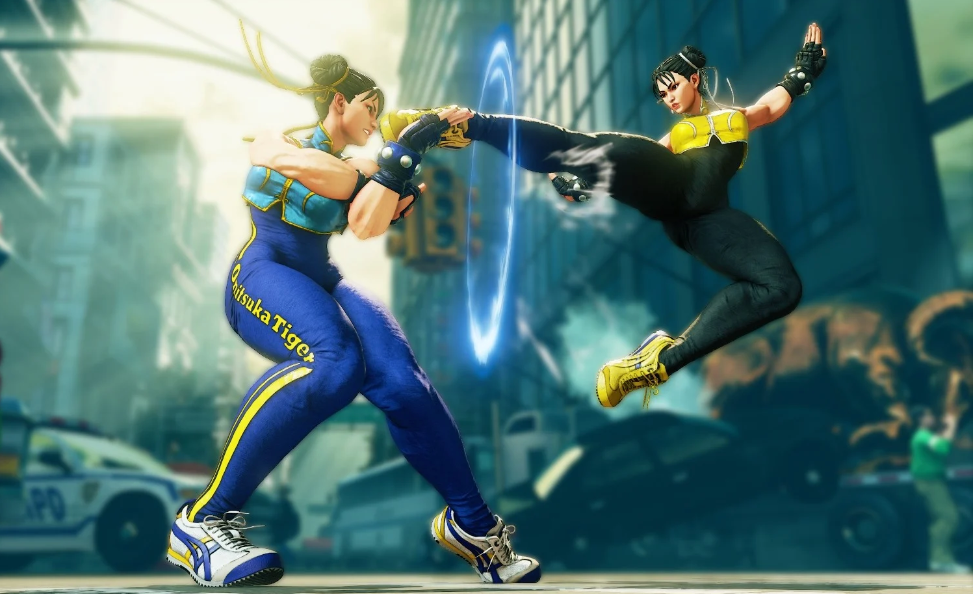 Screenshot: Capcom
According to Capcom, the trainers are limited to 5,000 pairs worldwide and are priced at 18,000 yen (£123) per pair.
Featured image: Screenshot: Capcom