The Switch is a very good platform for indie games, and it's only getting better. During today's "Nindies Showcase", Nintendo announced 16 new independent games coming to the Switch, including Cuphead, Stranger Things and a Crypt of the NecroDancer/Zelda mashup.
Out Today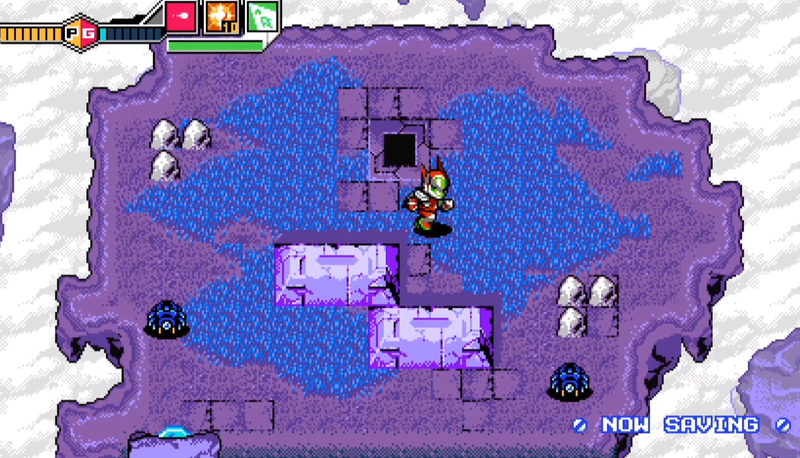 Blaster Master Zero 2
It's a surprise Blaster Master Zero sequel! Blaster Master Zero 2 is out today from Inti Creates.
Vlambeer Studio makes its Switch debut with Nuclear Throne, the brutal co-op action game with the crazy characters and procedurally-generated levels.
The Next Few Months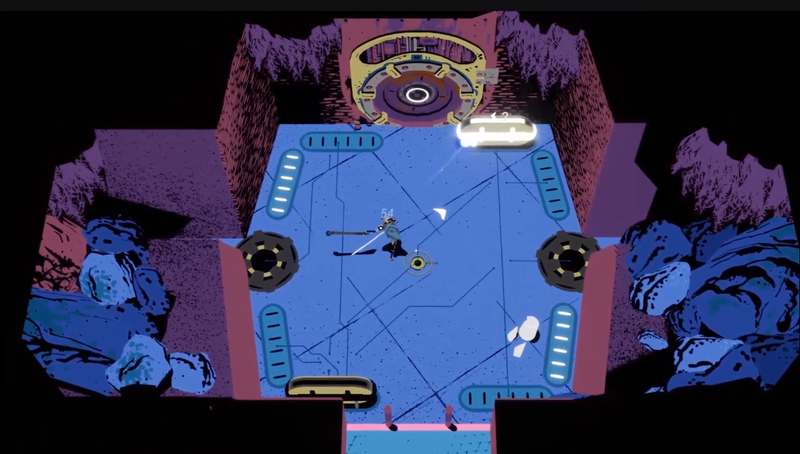 Katana Zero
The rumours were true, hardcore animated indie darling Cuphead is coming to Nintendo Switch on April 18.
Katana Zero is a hardcore platforming action game with a rewind feature, arriving alongside Cuphead on April 18.
Another game from Vlambeer, the classic Super Crate Box, is slated for an April release.
And even more Vlambeer with Vlambeer Games, a growing collection of mini-games that kicks off this spring with a shooter called Ultra Bugs.
Darkwood is coming this May.
Fly around shooting bad guys as a sentient banana in Crazy Games' My Friend Pedro this May.
Cadence of Hyrule mixes the rhythm action of Crypt of the NecroDancer with characters from The Legend of Zelda this spring.
Before the End of the Year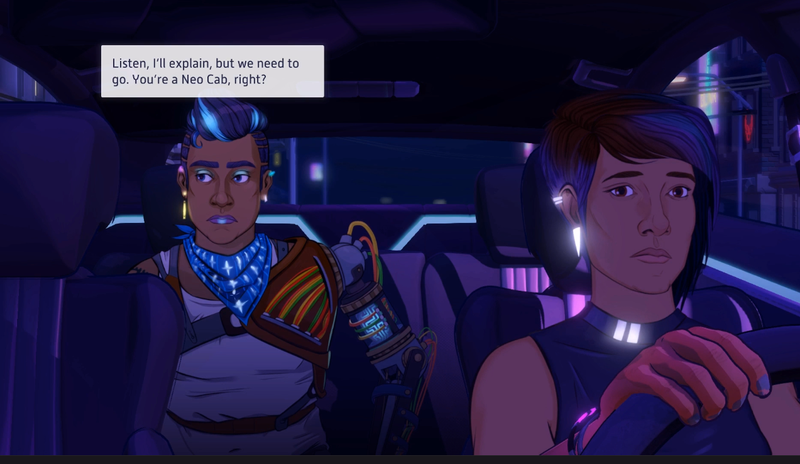 Neo Cab
Driving adventure Neo Cab is coming to the Switch this summer from Chance Agency.
Double Fine Productions brings Rad, an isometric 3D action RPG with a mutating hero, to the Switch this summer.
Decoy Games' underwater multiplayer shooter Swimsanity jumps from Steam to Switch this summer.
Another summer game is Blood Roots, a twisted Western action game from Paper Cult.
Creature in the Well is a stylised pinball action game from developer Flight School. Hitting pinballs with swords happens this summer.
The Stranger Things retro game, technically announced during the Game Awards last year, arrives just in time for season three of the Netflix show on July 4.
Pine is a 3rd-person open-world action role-playing game featuring tons of crafting and exploration. It's due out in August.
Overland, a squad-focused turn-based strategy game from Canabalt creator Adam Saltzman, is due out in the fall.
Timberline Studios' The Red Lantern is a story-driven adventure survival game about a woman who gets stranded in the Alaskan wilderness while training for the Iditarod dog sled race. It comes to Switch later this year.