It's rare that a season pass for a game costs so much more than the game itself. Dead or Alive 6 owners can now drop 74 quid on two new characters and 62 costumes. Considering downloadable content costs for the previous game, that could be a bargain.
Prices for the season pass bundle, now available alongside the game on Xbox One, PlayStation 4, and PC, weren't revealed until yesterday. (Note: for some reason, the Xbox price is substantially lower at £60.) The high price was not unexpected, however. Koei Tecmo released vast amounts of cosmetic DLC for Dead or Alive 5: Last Round: hundreds of costumes totalling hundreds of pounds. So the Dead or Alive 6 developers rolling out this £74 deal—and specifying that there will be more—isn't a huge surprise.
What does £74 get a player? In addition to the new characters, the 62 costumes include NiCO's "Technomancer Gear," seen above, and Nyotengu's wrestling getup.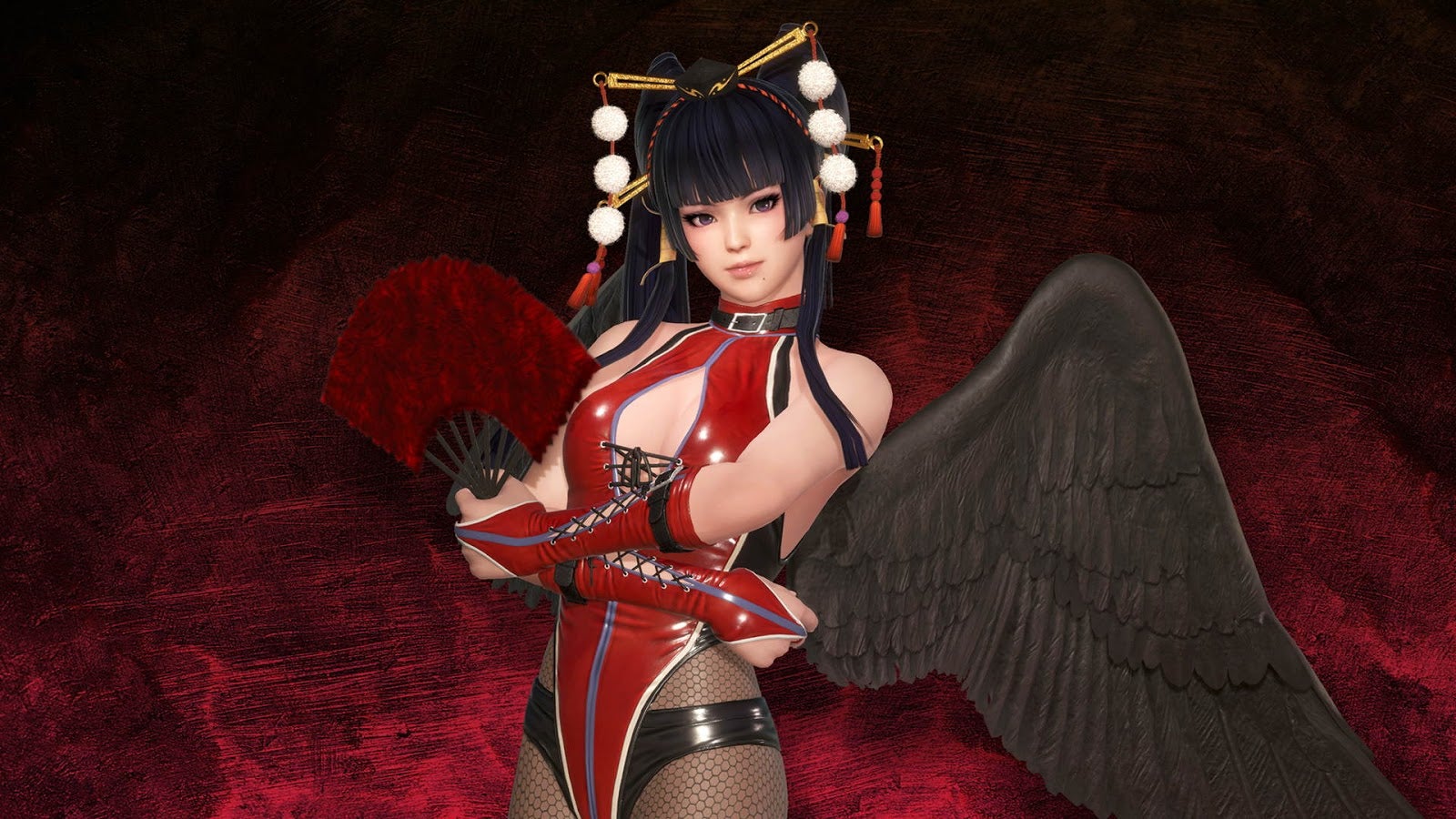 Here's everything that comes in the pricey bundle:
Happy Wedding Costumes Vol.1
Happy Wedding Costumes Vol. 2
Costume Pack Vol.1
Costume Pack Vol. 2
Additional Character Mai Shiranui
Mai Shiranui Debut Costumes
Additional New Character
Additional New Character Debut Costumes
That might not seem like a lot, but it works out to about £1 a costume and £6 for each additional character, including their debut outfits. Plus there's the peace of mind from knowing that you're completely covered for Dead or Alive 6 DLC for three months.
Note:

- Downloadable content not included in the list above may be released during the same period, but it will not be covered by this Season Pass 1.
Almost completely covered.