DragonCon, which was held between 30 August–3 September in Atlanta, in the US state of Georgia, isn't just one of the biggest cosplay shows in North America, it's now one of the biggest cosplay galleries we've ever run on this site.
Over 80,000 people went through the doors of multiple hotels in the area, to sit in on panels, meet friends, celebrate nerd stuff and of course admire the cosplay, which plays a big part in the DragonCon parade that rolls through downtown Atlanta.
We've got two galleries to feature here, one with a video and shots from Mineralblu, the other from photographer Anna Fischer. It's all so, so good.
---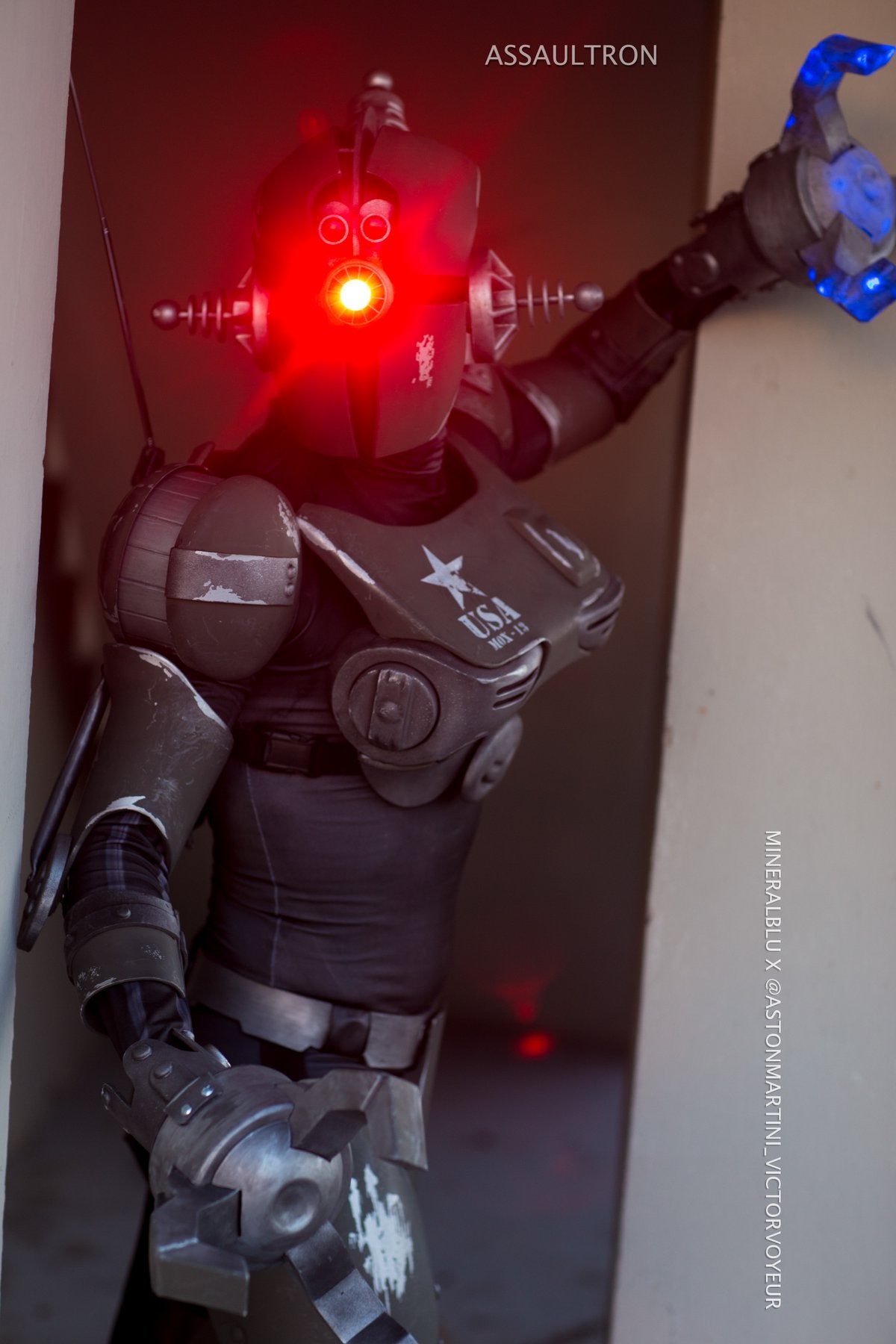 Cosplay by astonmartini_victorvoyeur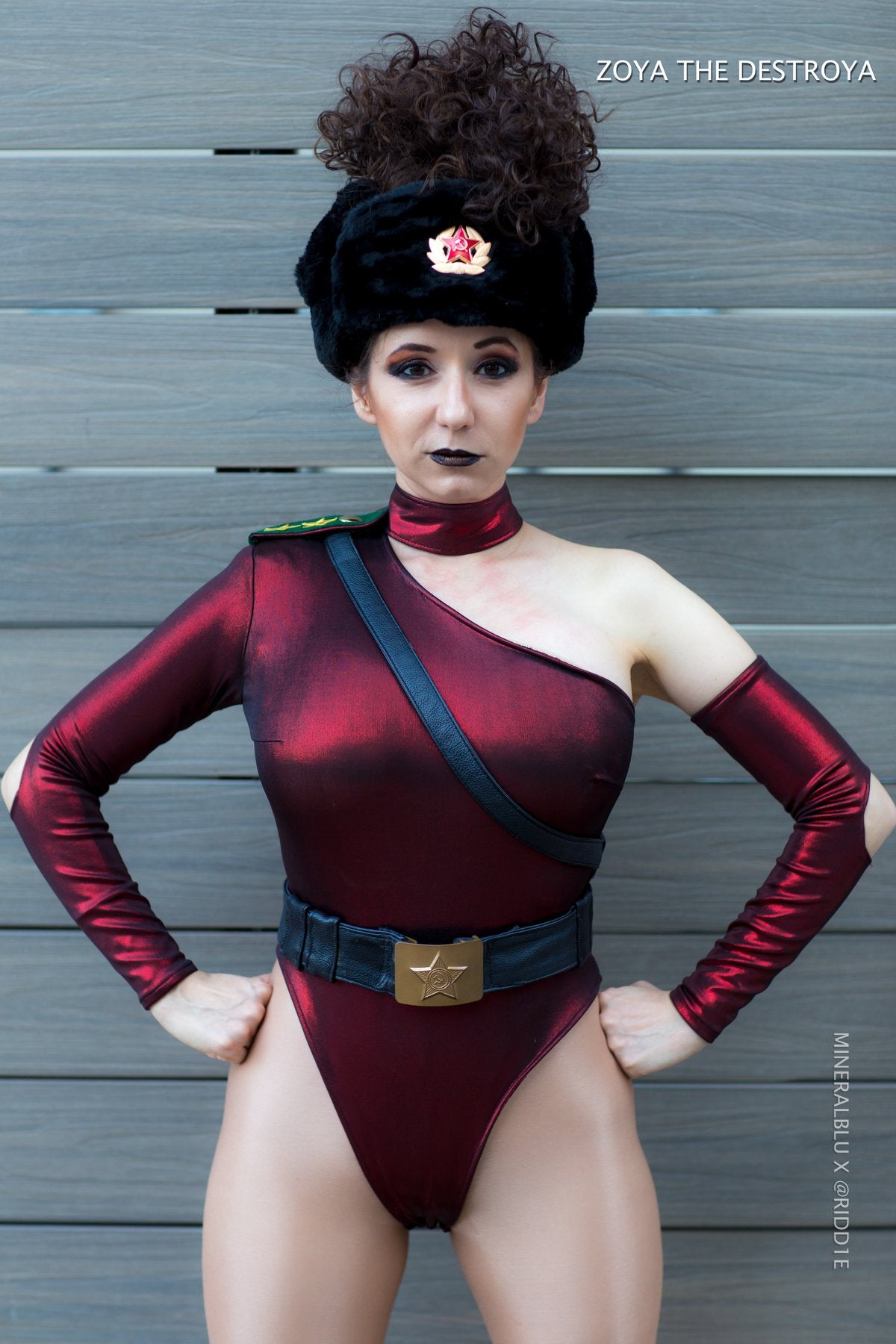 Cosplay by ridd1e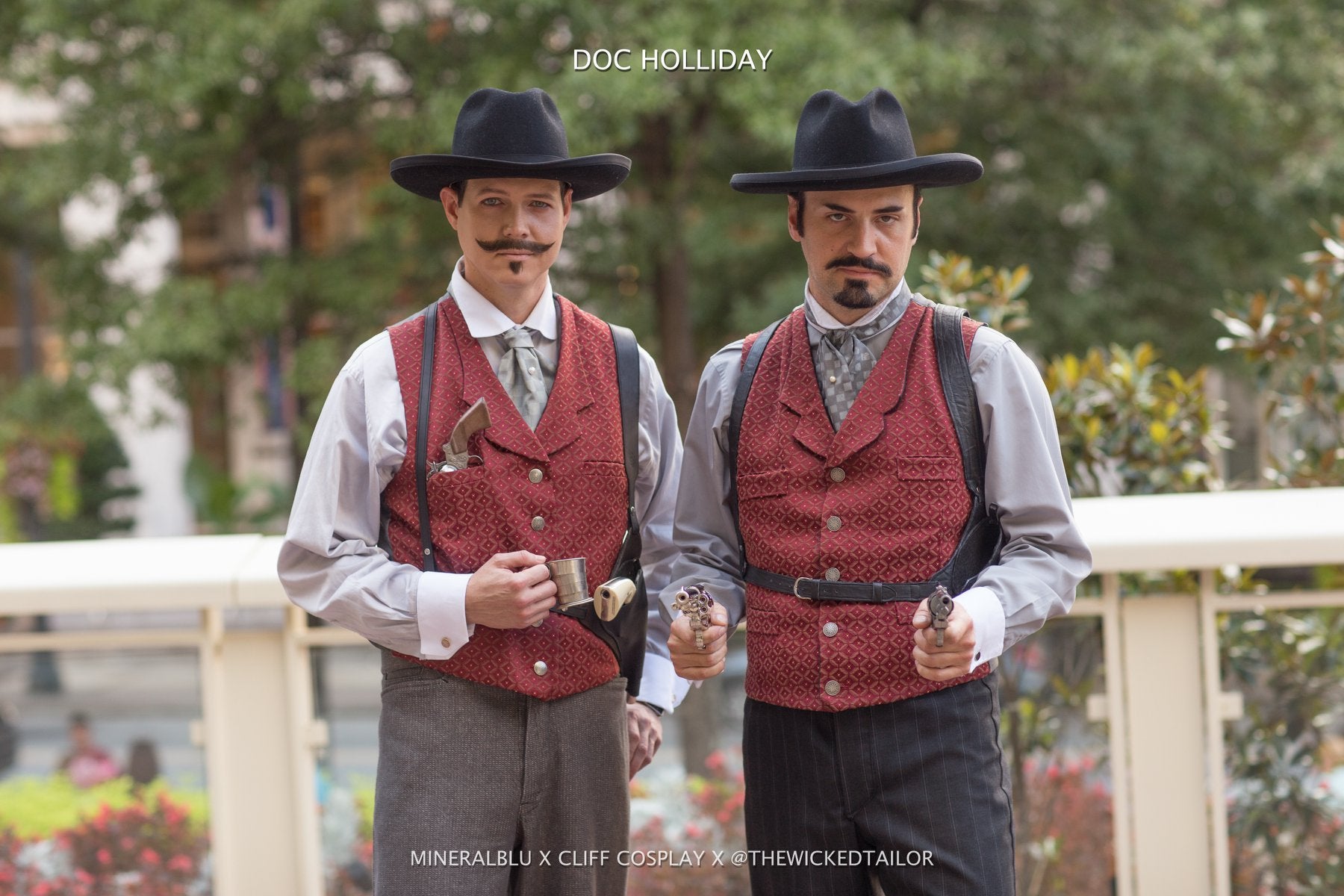 Cosplay by Cliff Cosplay & thewickedtailor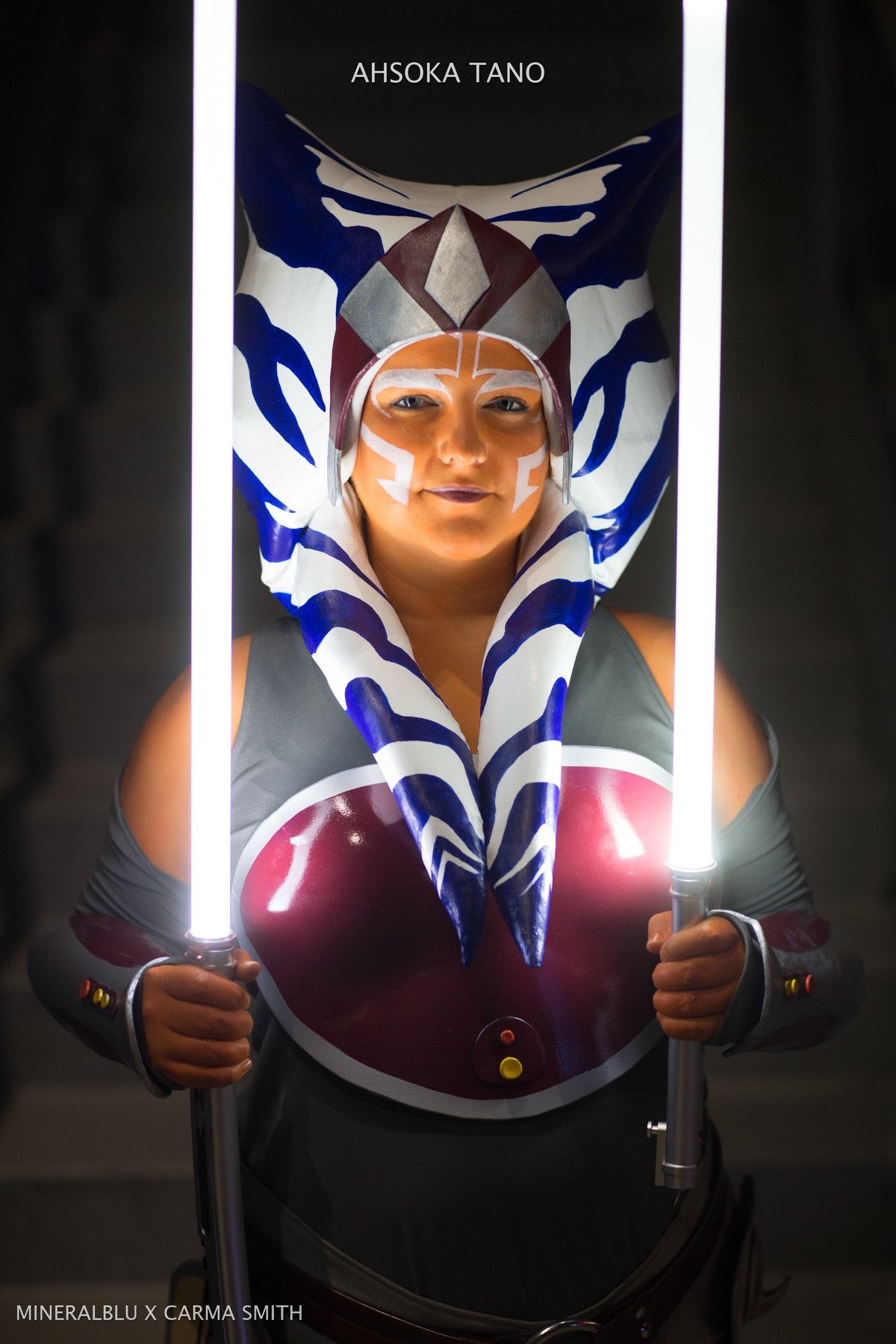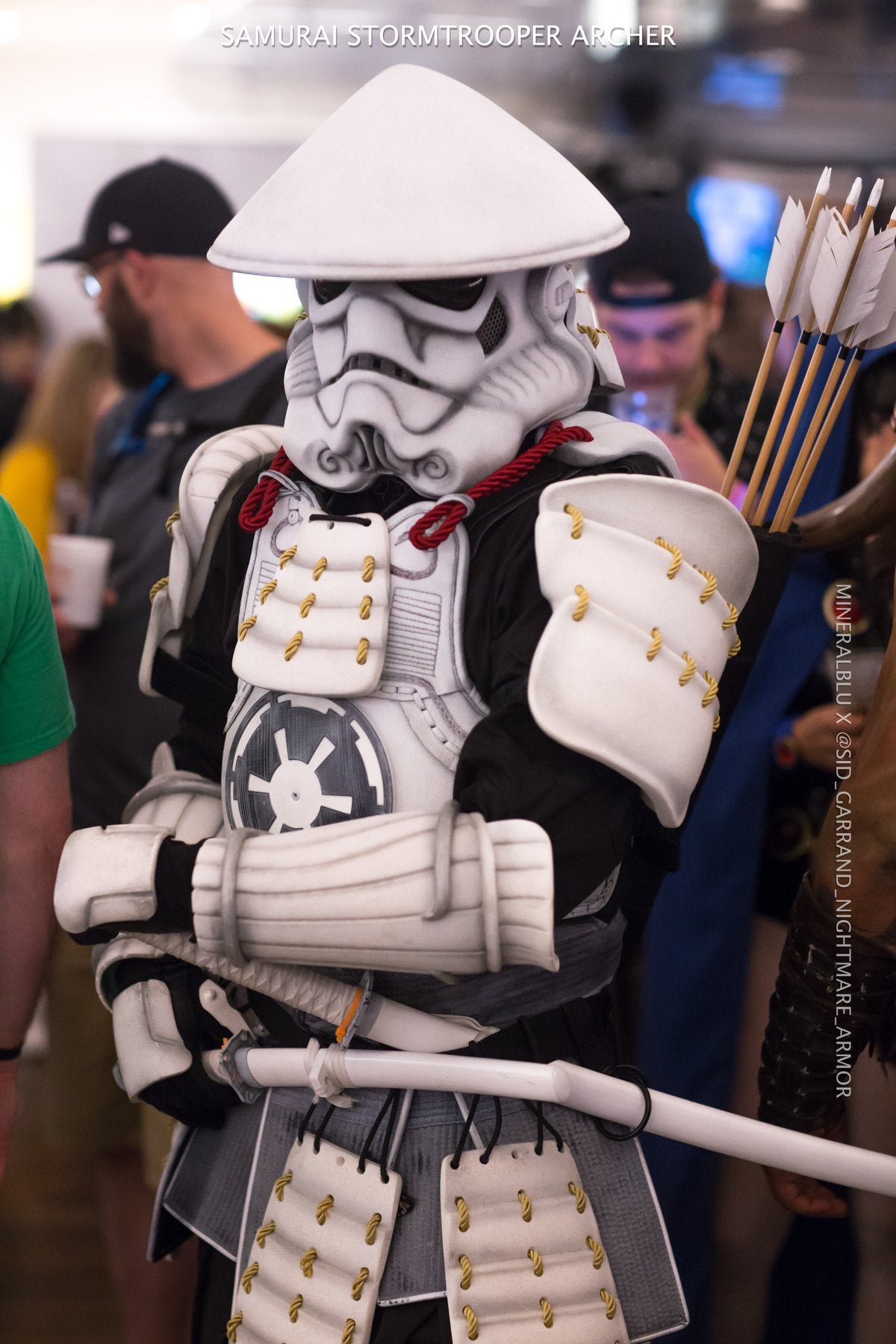 Cosplay by sid_garrand_nightmare_armor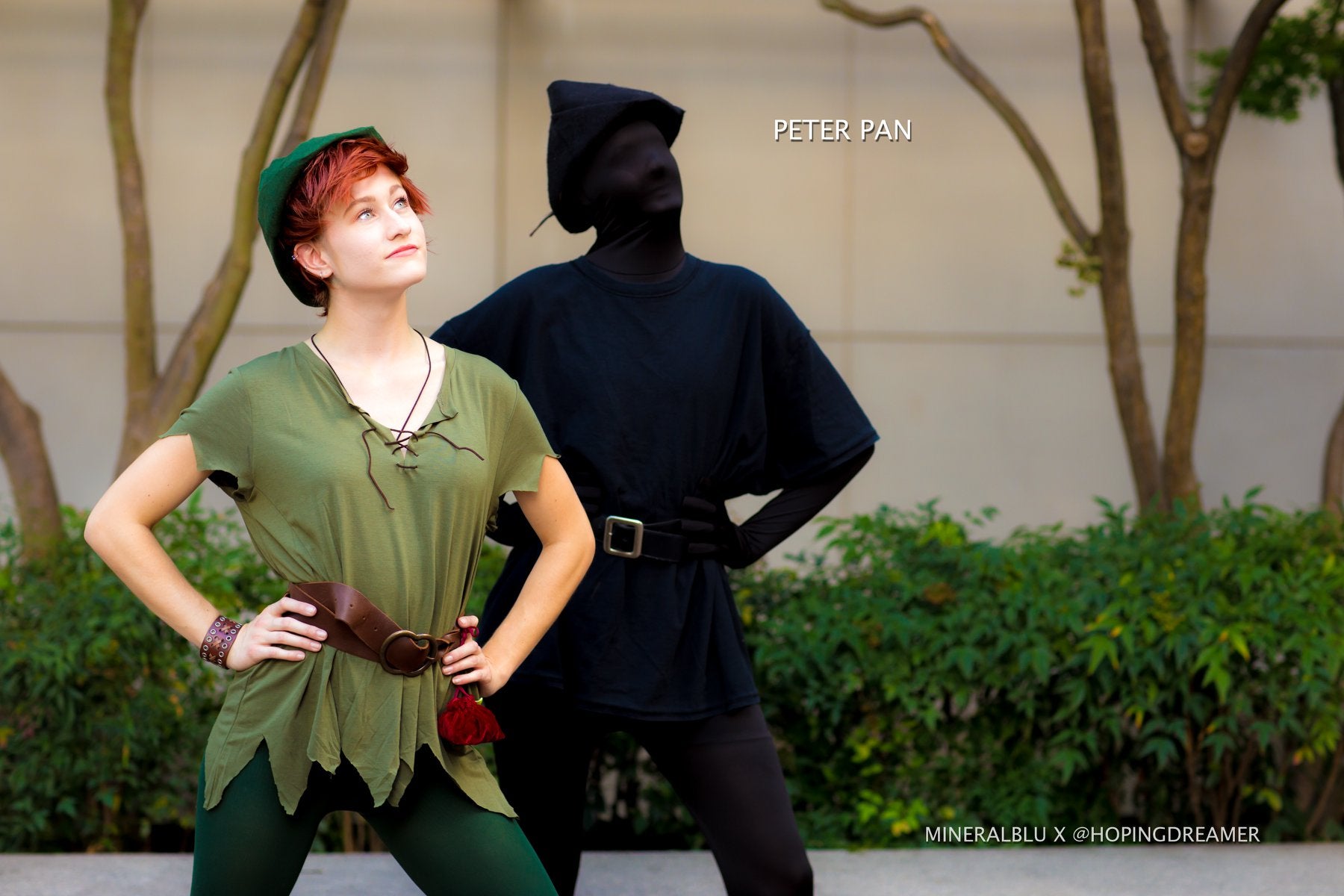 Cosplay by hopingdreamer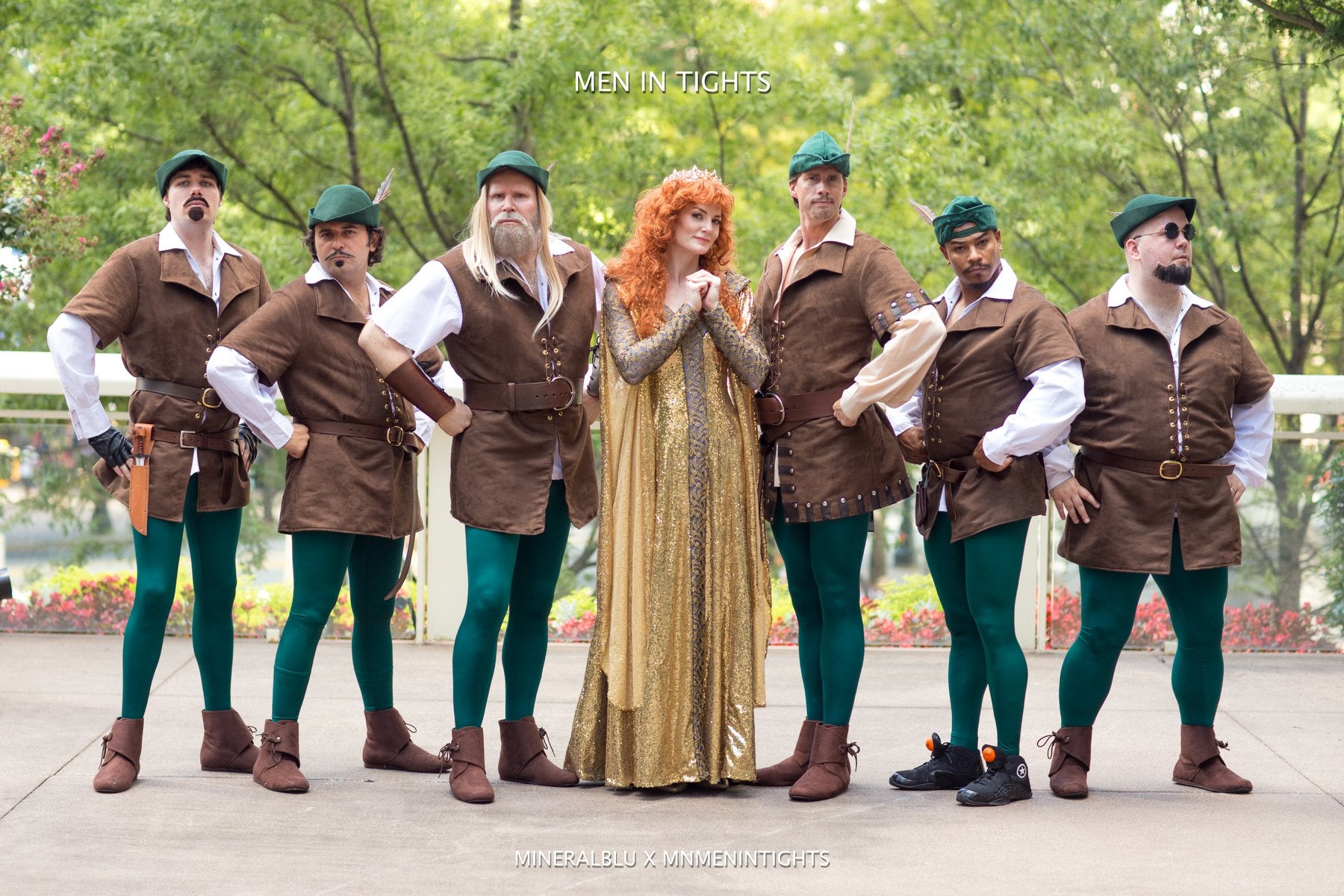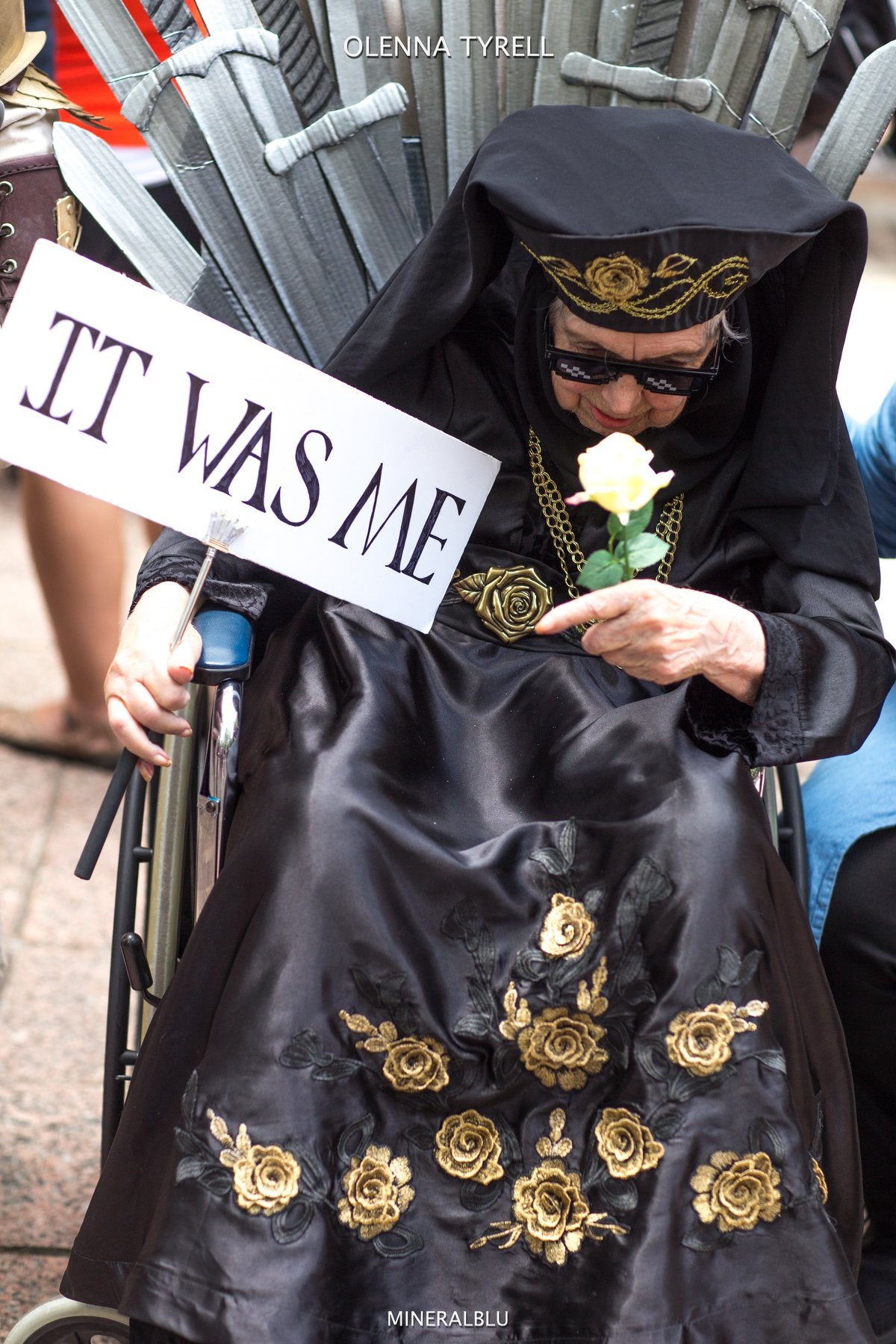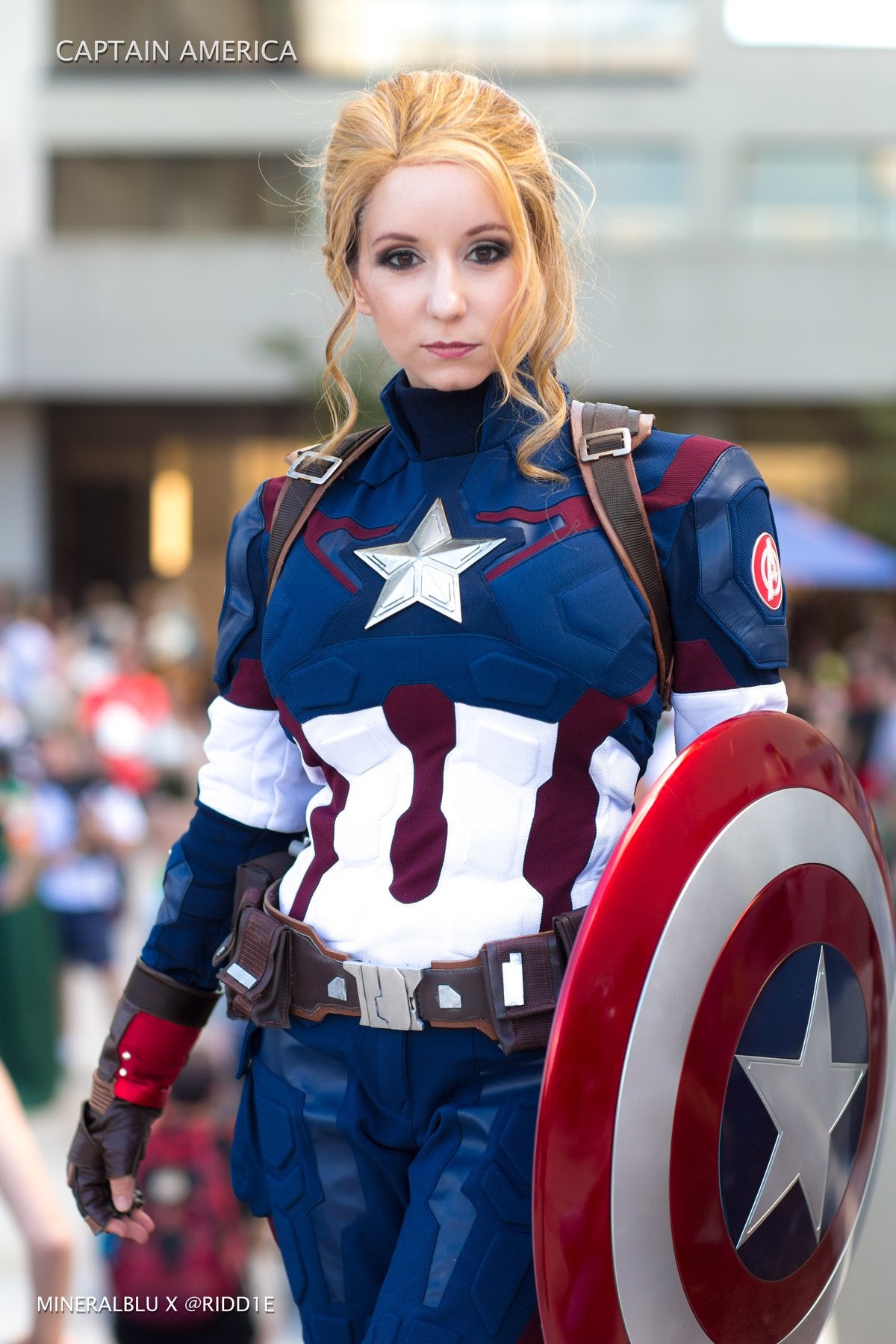 Cosplay by ridd1e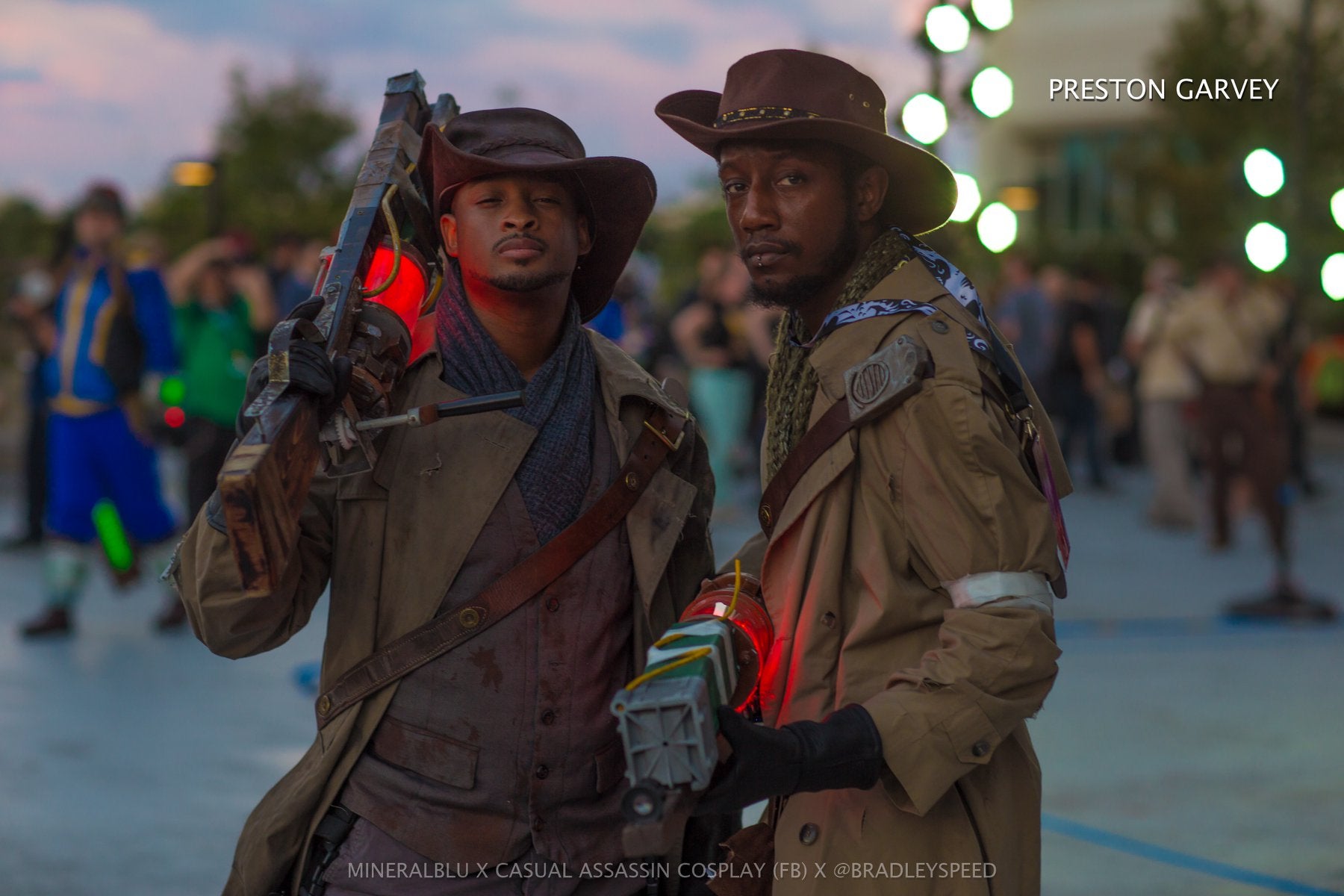 Cosplay by Casual Assassin Cosplay & bradleyspeed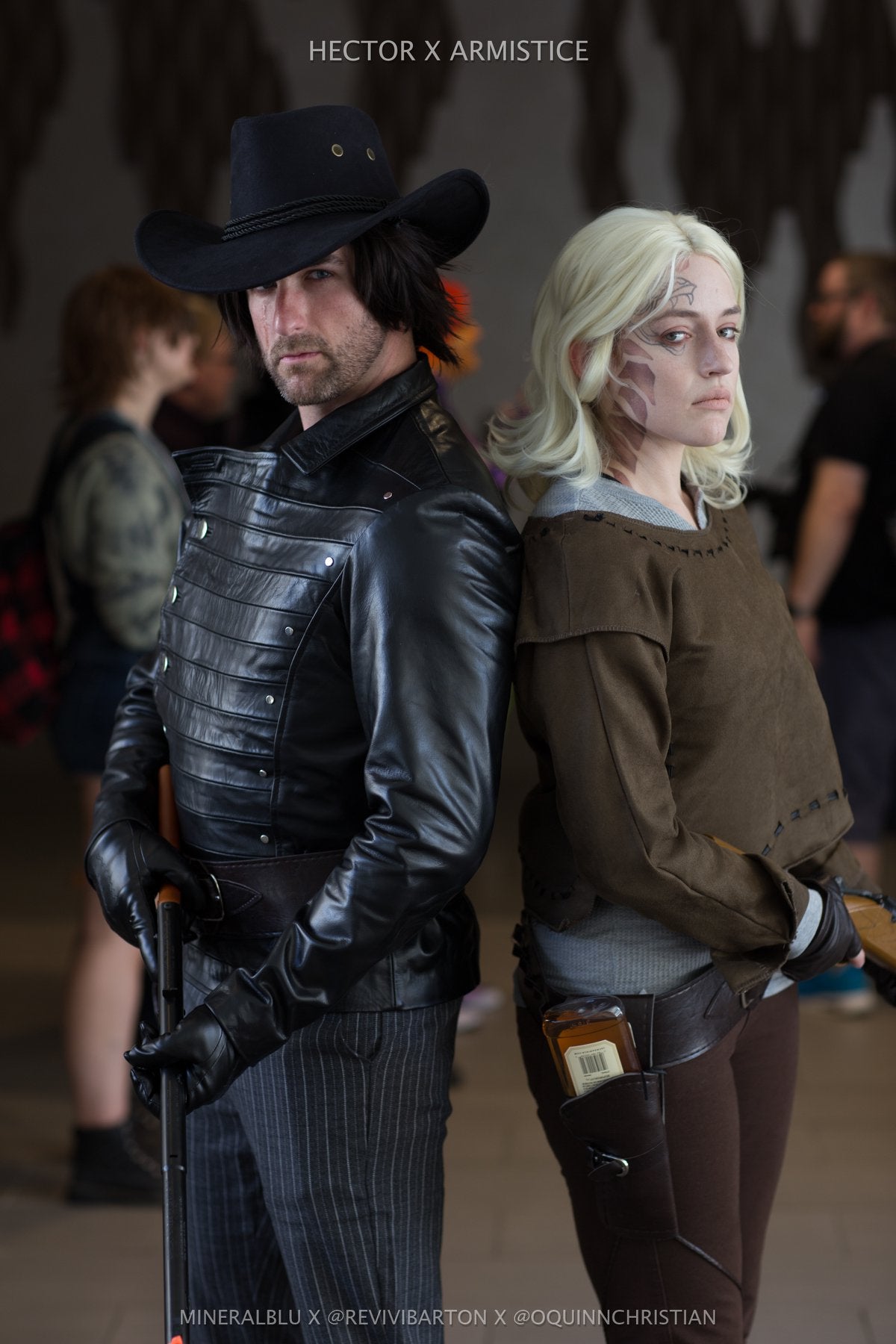 Cosplay by oquinnchristian & revivibarton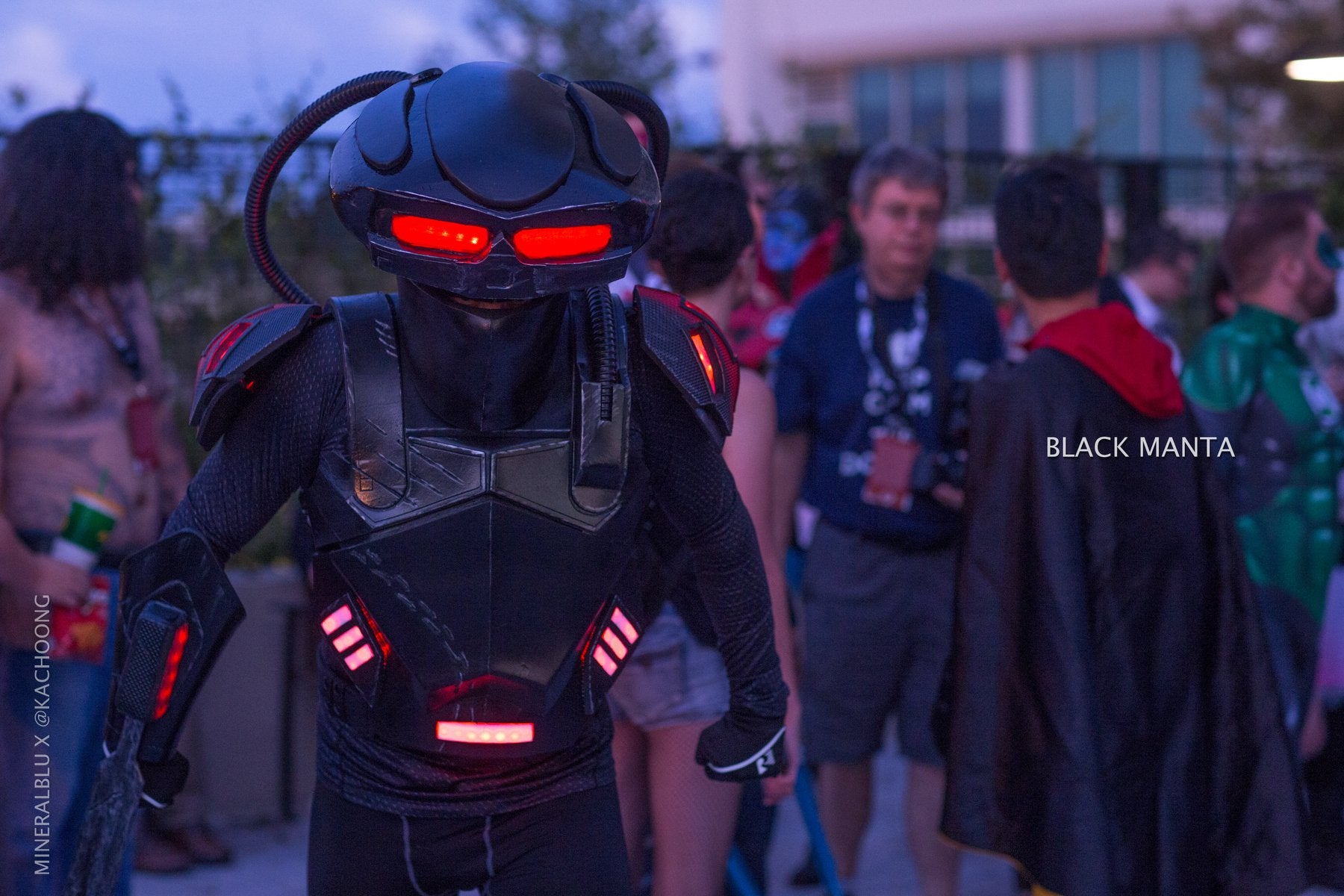 Cosplay by kachoong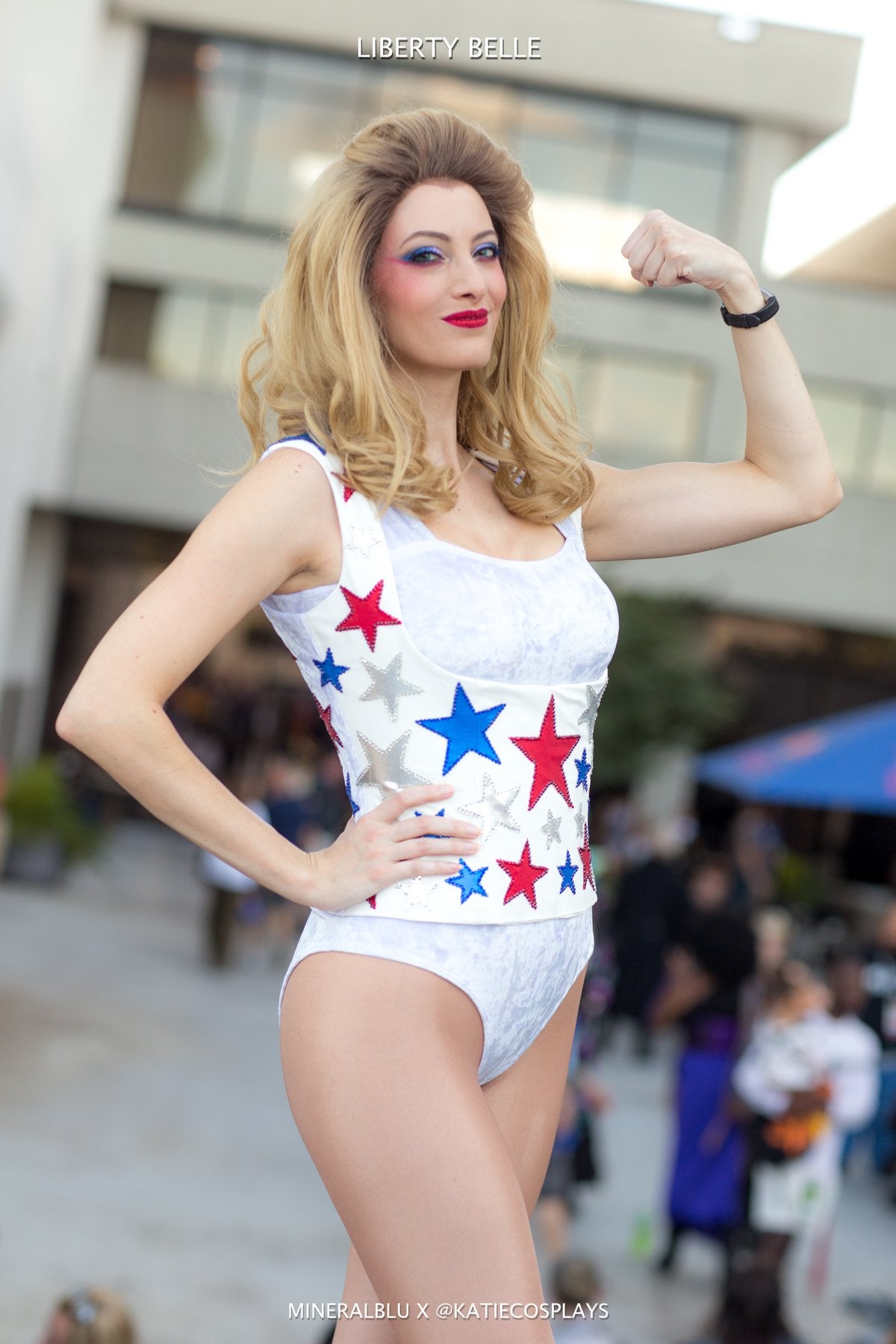 Cosplay by katiecosplays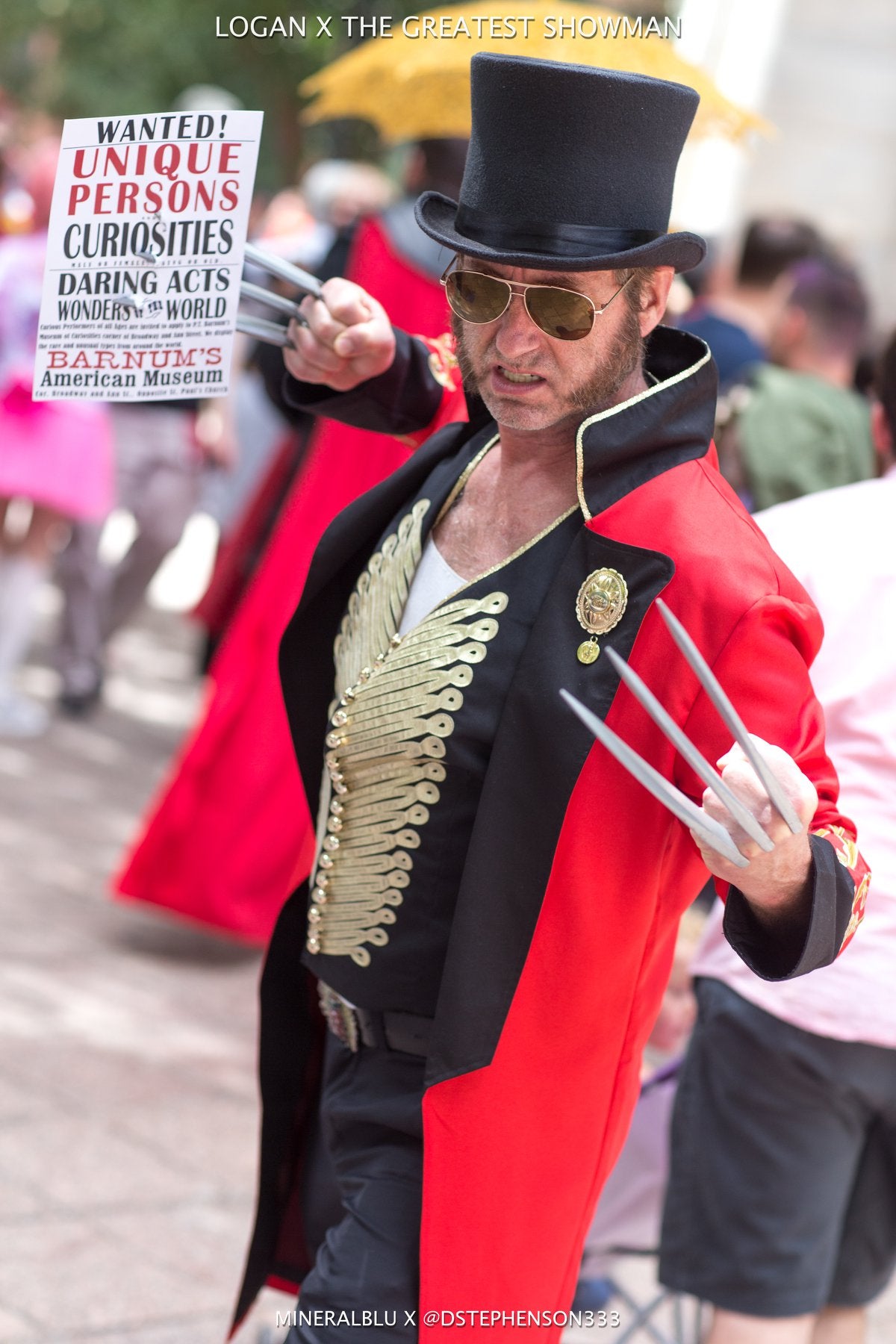 Cosplay by dstephenson333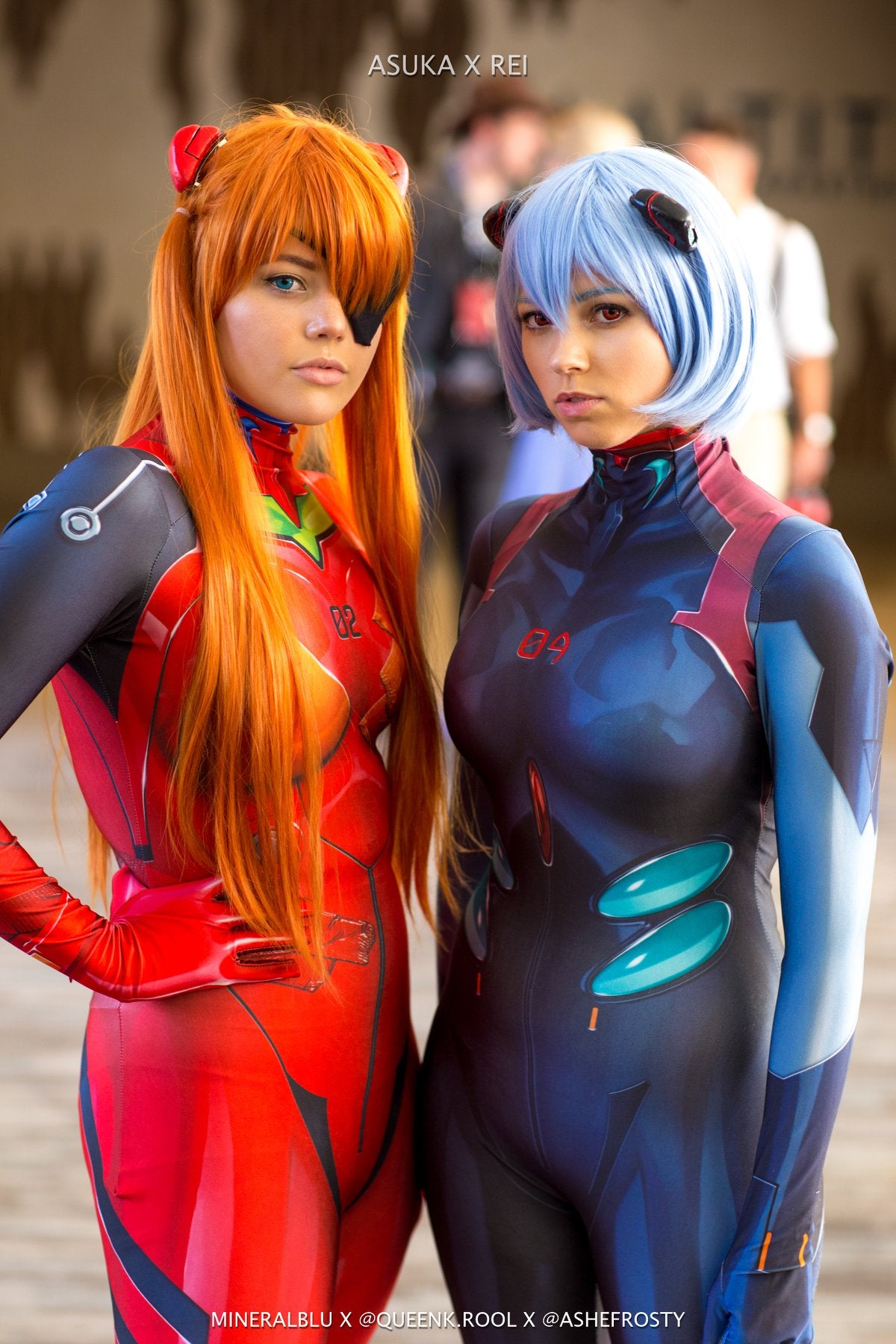 Cosplay by queenk.rool & ashefrosty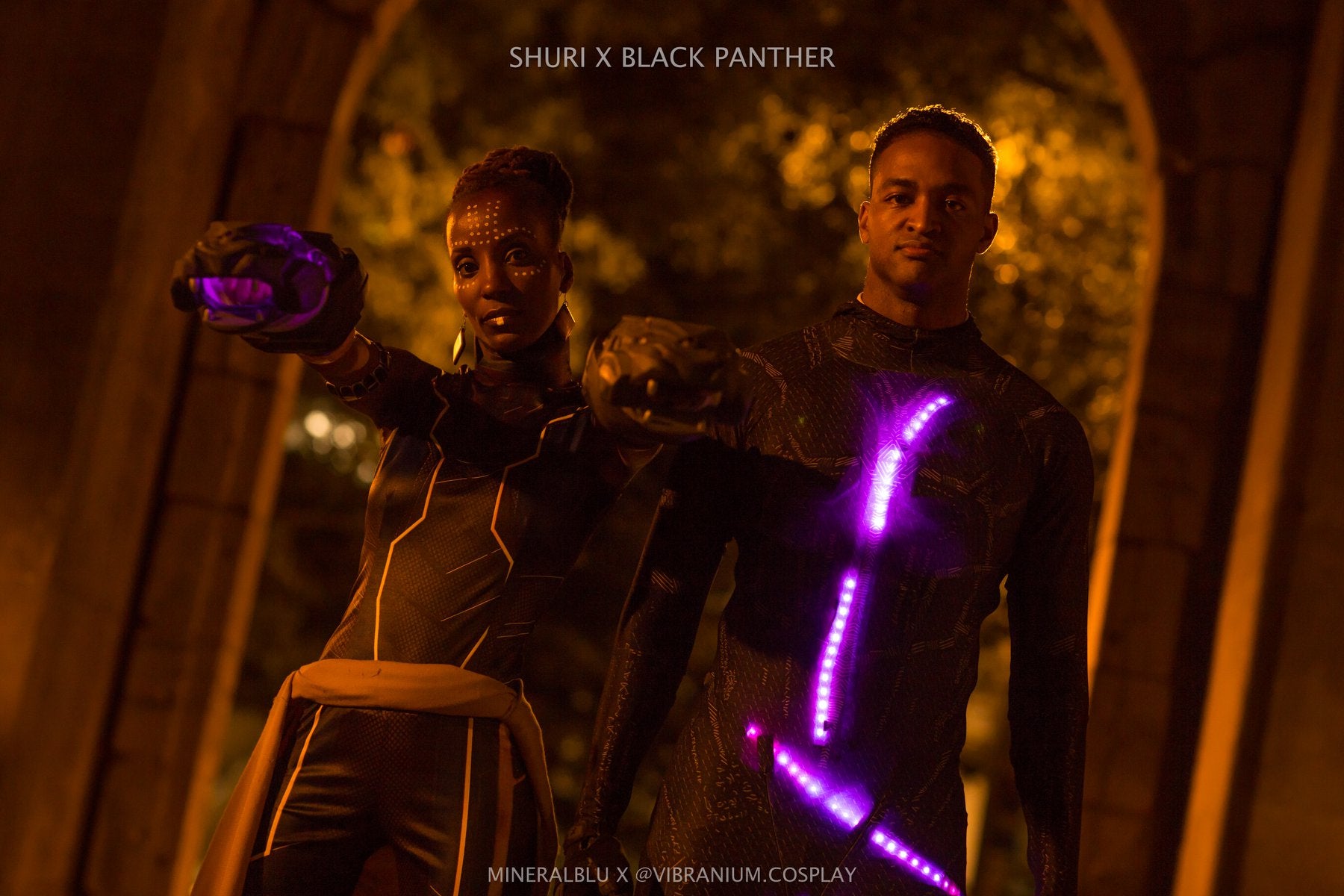 Cosplay by vibranium.cosplay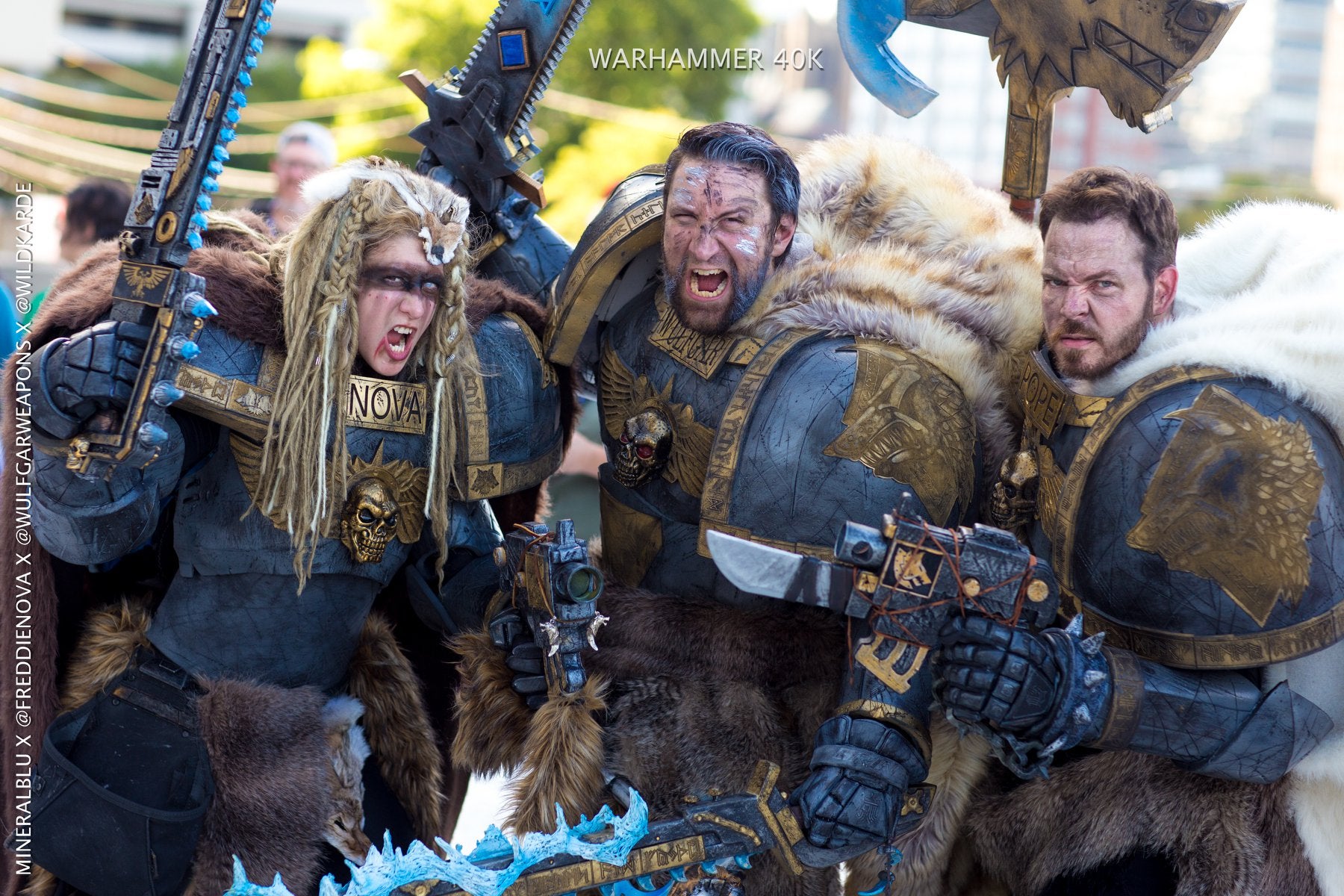 Cosplay by freddienova, wulfgarweapons & wildkarde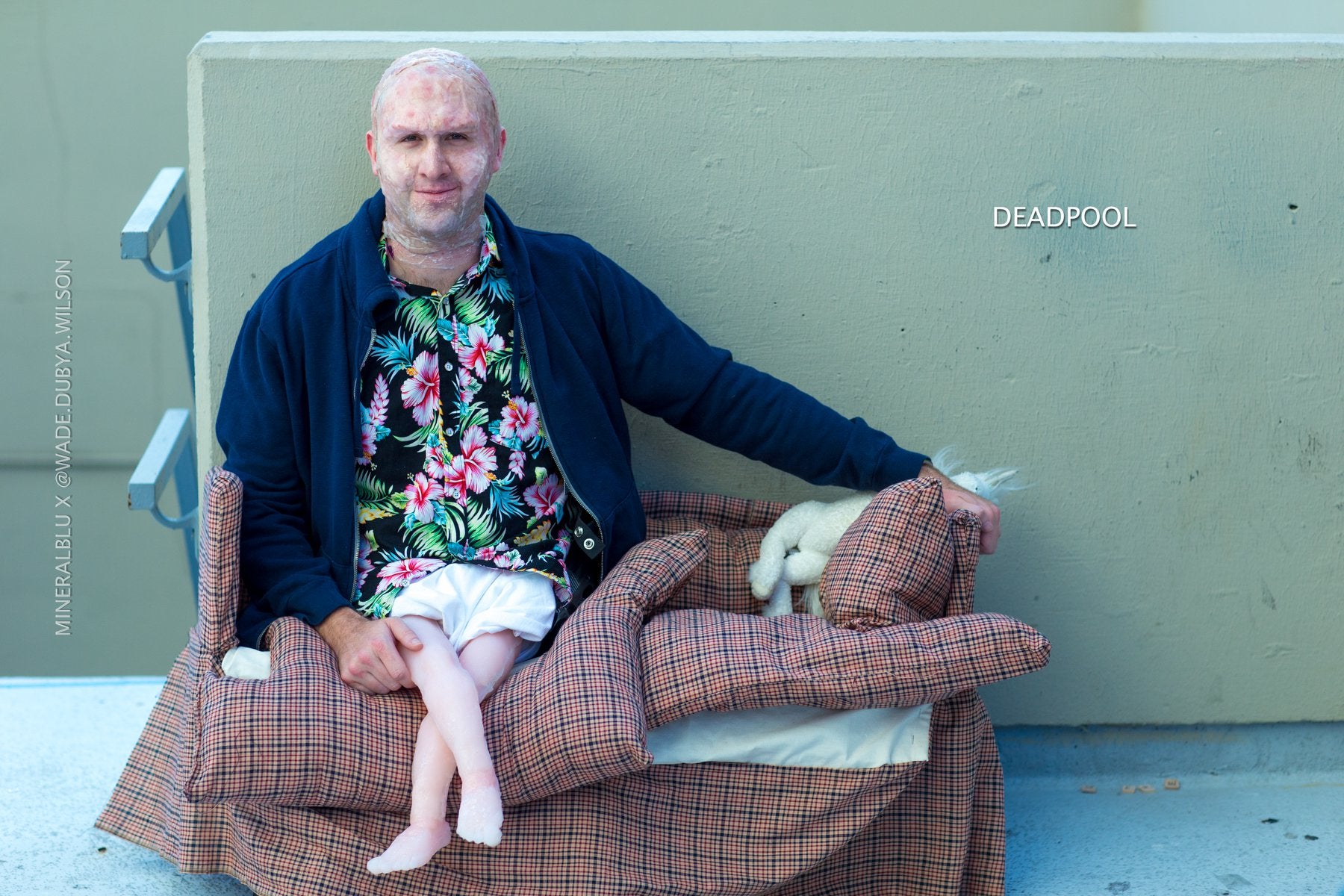 Cosplay by wade.dubya.wilson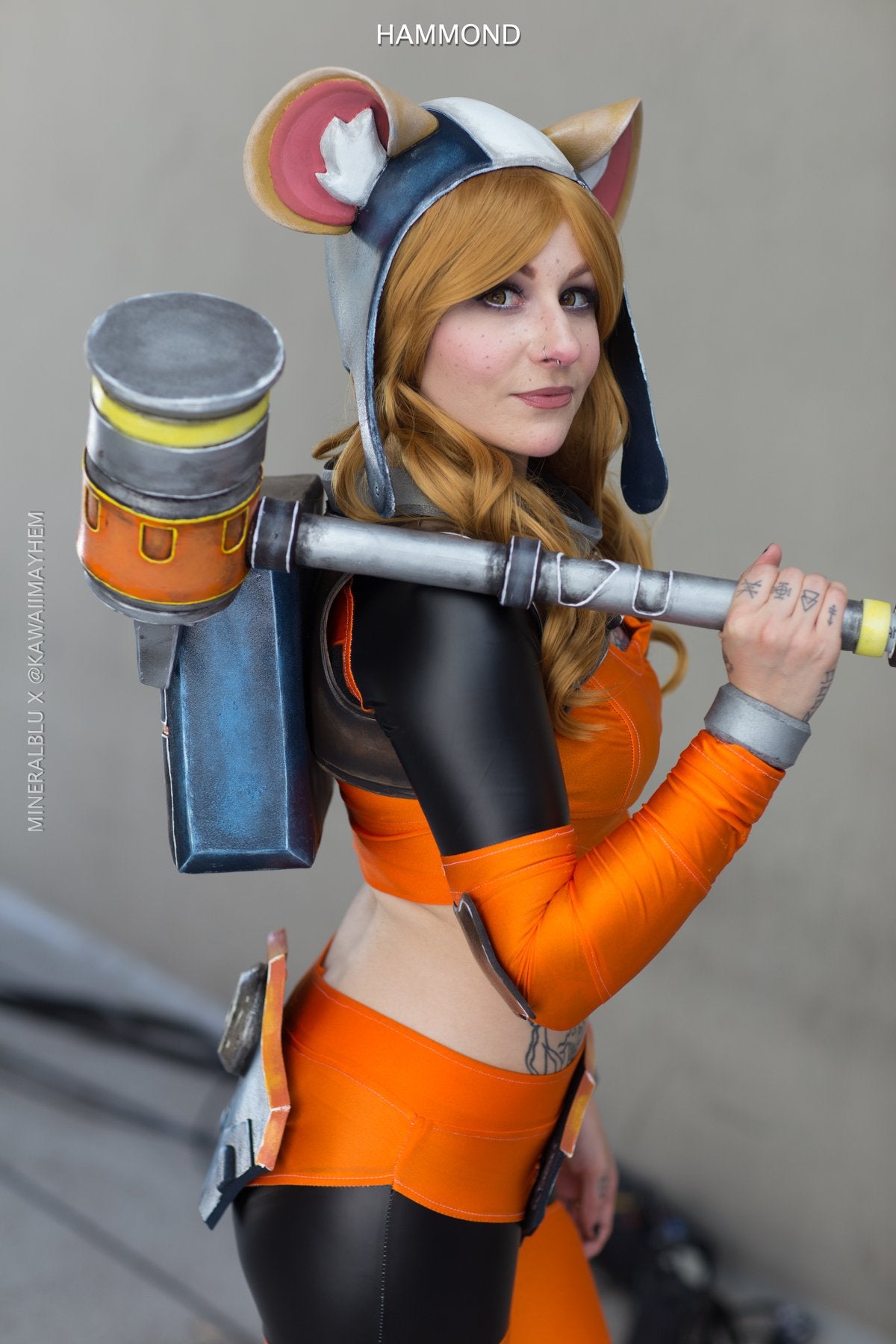 Cosplay by kawaiimayhem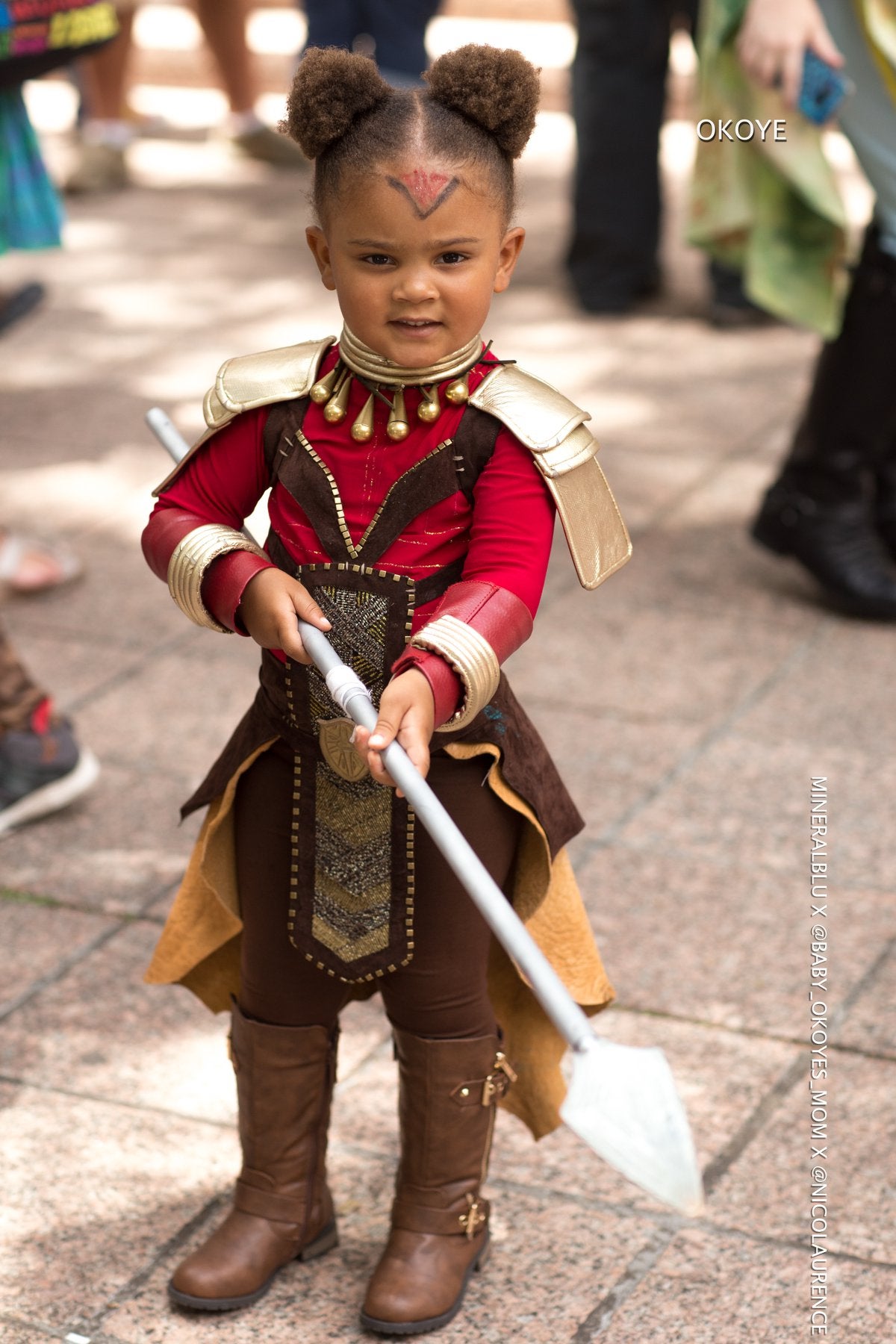 Cosplay by baby_okoyes_mom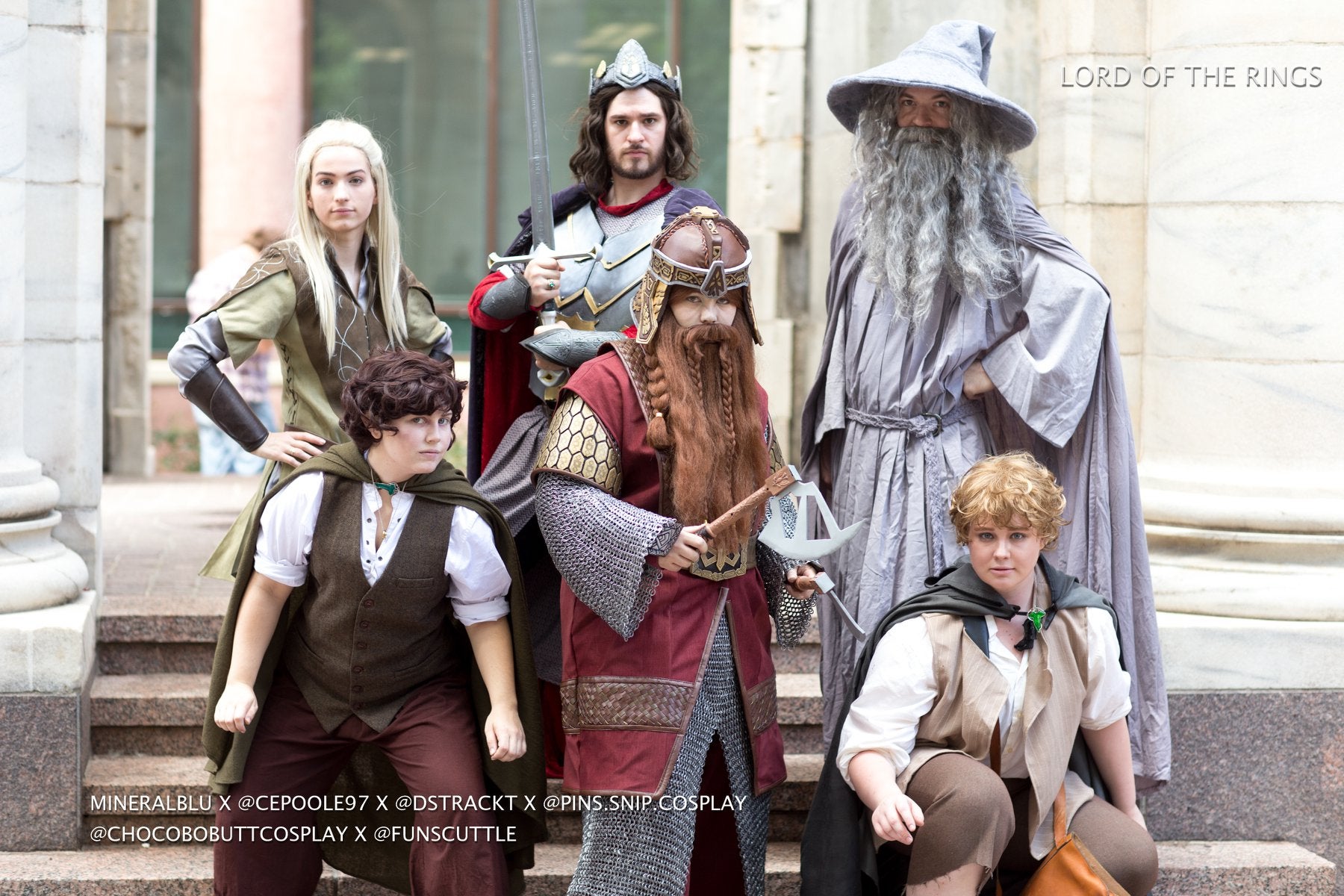 Cosplay by cepoole97, dstrackt, pins.snip.cosplay, chocobobuttcosplay & funscuttle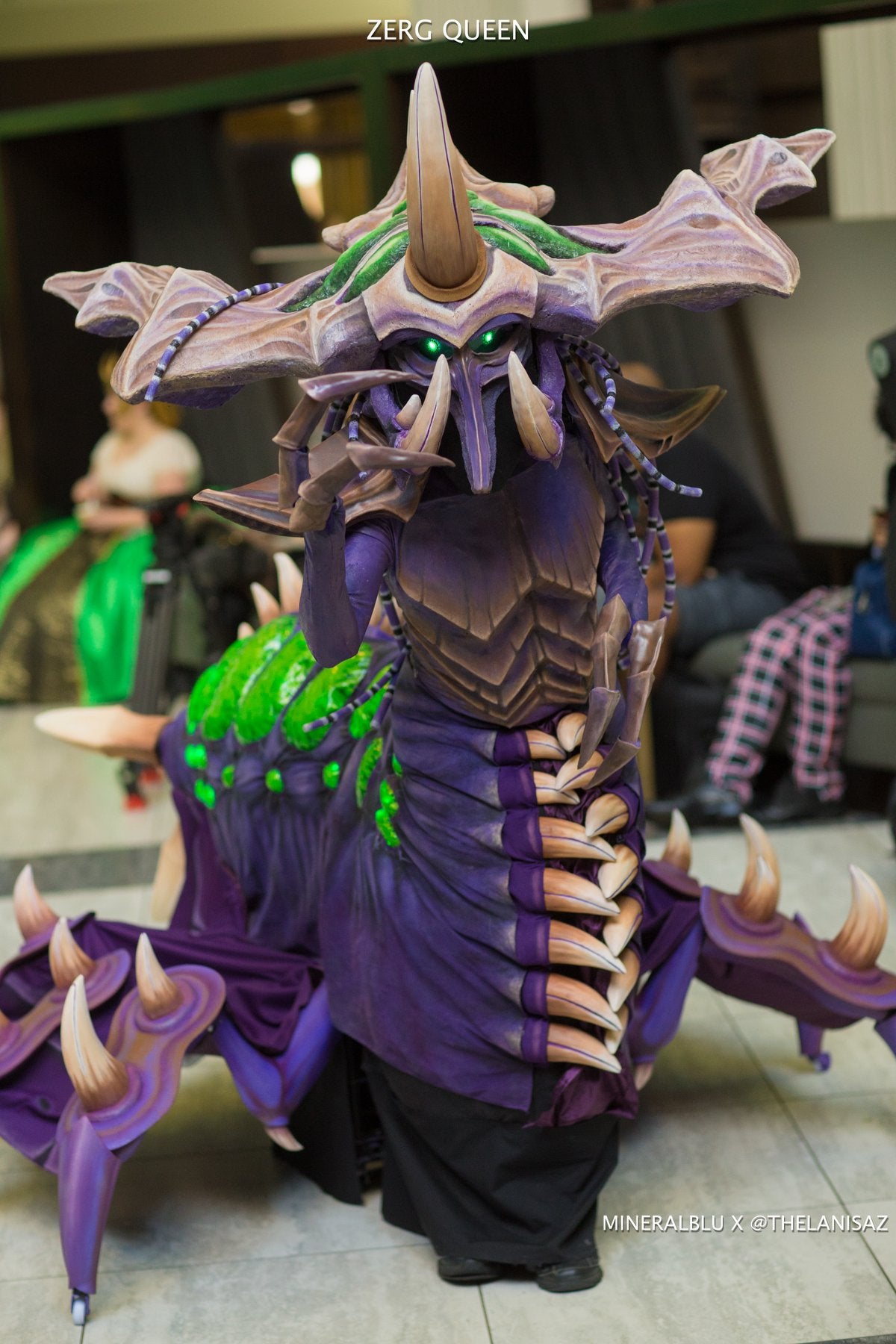 Cosplay by thelanisaz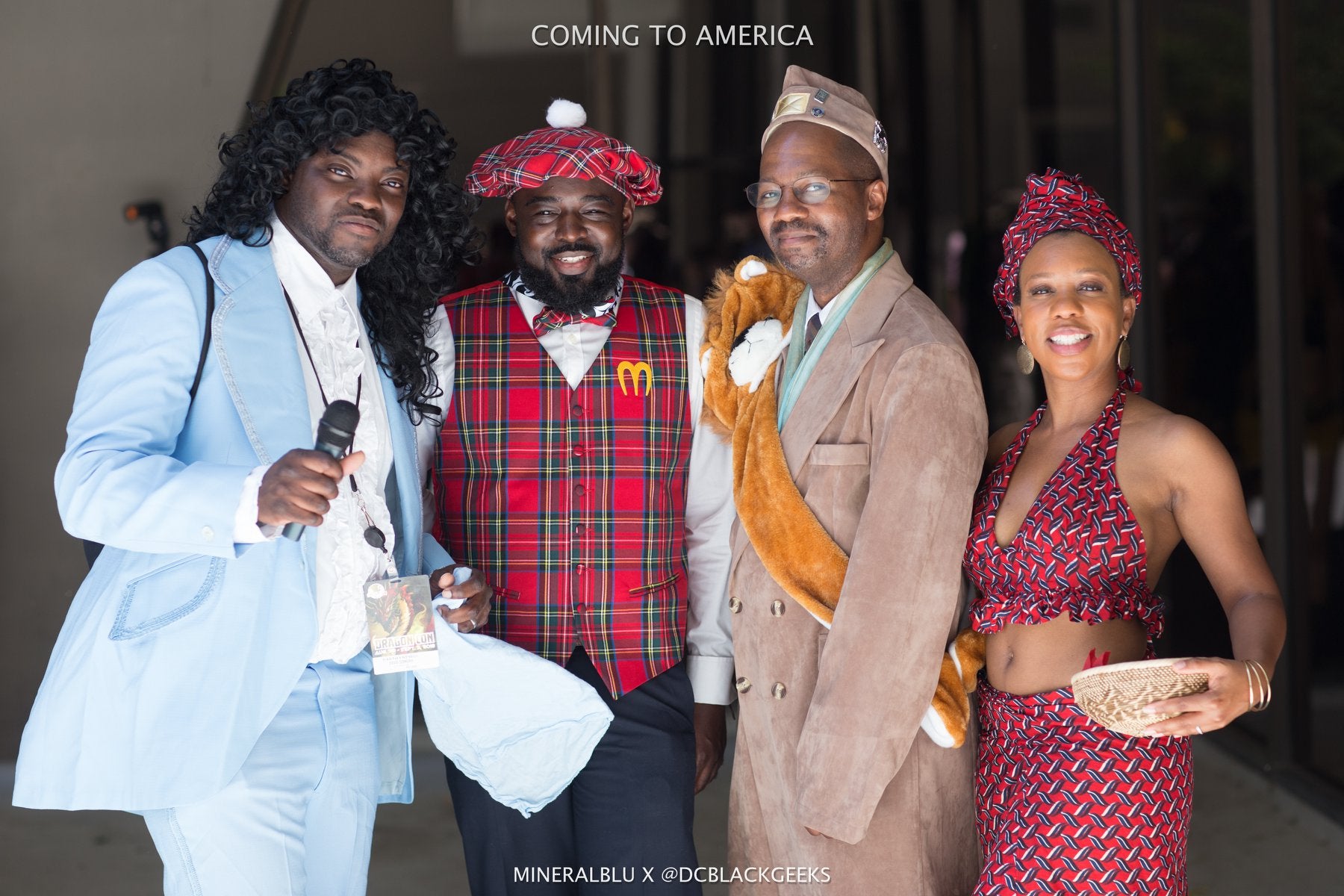 Cosplay by dcblackgeeks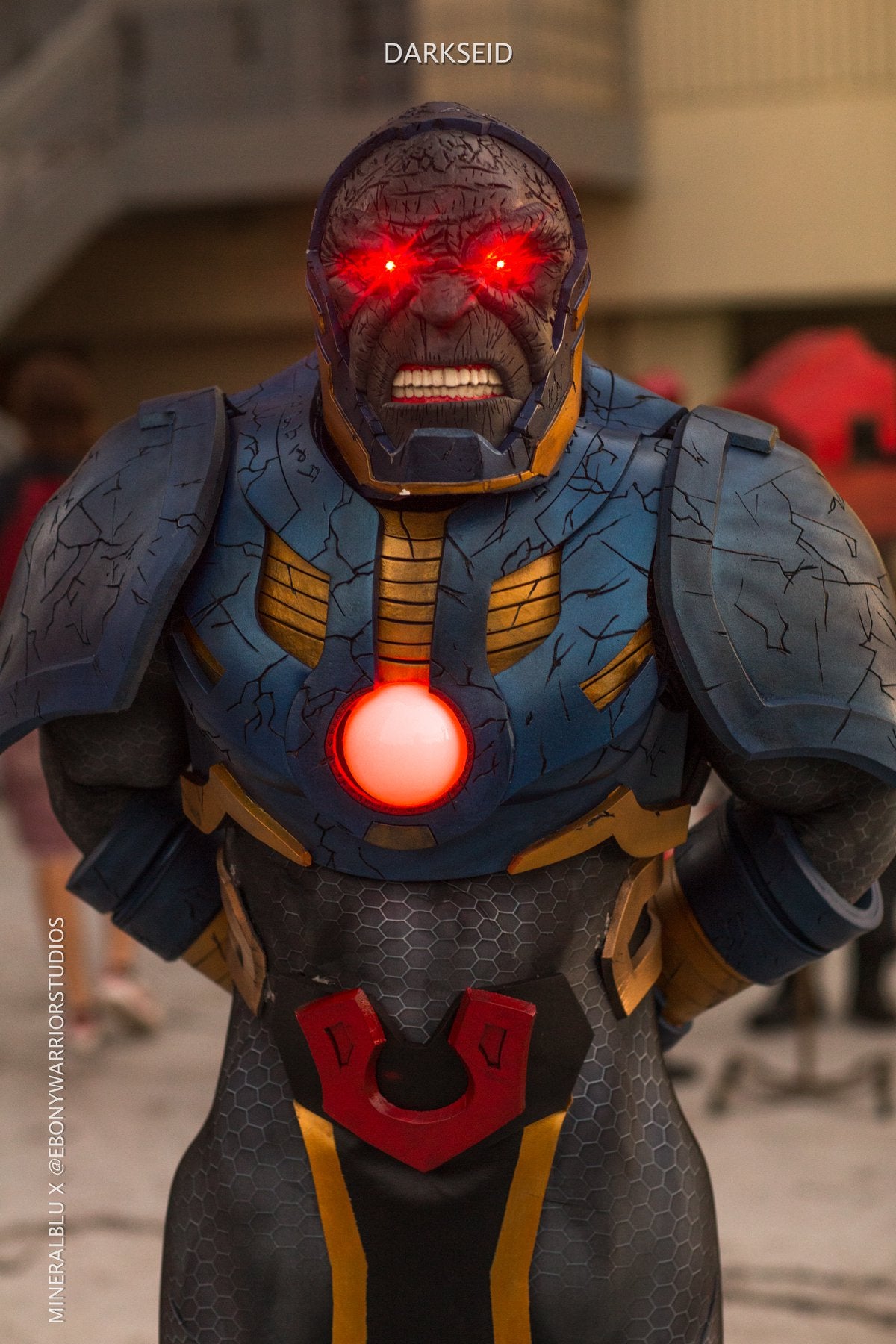 Cosplay by ebonywarriorstudios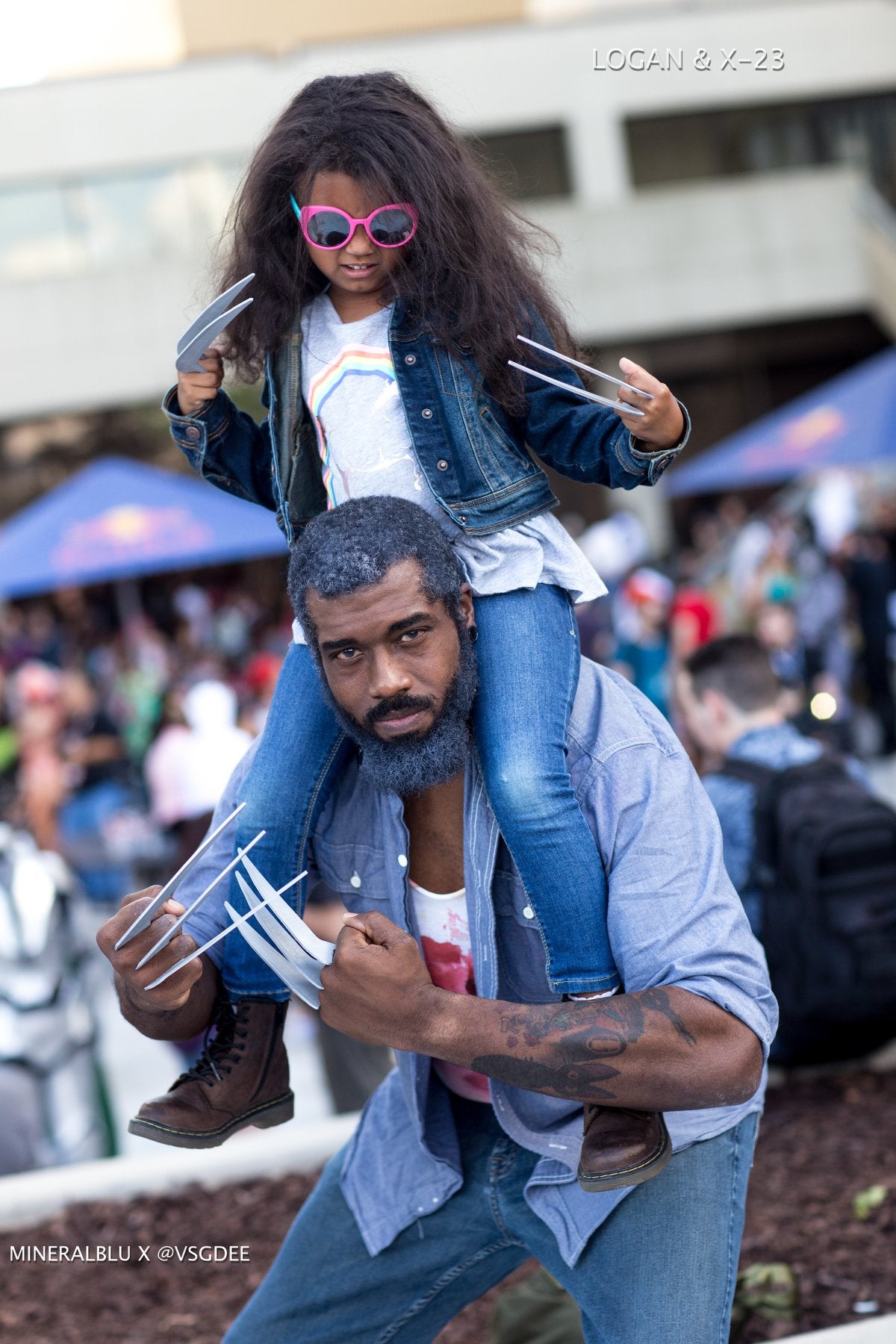 Cosplay by vsgdee
---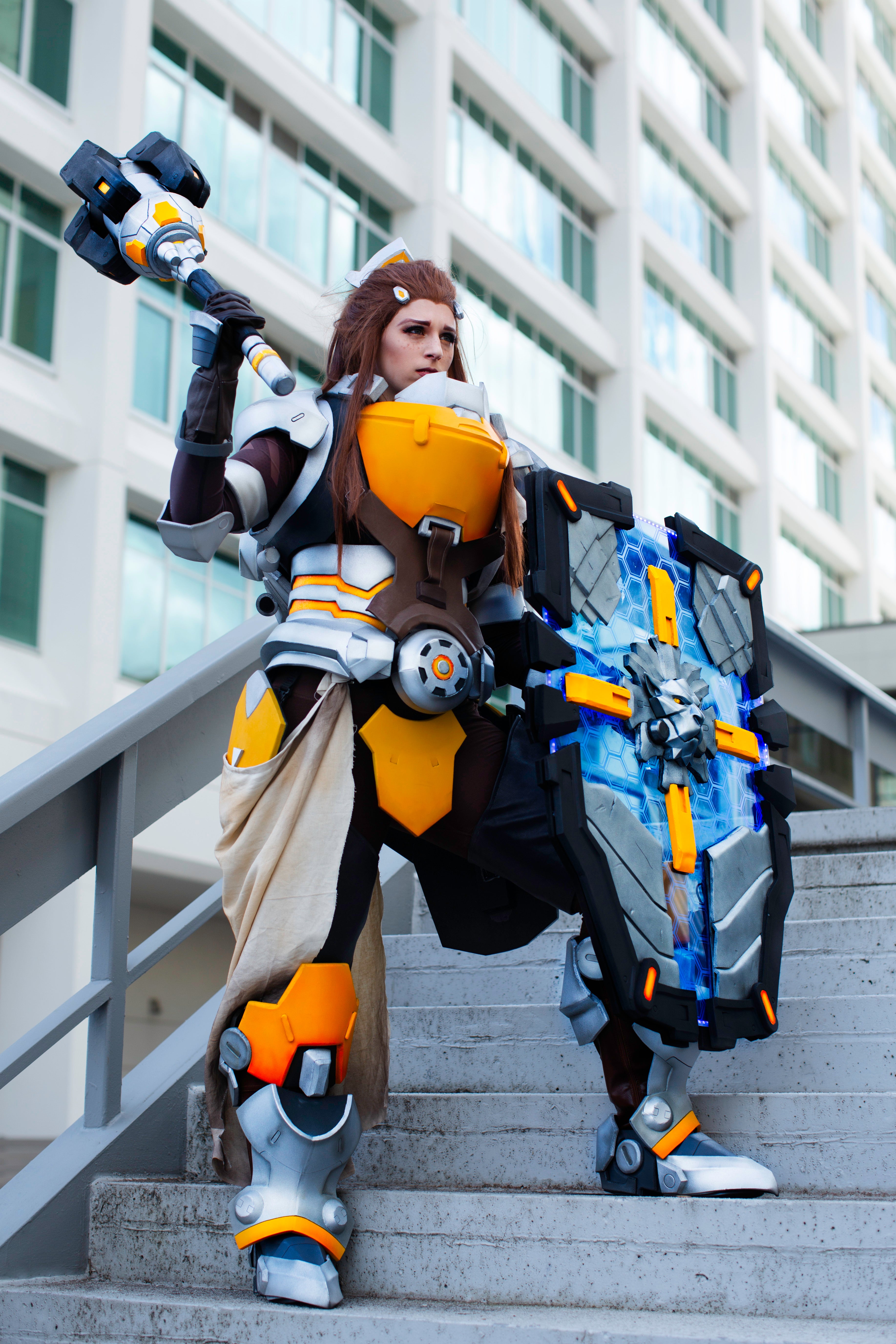 Cosplay by ladykitzcosplay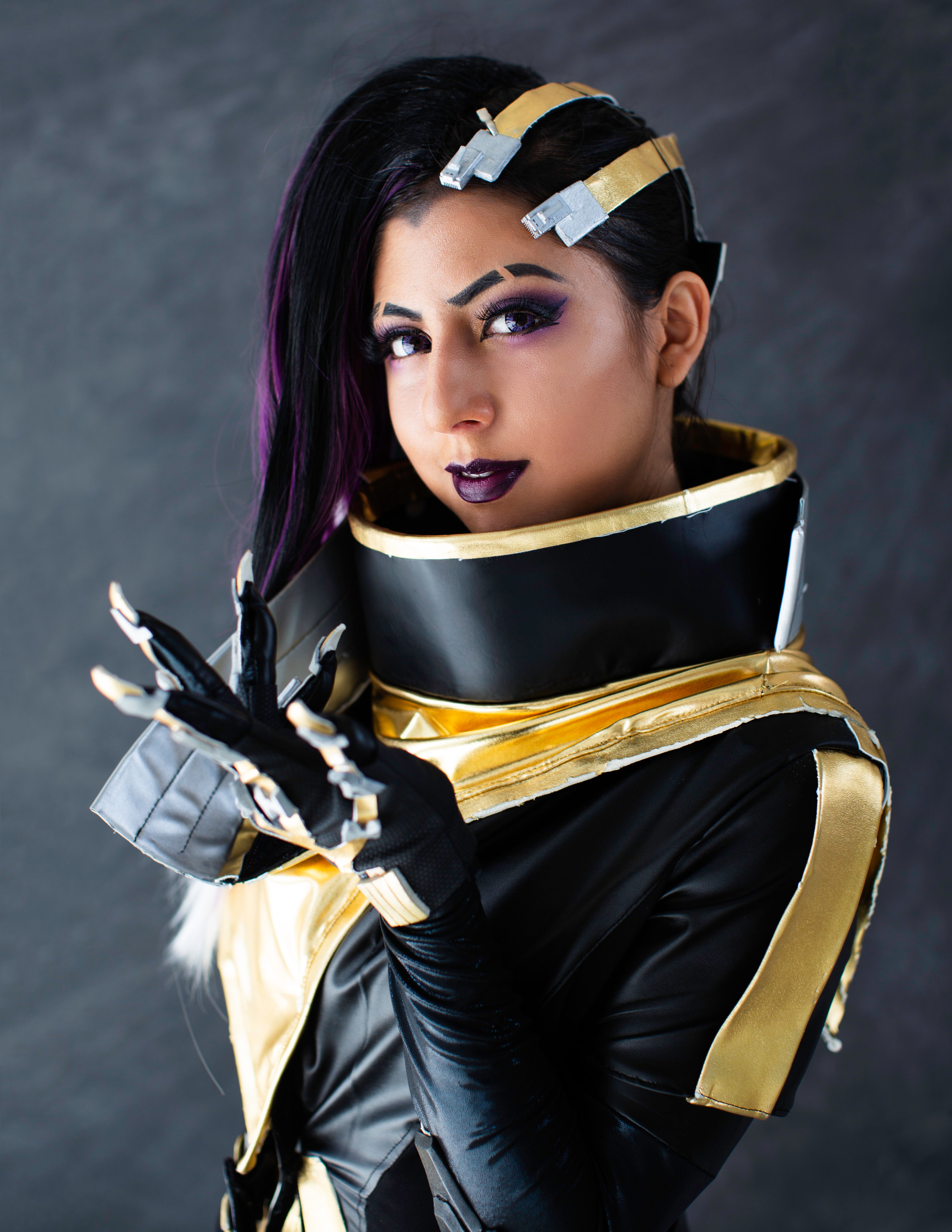 Cosplay by hanecosplay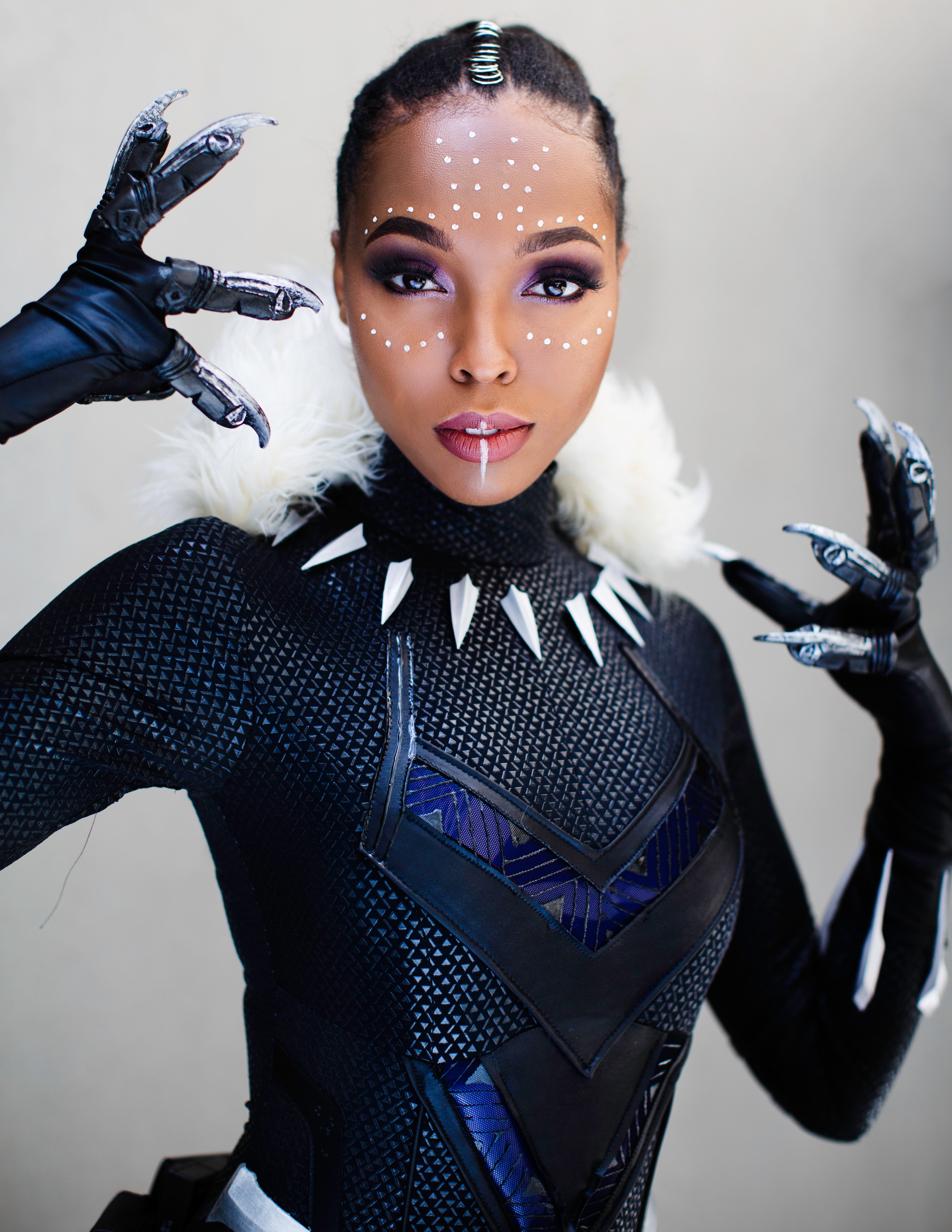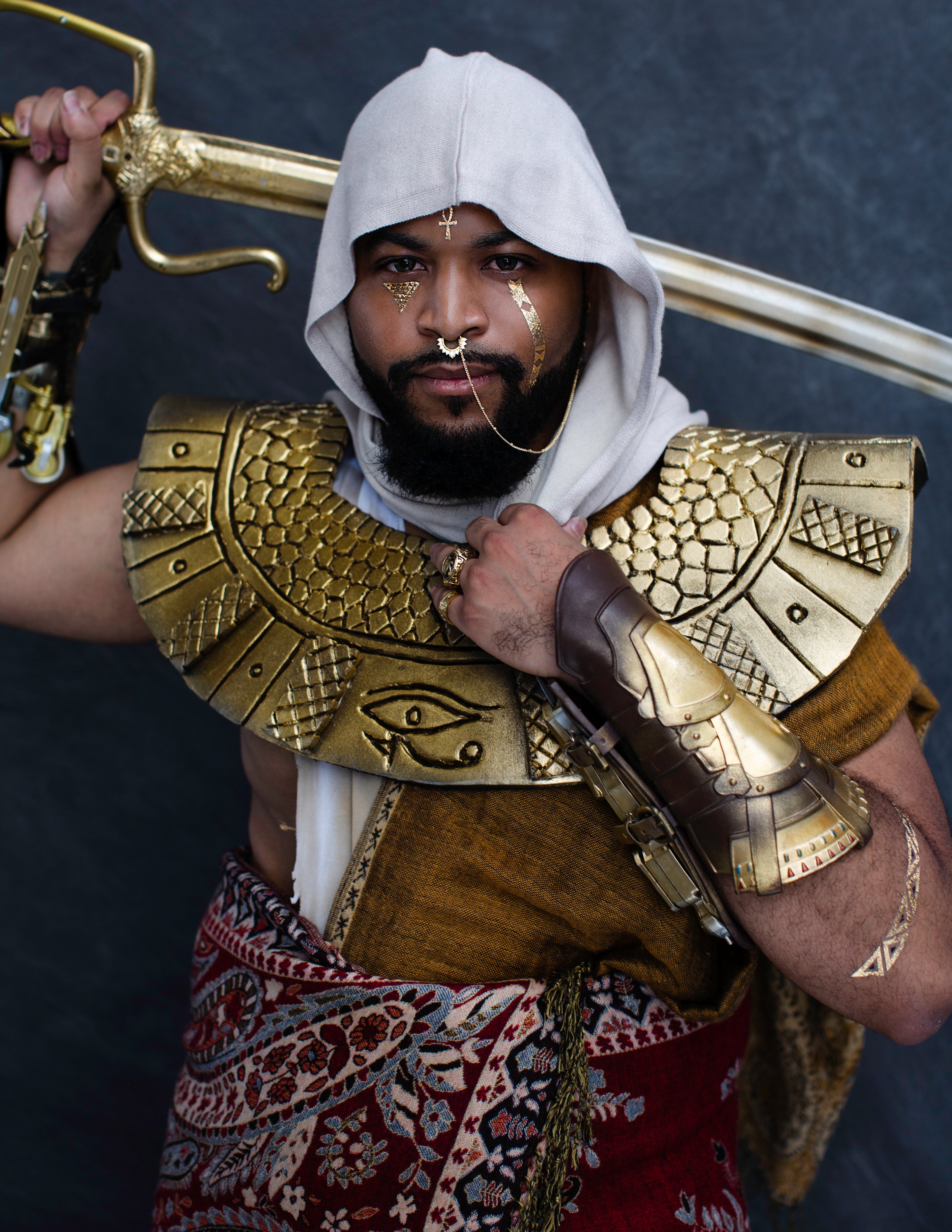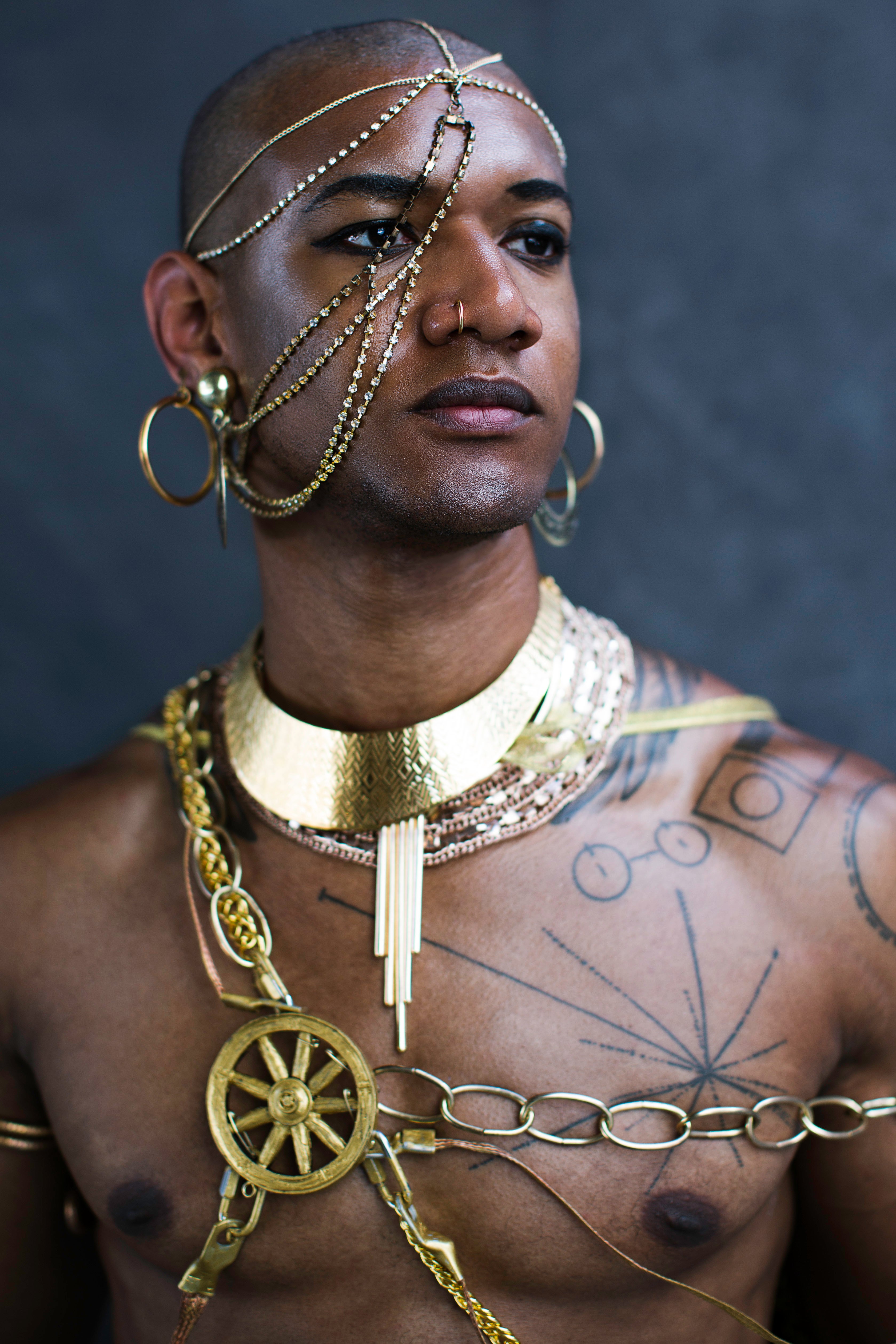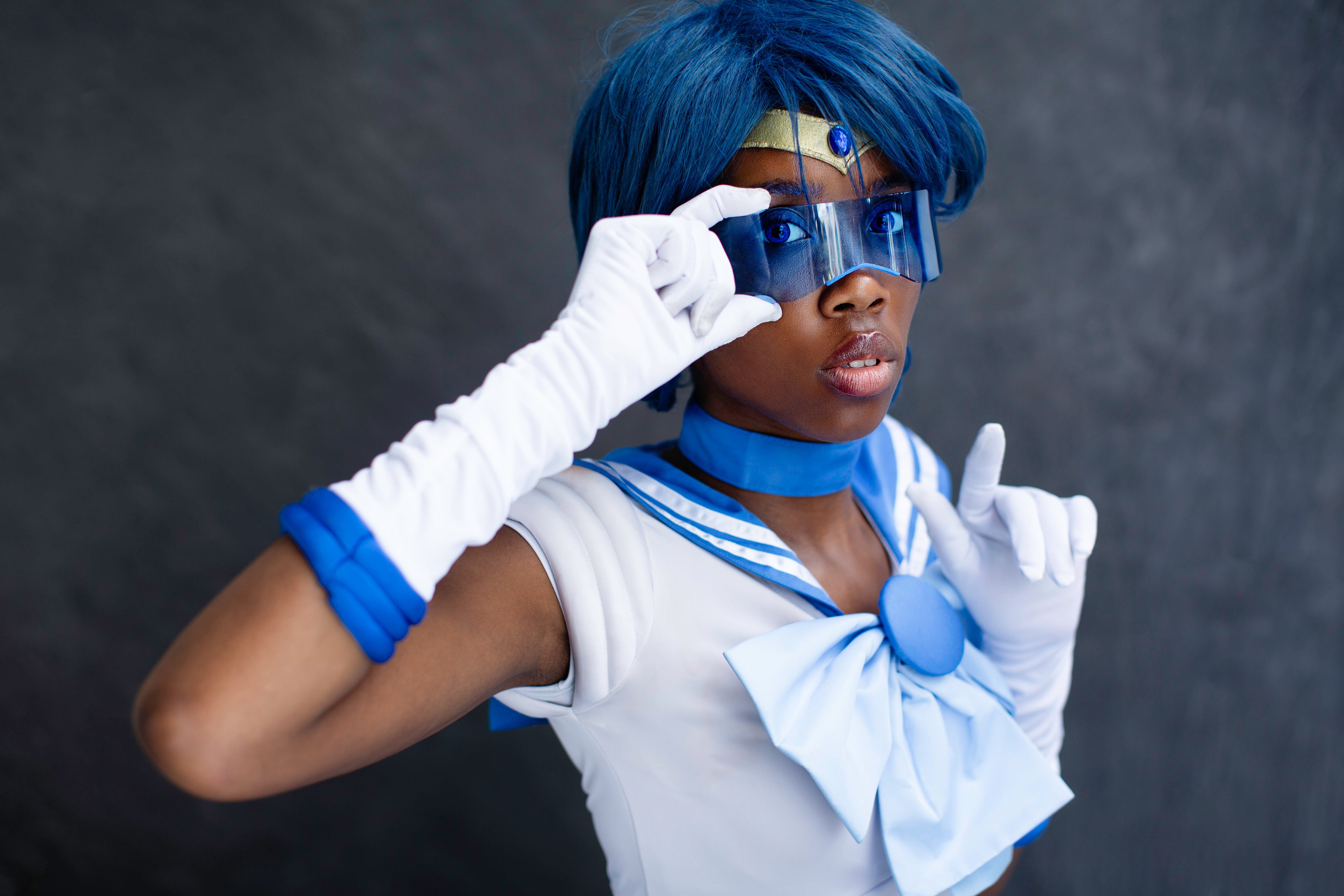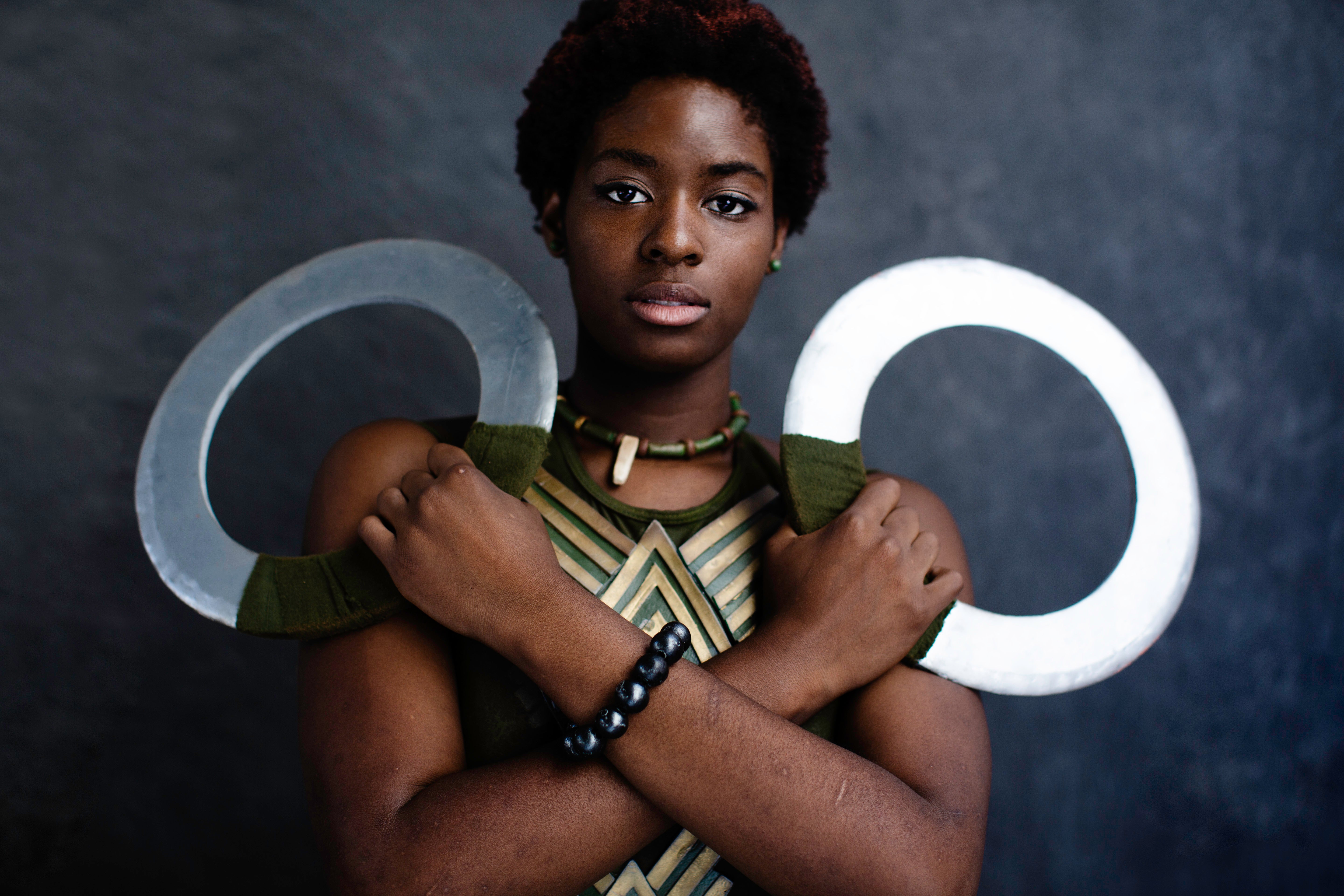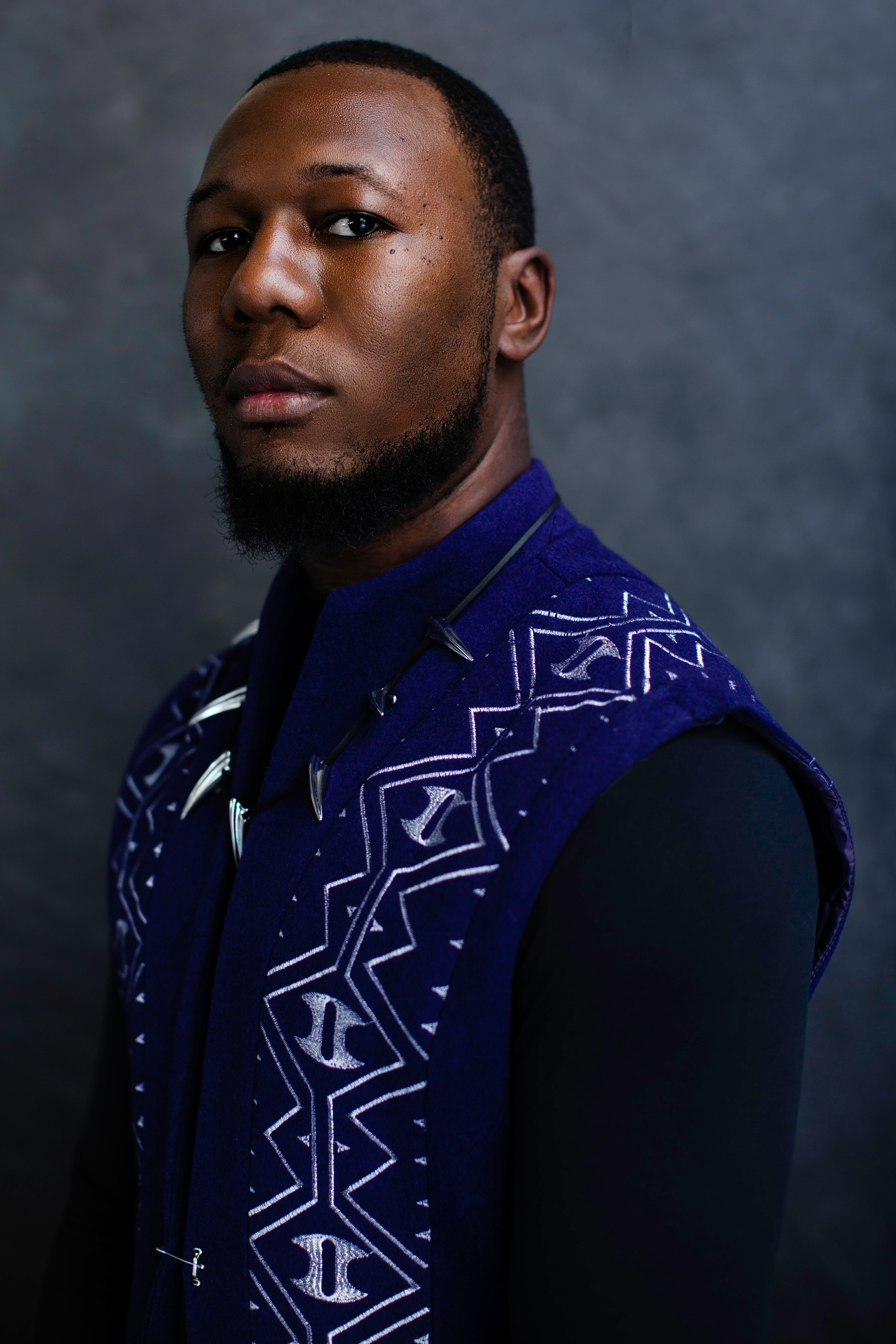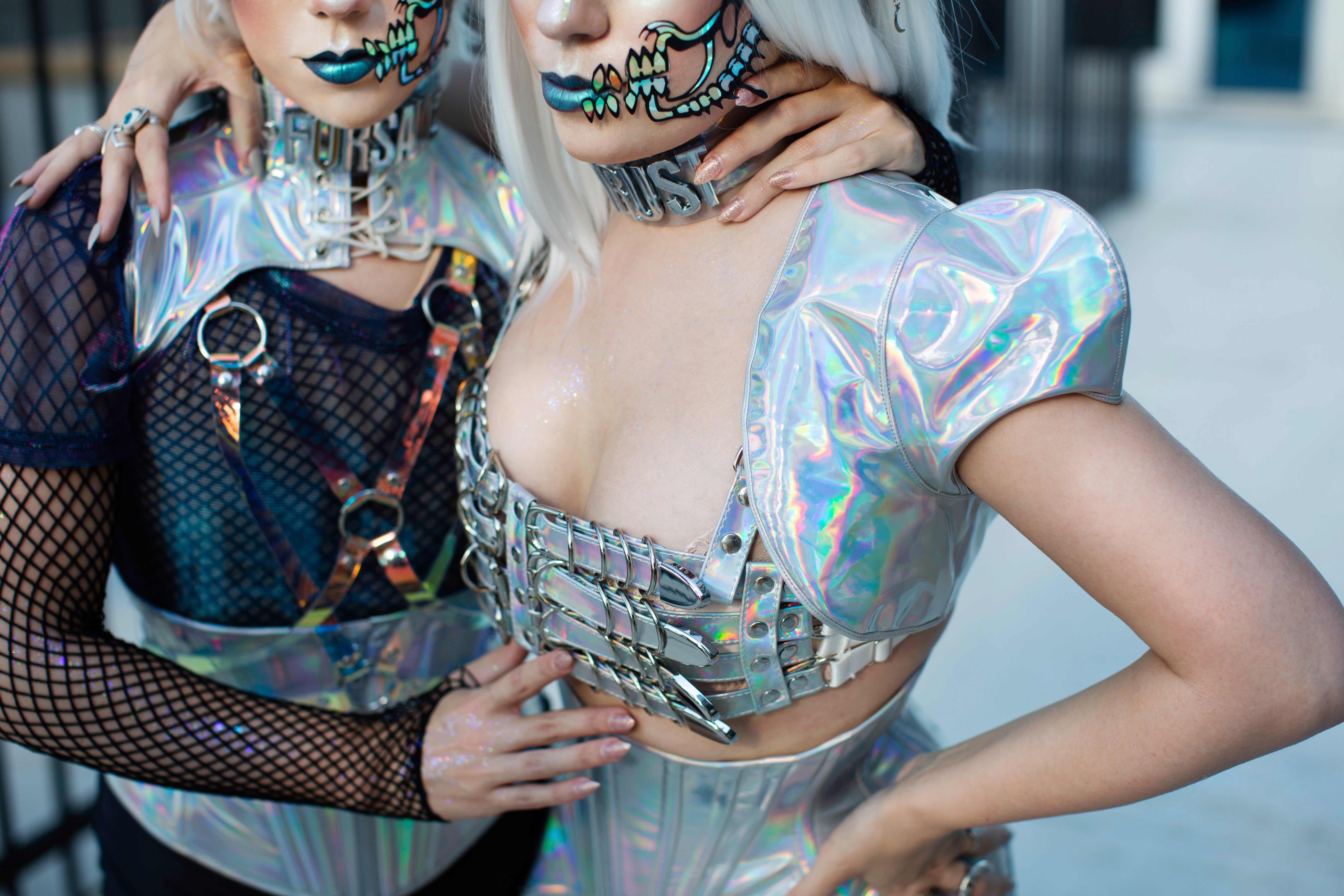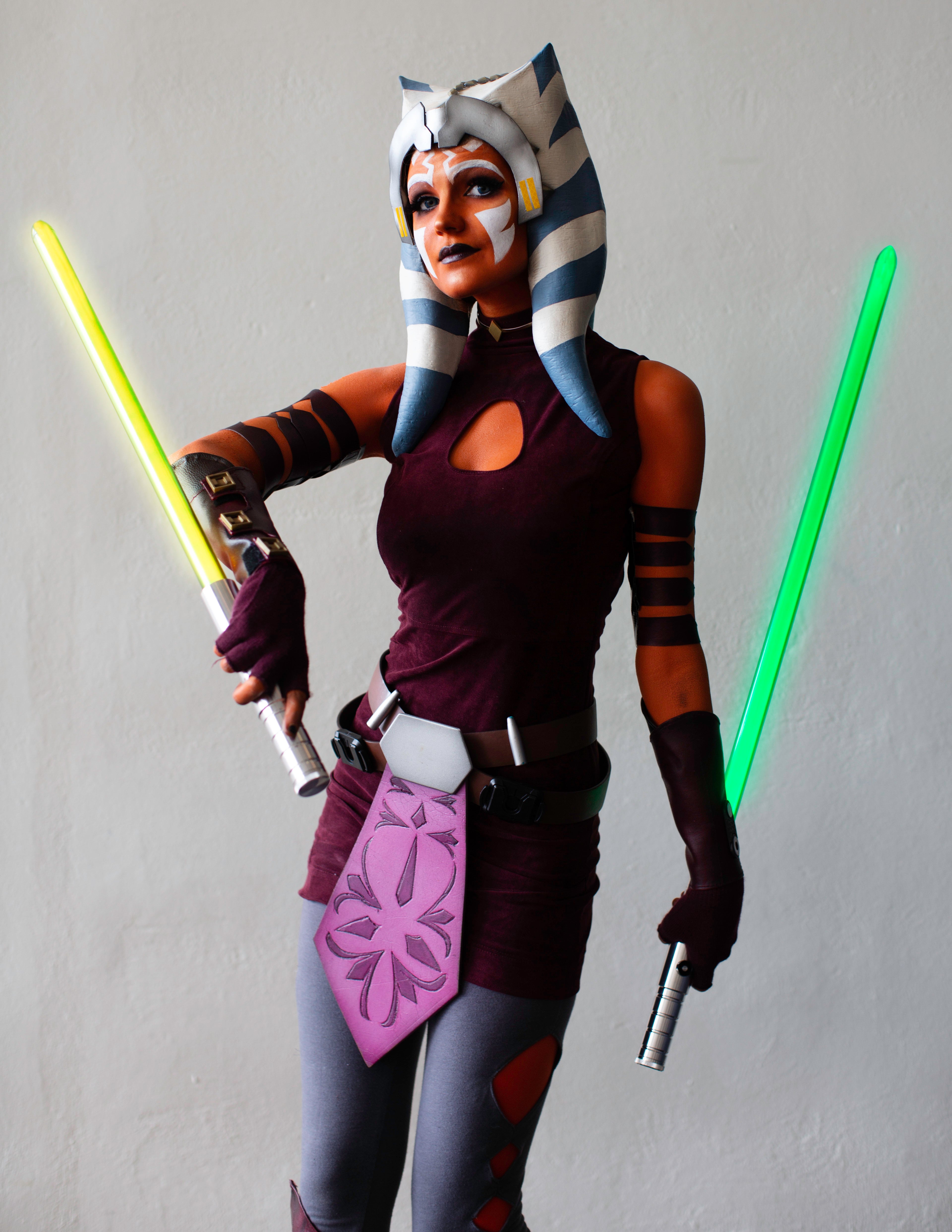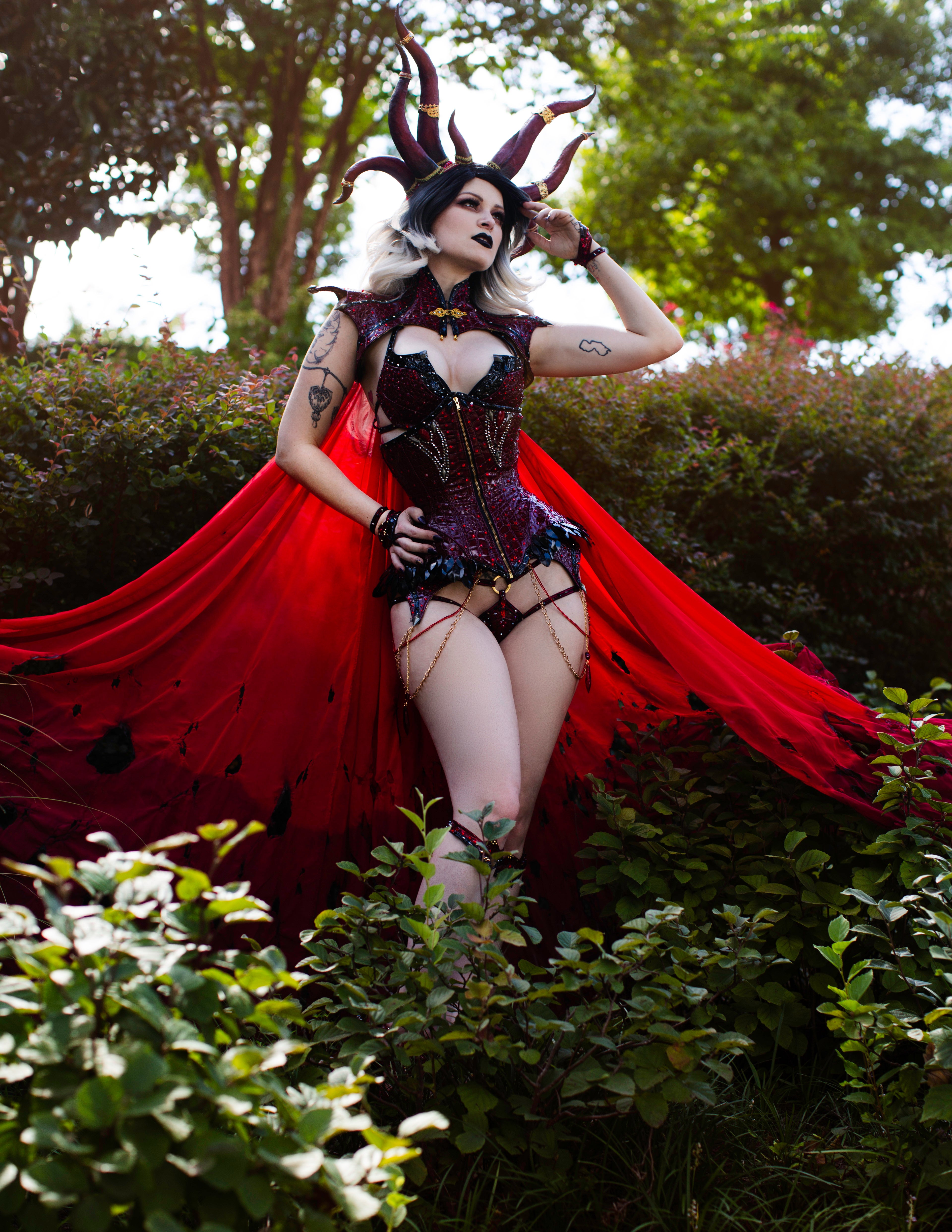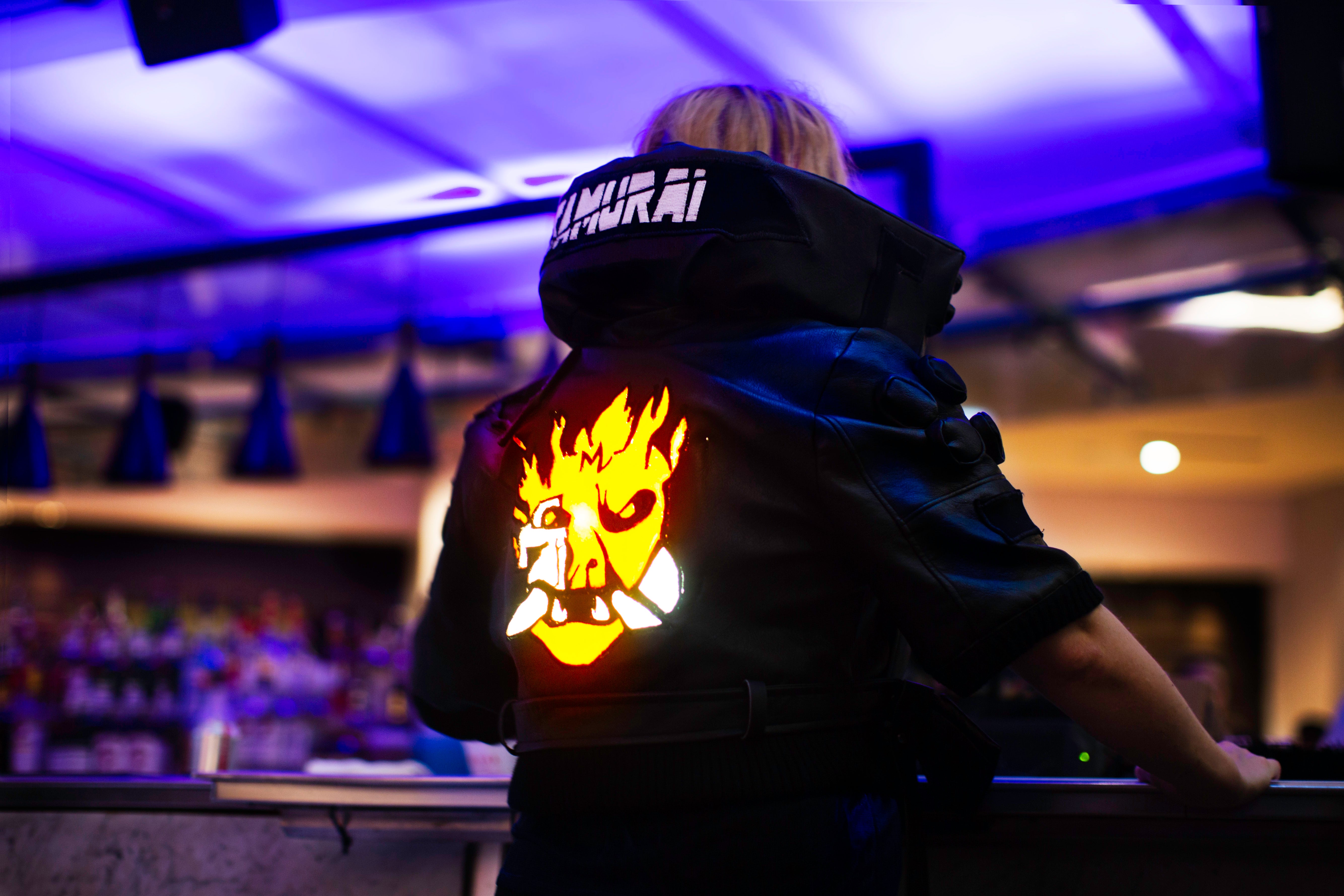 Cosplay by Propped Up Creations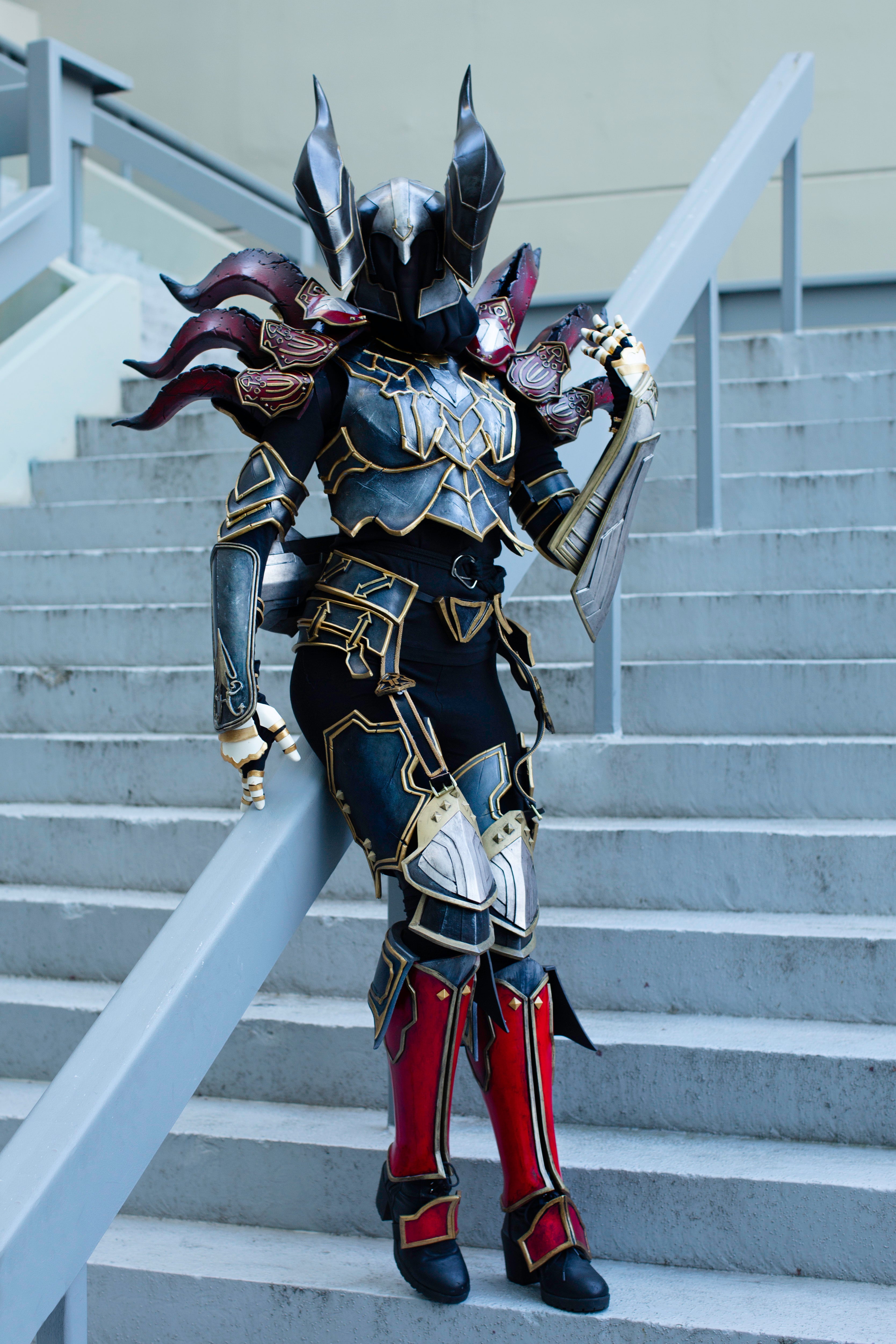 Cosplay by marriedmakers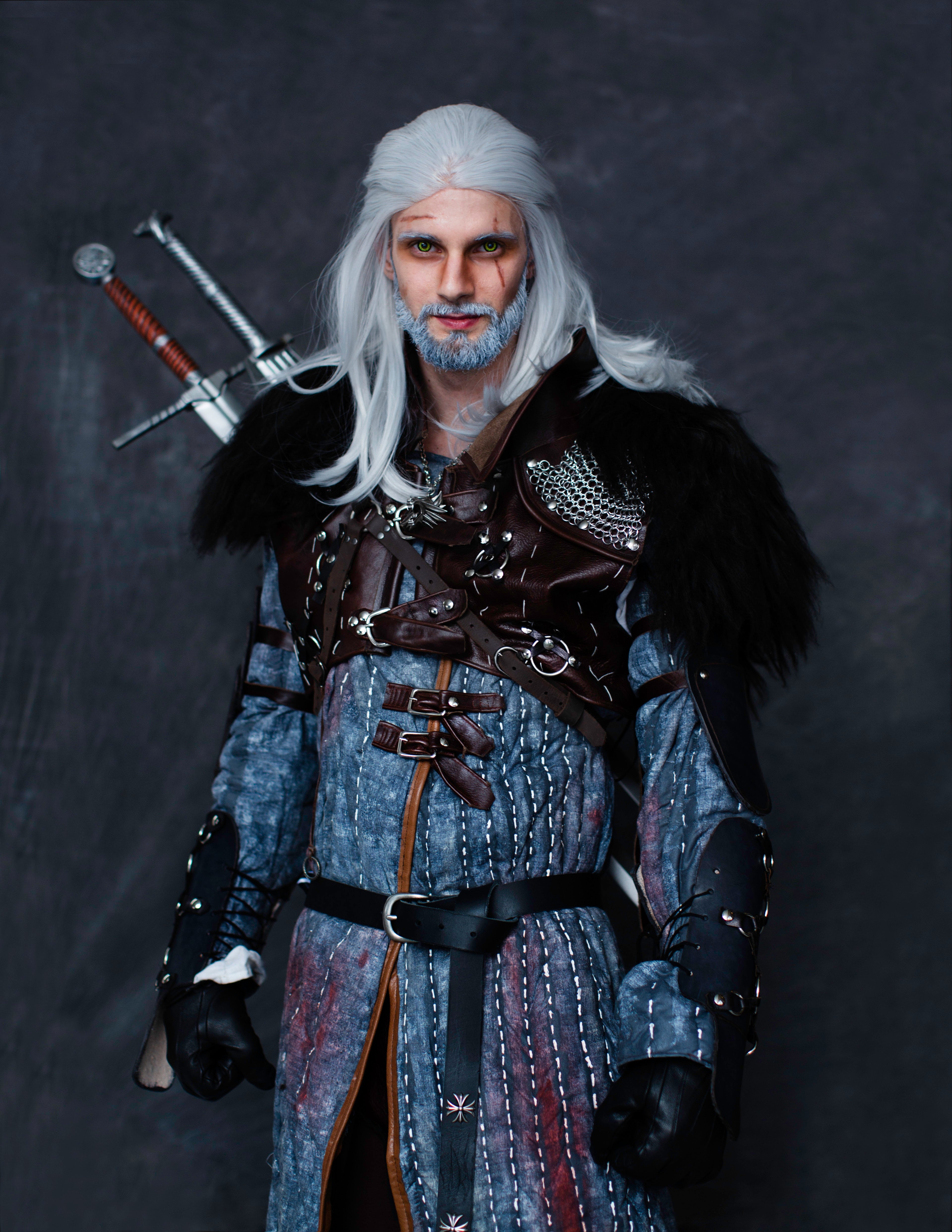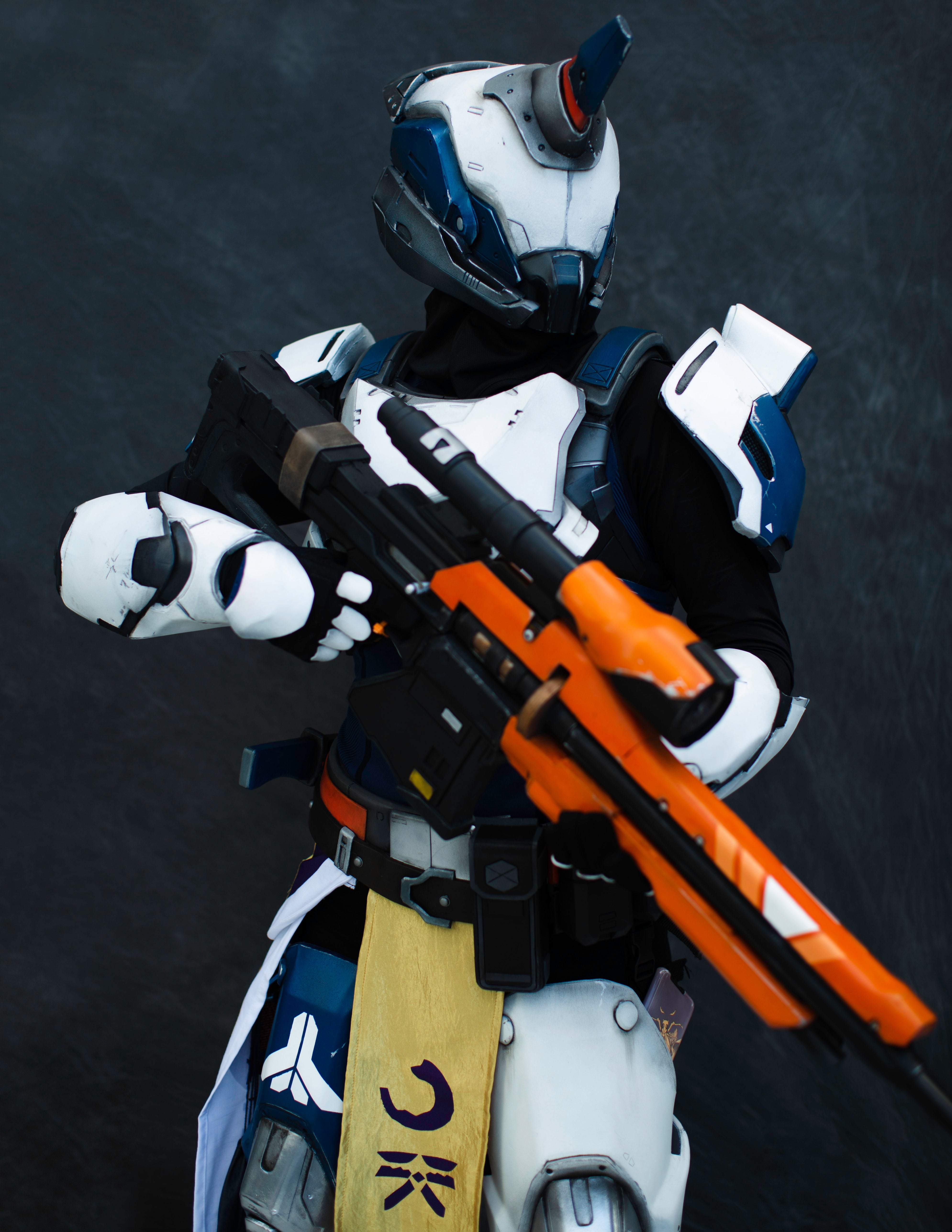 Cosplay by novachronum