Earlier this spring, Capcom opened a Monster Hunter bar. Please don't touch stuff in it, okay?
Recently, reader Ivan checked out the bar, and he went around taking photos.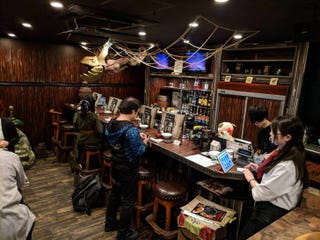 I hope he didn't go around touching things, because that place is filled with do not touch signs.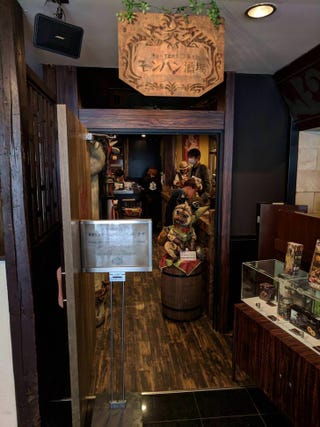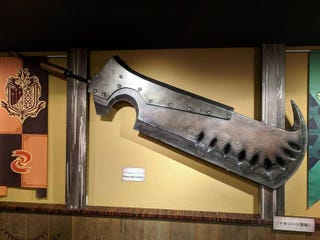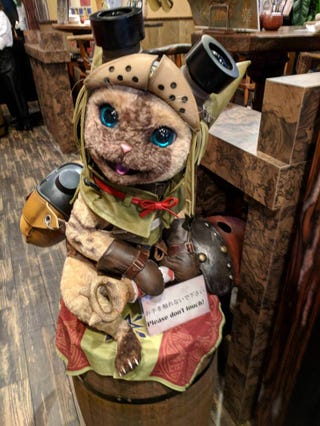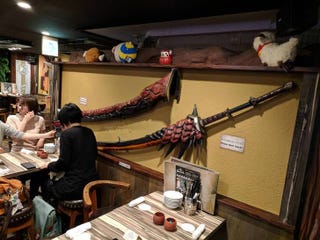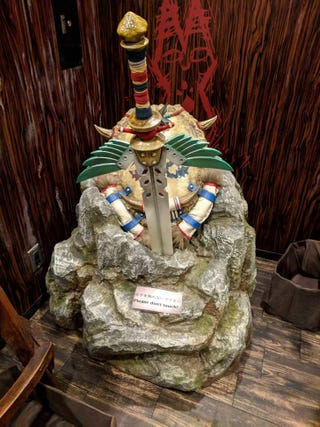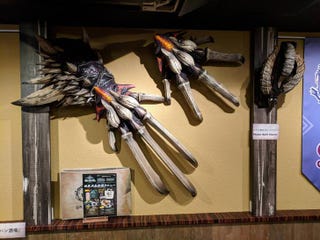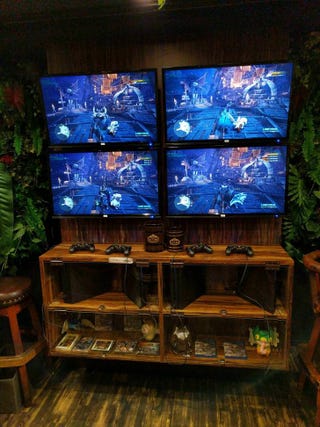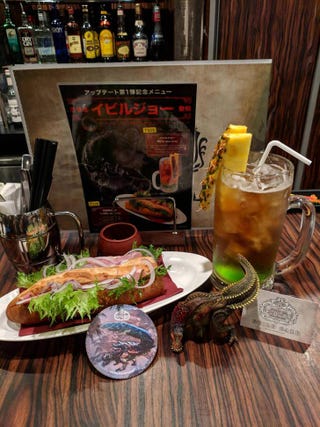 For more of Ivan's photos, click here.