Such as...
The Dragon Ball Super vs. Pretty Cure Super Stars mash-up we've all been waiting for.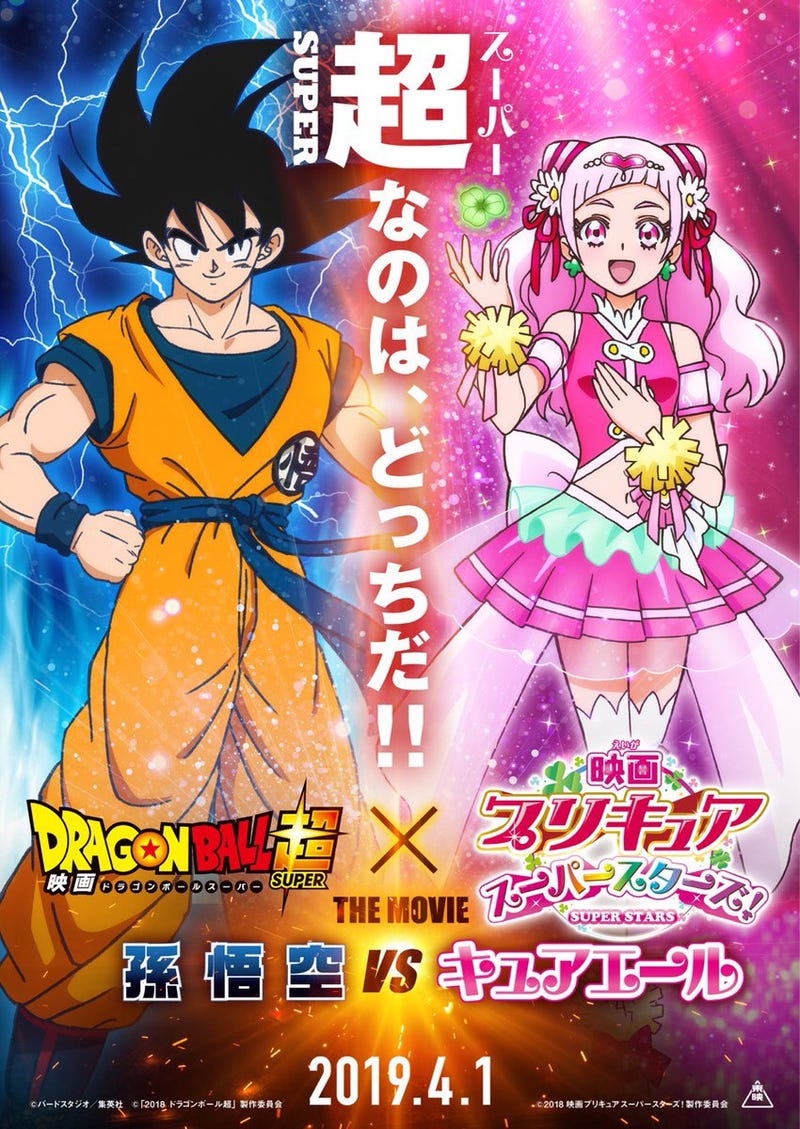 Image: Toei
Kagawa Prefecture, aka "Udon Prefecture," is changing its name to Yadon (Slowpoke) Prefecture.
Vegetable flavoured Fanta (green pepper, corn, burdock root, garlic, chilli pepper).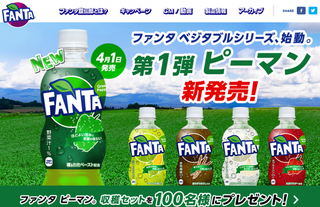 Photoshop you can drink.
A karaoke aeroplane flight from Jetstar.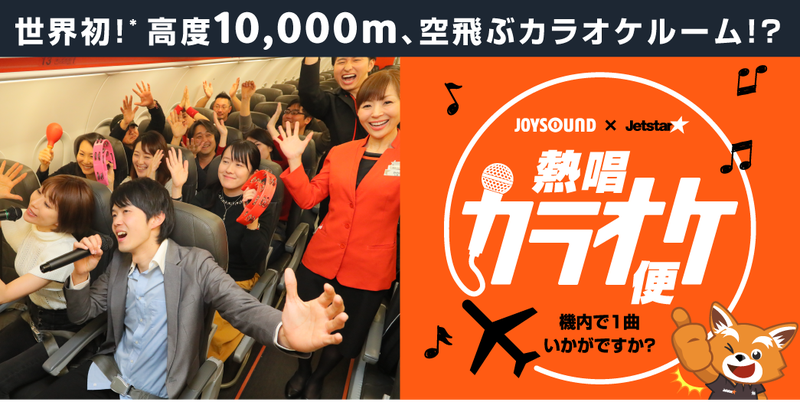 Image: Jetstar
This doesn't seem like a joke.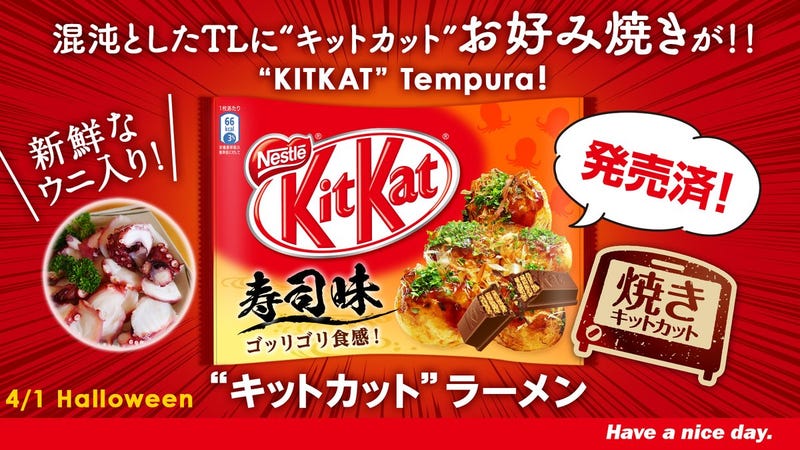 Image: Kit Kat Japan
But even in Japan, you're not going to really see ham and melon cream soda flavoured water.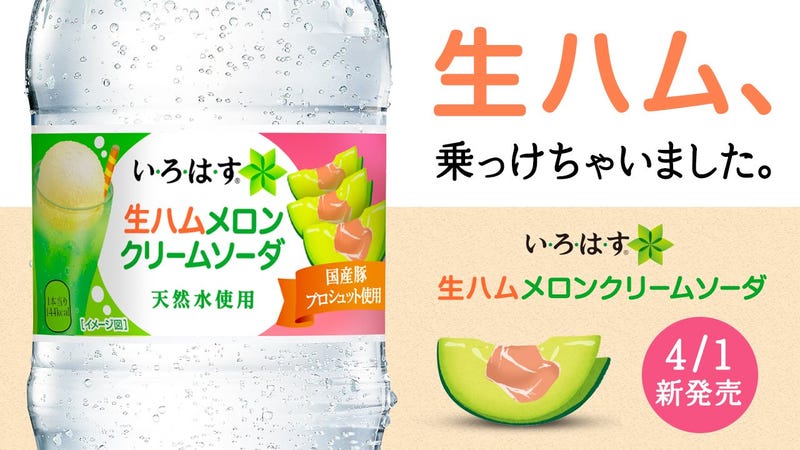 Grand Seiko Ninja.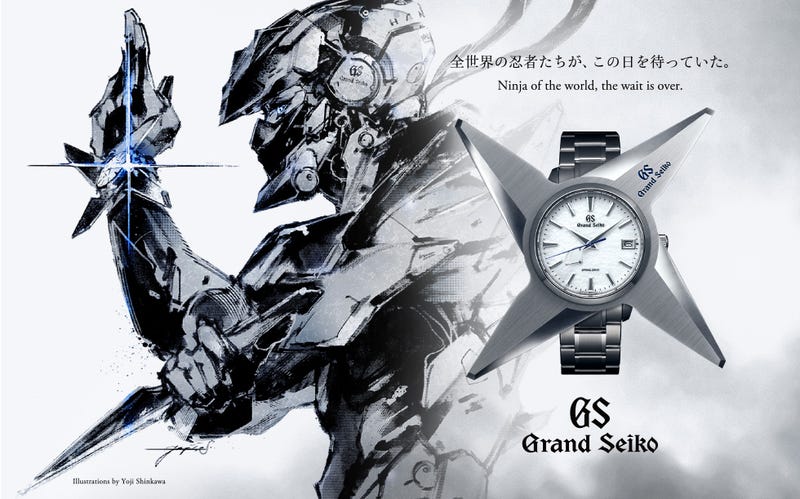 Image: Grand Seiko
Why type when you can write Japanese characters on your keyboard?
Final Fantasy Magnai XIV.
VR booze drinking.
The Tekken 7 DLC we've all been waiting for.
【速報】格闘アクション「鉄拳7」のダウンロードコンテンツ第21弾として、ゲストポケモン「イーブイ」の参戦が決定!
プロレスで磨き上げた技と肉体美がここでも披露されることに。

DLC販売価格:1,121円(税込)
配信予定日:2100年11月21日
#鉄拳 #エイプリルフール pic.twitter.com/48RhuGJbK7

— 【公式】プロジェクトイーブイ (@project_eevee) 1 April 2018
"Fifteen."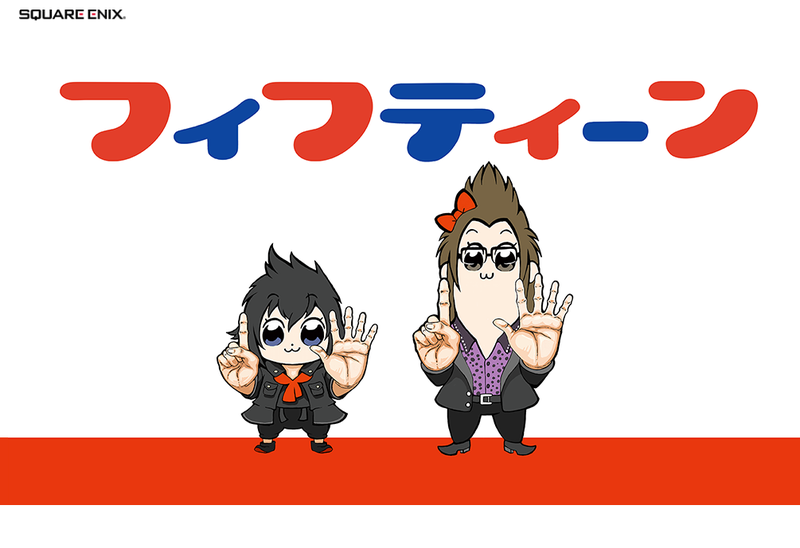 Image: Square Enix
So good.