It is April 1, the cursed day, when every person and brand decides that they are, in fact, the funniest person or distributed agent on the planet. Here's a roundup of the best and worst April Fool's gags from the land of games for 2018.
(For a recap of last year, here are 2017's offerings.)
---
Final Fantasy XIV
Square Enix are finally offering us what we all want: augmented reality item harvesting in Final Fantasy XIV Online Go. The entire website is pretty funny.
---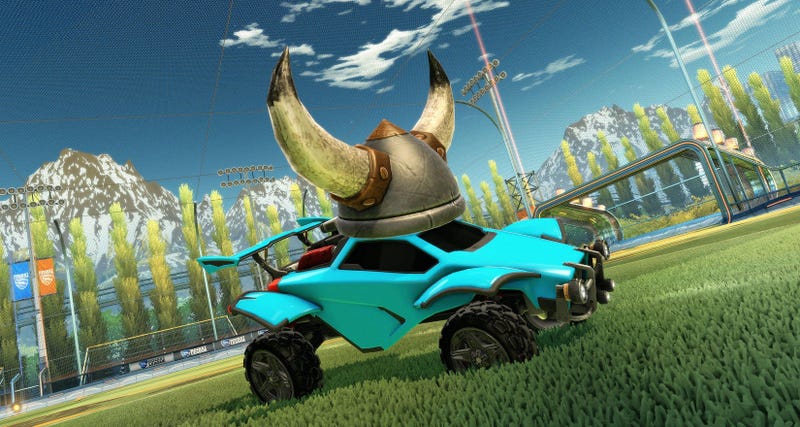 Rocket League
Apparently, all the hats are stuck in "Embiggened Mode" for a limited-time, April Foolish event.
---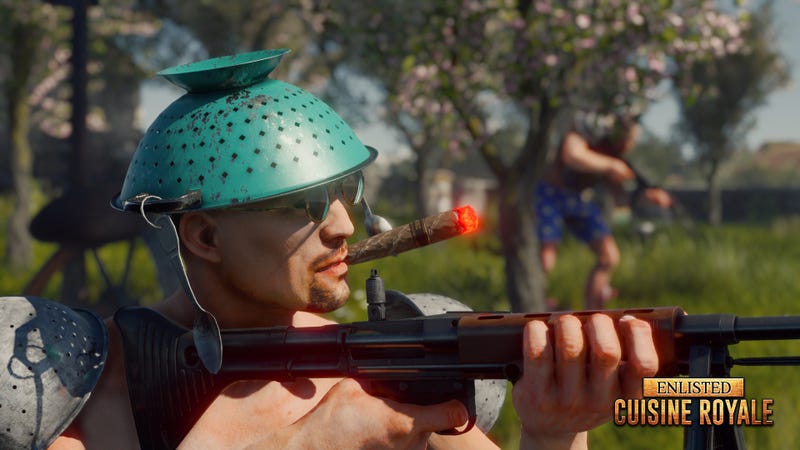 Enlisted
The problem with most battle royale games is that they don't have more cooking items as defensive armour and offensive weapons. Enter Cuisine Royale.
---
As a Designer of Game Environments working in CD PROJEKT RED you'll be responsible for digging up bugs, fetching missing code and sniffing up plot holes. Sounds good? Apply now!

Details: https://t.co/ssf9RcQxt8 pic.twitter.com/mCt1o863Wd

— CD PROJEKT RED (@CDPROJEKTRED) April 1, 2018
CD Projekt Red
They're apparently looking for a very good D.O.G.E.
---
Razer
This nanomachine fluid is going to turn you into an "omnicidal demigod."
---
Path of Exile
Yet another game enters the battle royale extended universe.
---
Corsair
These graphics card creators are finally taking a stand.
---
We think that our pets should look as good as they make us feel. Get the new Tenno's Best Friend Genetic Upgrade Pack and give your Companion a unique look!

Mod your companions, train them, but most of all, love them! pic.twitter.com/AGGaDAVRGz

— WARFRAME (@PlayWarframe) April 1, 2018
Warframe
If you've ever wanted a companion creature that will haunt your days and nights, then this foolery is for you.
---
Pokémon
Team Rocket have taken over all of the official Pokémon channels today, including the Twitter account, in order to finally get Pikachu.
---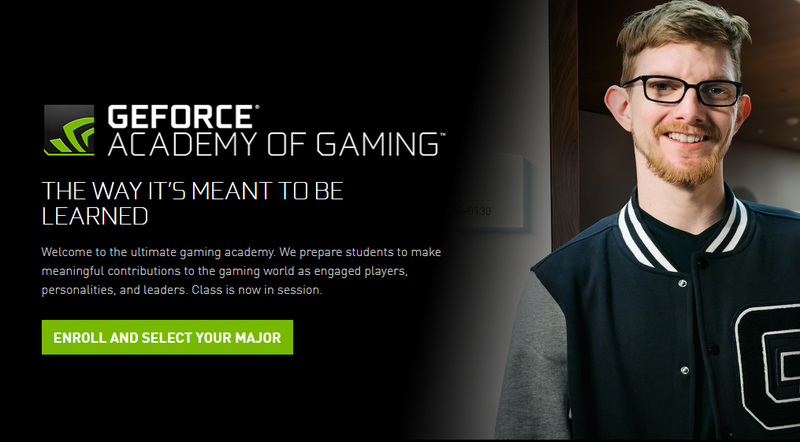 GeForce
They've opened an Academy of Gaming.
---
Let It Die
That zany character known as Uncle Death is now learning how to live, and love, in this lonely world.
---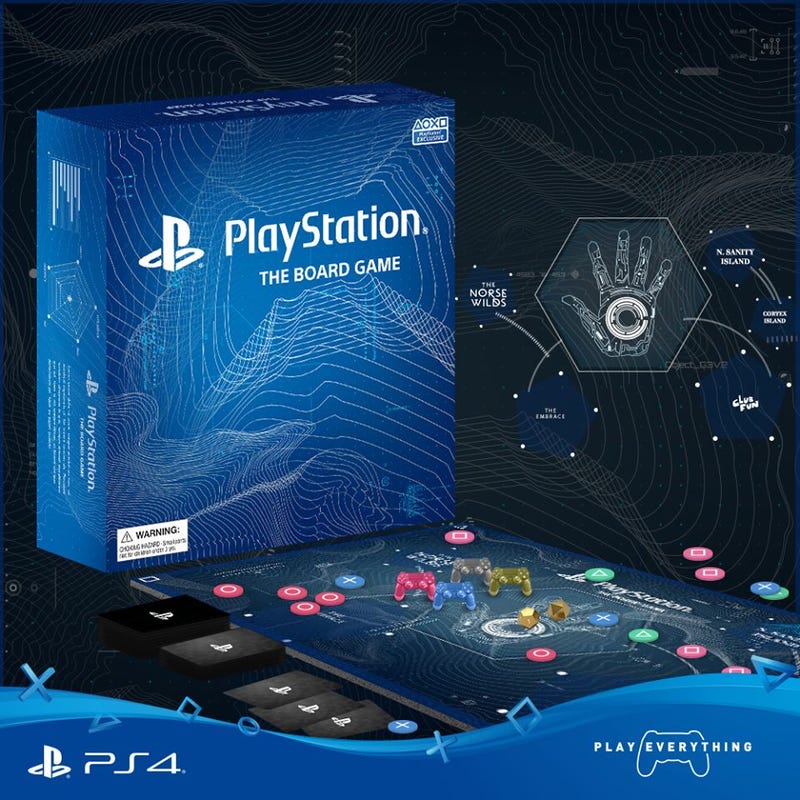 Sony
Board game adaptations are officially over. Learn all about it.
---
Hey, PlatinumGames fans! Have you ever dreamed of having PG President & CEO Kenichi Sato around to keep you company at home, at school or in the workplace? Of course you have!

Today your dream comes true - With new, collectible Pocket President Sato figurines! Collect all eight! pic.twitter.com/mGHlgMANCD

— PlatinumGames Inc. (@platinumgames) April 1, 2018
PlatinumGames
Don't you wish that you could play with the real power brokers of the video game world in the comfort of your own home? Well, now you can.