Crisps featuring the images of popular Japanese YouTubers, such as Hikakin (pictured), are going on sale later this month.
In Japanese, the bag reads "Yuuchuubaa Chippusu" (ユーチューバーチップス).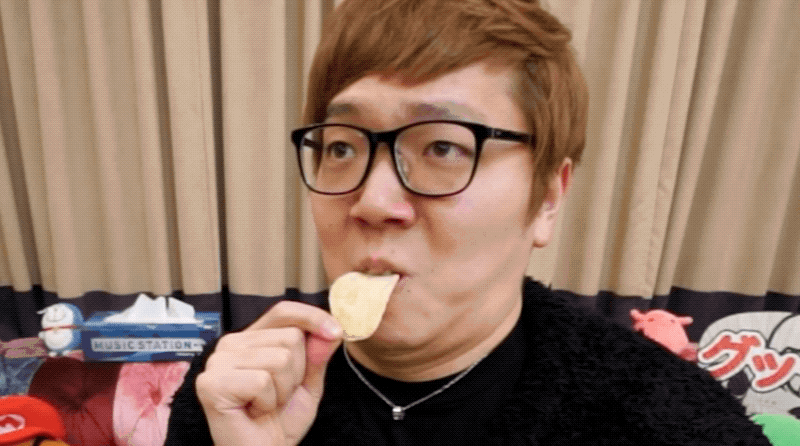 Yummy!!!
The crisps are "lightly salted flavoured."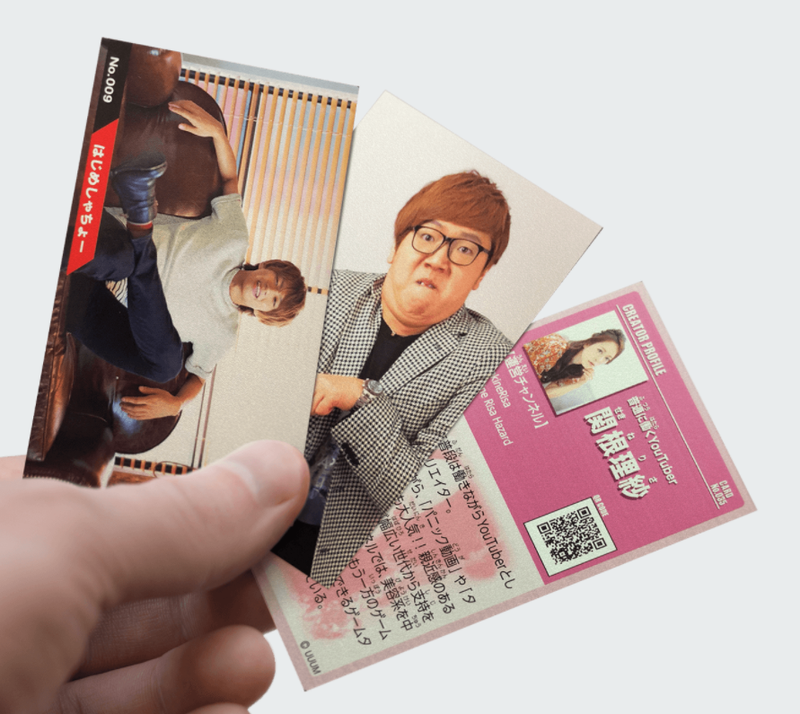 Image: UUUM
The crisps come with collectable YouTuber cards, and there are already inevitable YouTube clips.
Of course there are.