This is Baku Tsuri Bar Hunter. It's for the Nintendo 3DS, and it looks wonderfully peculiar.
In English, the title means "Burst of Laughter Fishing Bar Hunter." If the fishing-reel peripheral that encases the Nintendo 3DS wasn't self-explanatory enough, this is a fishing game.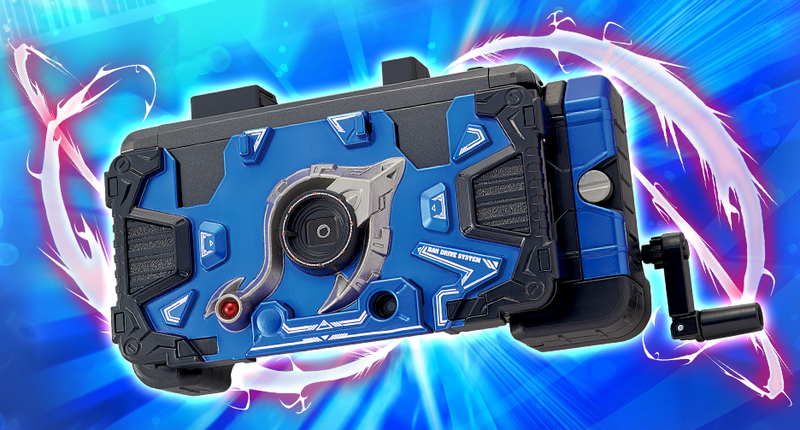 But here's the catch: You are fishing for barcodes—not, you know, bars to drink at. This is an AR kiddy game, based on a manga debuting this spring, and the trailer below shows how it works: You scan in barcodes, which are then turned into in-game sea creatures. Then, using 3DS motion controls, you fish.
No idea if the actual game is going to be as good as this proof of concept ad, but when I showed it to my two youngest kids here in Japan, they were extremely interested. I am, too.