If you think mobile game Heroes of Warfare looks like Overwatch, you're not alone. So does Blizzard China and NetEase, Overwatch's Chinese operator, which is why they're taking it to court.
If you've never seen Heroes of Warfare, check out these screens from Hachima and My Game News Flash: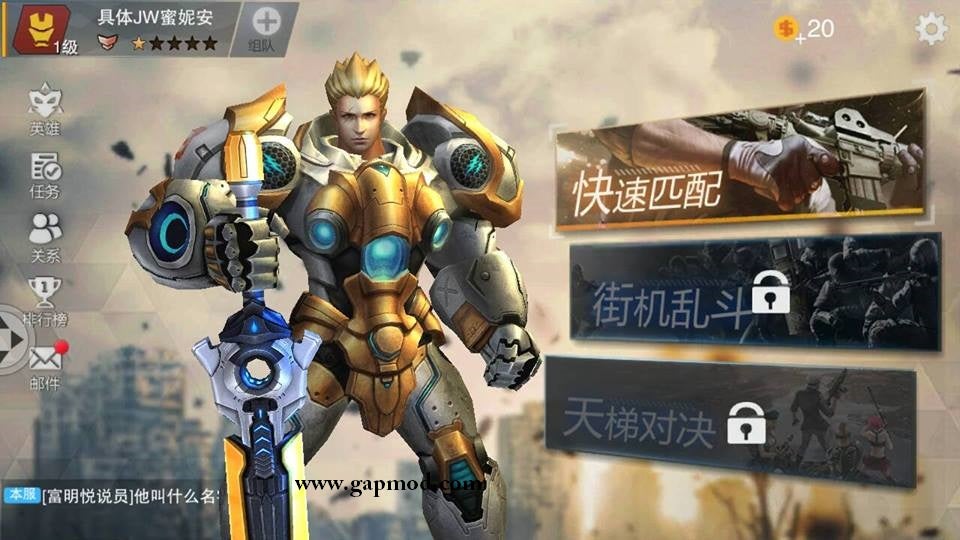 [All images: Hachima | My Game News Flash]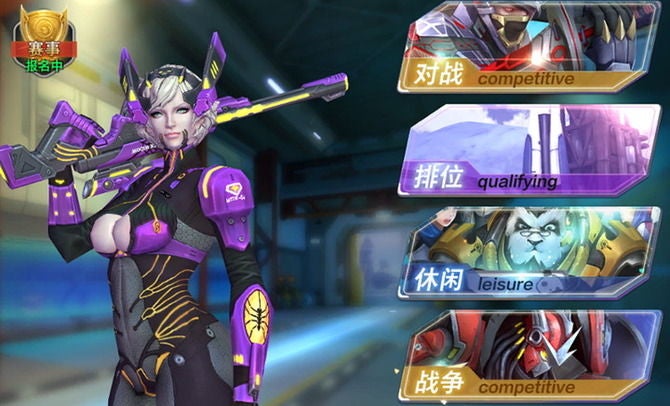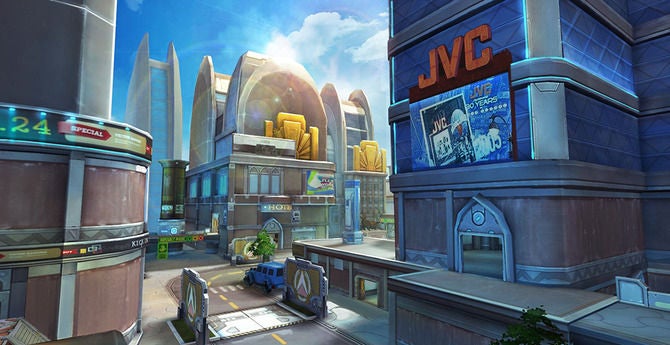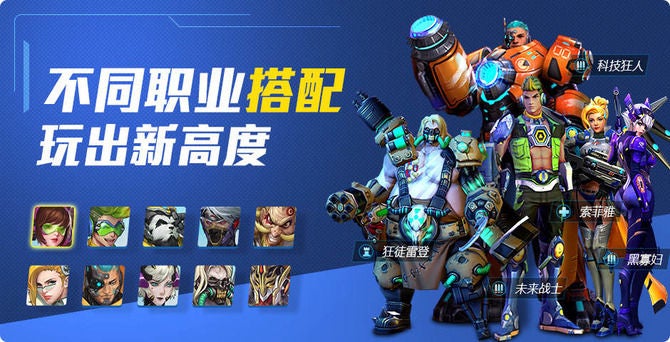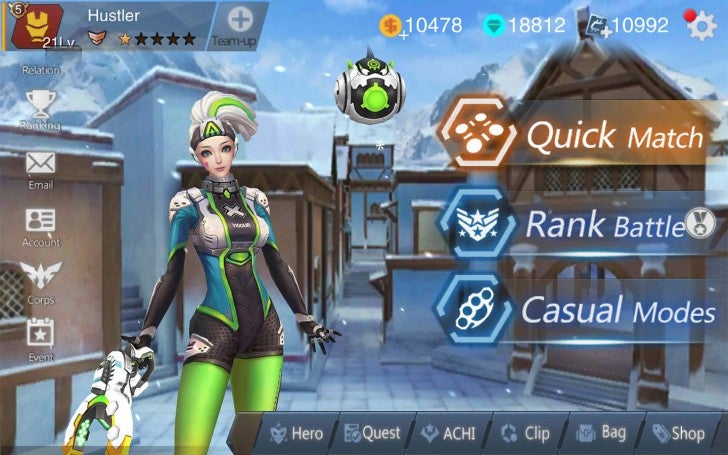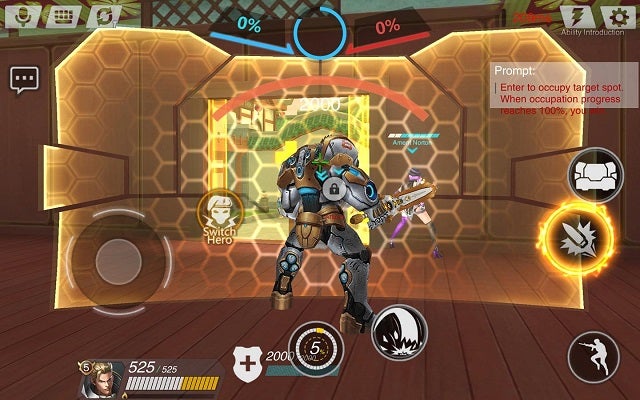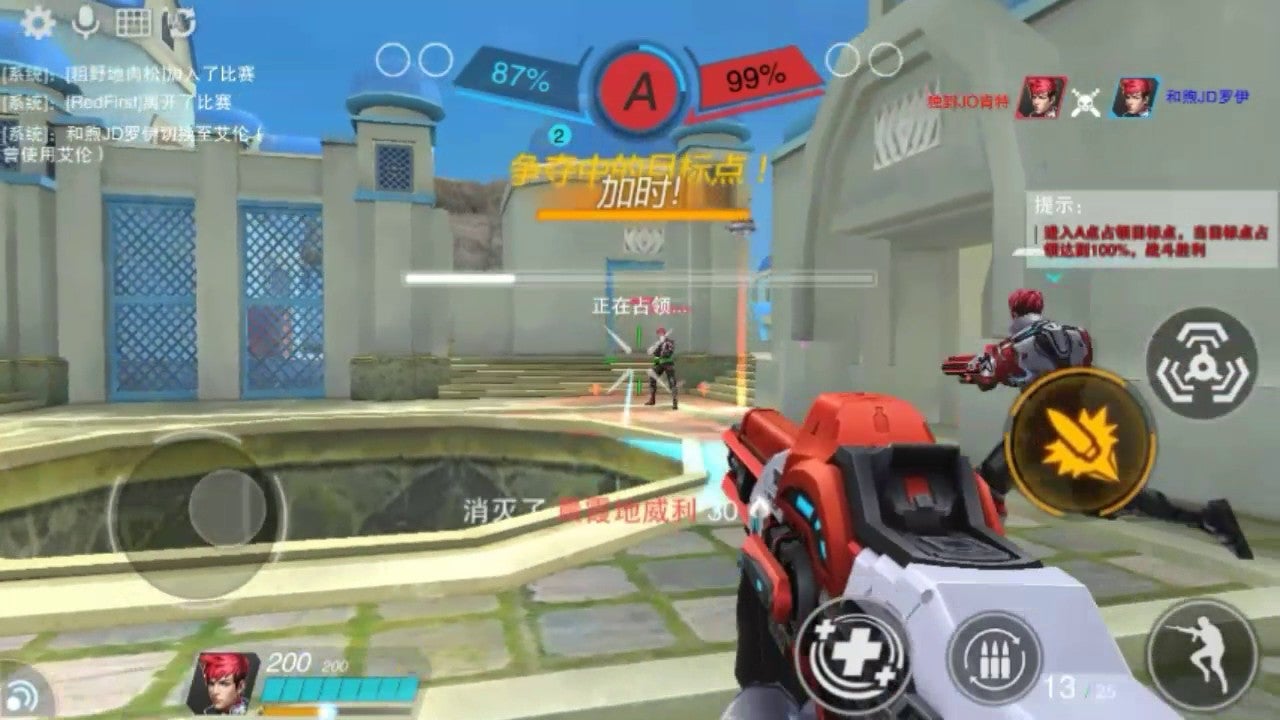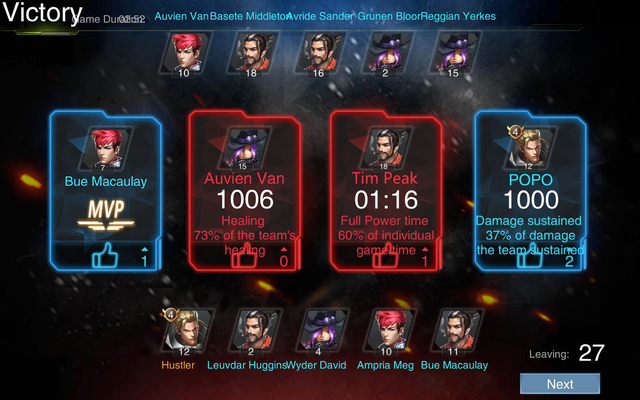 Here is gameplay:
This seems to be the same ballsy Overwatch clone Kotaku previously introduced.
According to PC Watch, Blizzard China and NetEase are suing the game's maker, demanding an apology and restitution. They are also asking that Apple remove it from the App Store.
Both Blizzard China and NetEase say the game violates intellectual property and violates China's unfair competition law.