Lego's girl-focused Friends line, which replaces the traditional minifigures with something closer to tiny plastic dolls, can annoy certain collectors. Making the tiny plastic dolls DC Comics characters, as Lego is doing with six new DC Super Hero Girls sets, certainly helps.
I'm a big fan of the DC Super Hero Girls line, which takes popular characters from the comic books and places them in a kid-friendly high school setting. It's a gateway drug into comic fandom for a whole new audience, and by that I mean my Monster High-collecting wife.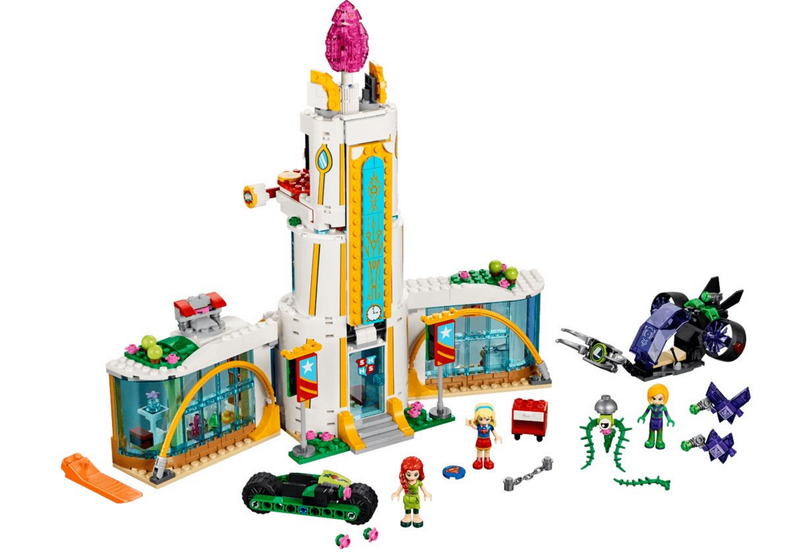 Just your average high school.
In terms of retail placement and marketing targets, it's a girls line, so Lego's six new sets, three launching next month and three in January, are part of the Friends line, along with my beloved Lego Elves.
Part of me appreciates the irony of these characters in this setting, especially considering recent developments in the lives of Wonder Woman and portrayal of characters like Harley Quinn and Batgirl in live-action and animation.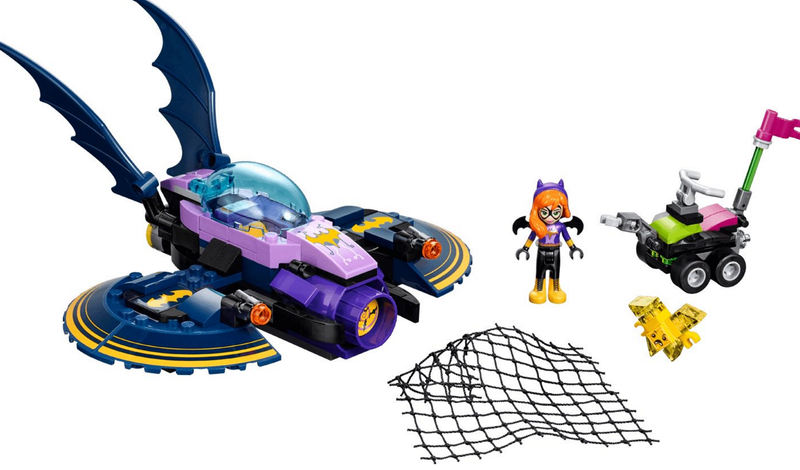 Buying it for the Batjet. Yep.
The first three sets, due out on November 27 in North America with a global launch in January, include the amazing Batgirl's Batjet set, Harley Quinn to the Rescue and the large Super Hero High School set, featuring Supergirl, Poison Ivy and Lena Luthor.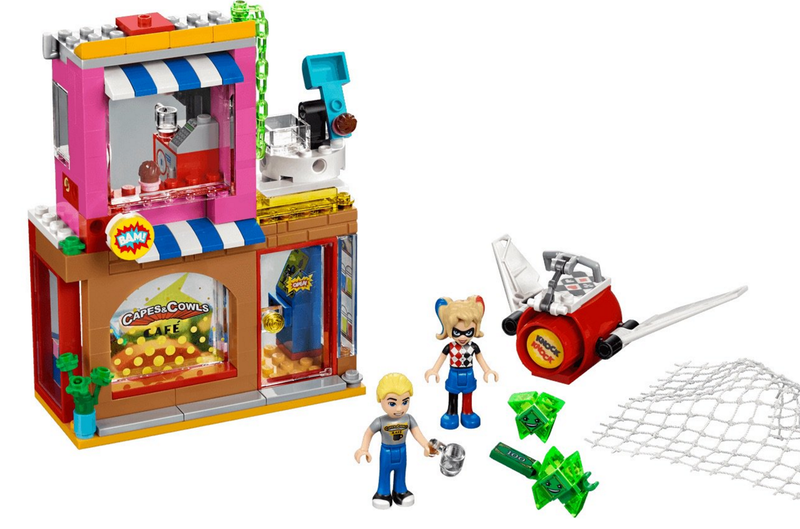 To the rescue. Right.
On January 1 the series goes worldwide, with three new sets dropping in North America as well. The final three are Wonder Woman Dorm Room, which includes an invisible motorcycle, Bumblebee Helicopter and Lashina Tank. I have no idea who Lashina is, but at that point I'll have bought the rest of these so I might as well collect the whole set of sets.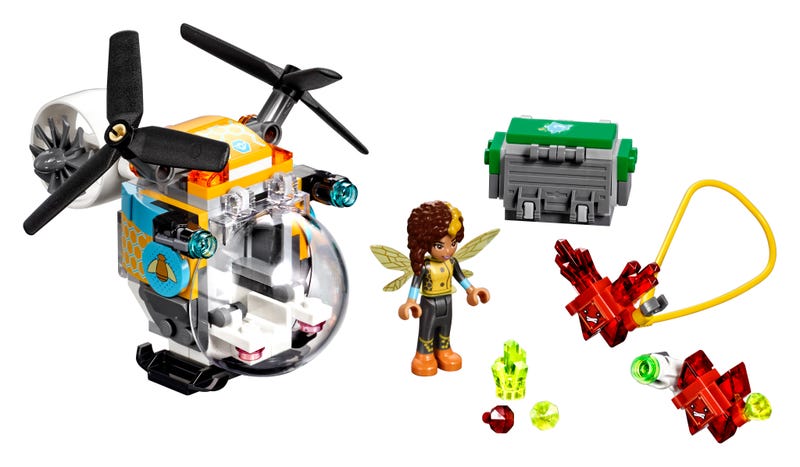 Why do the flying characters always get flying machines?
Each of the sets come with tiny buildable crystal creatures called Kryptomites, which sound like they're going to ruin Supergirl's day in a big way. Note the inclusion of Krypto in the Lashina set. He's bound to make Supergirl's day much better.