Meet Dartrix, Torracat, and Brionne. It looks like no matter what starter you pick in Sun and Moon, you're in for something cute as an evolution.
Torracat highlights: a little cowlick. It has a bell, just like a real cat might (except it's made out of fire.) IT MAKES FLIPPIN' BISCUITS!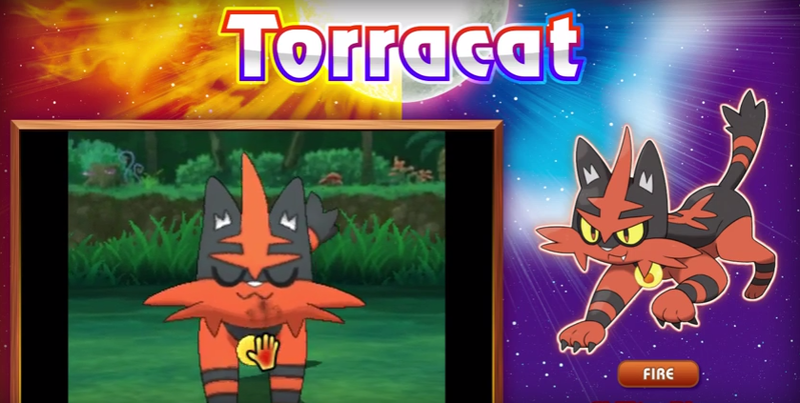 Dartrix highlights: that hair! This 'mon can literally do a hairflip. Also, it giggles.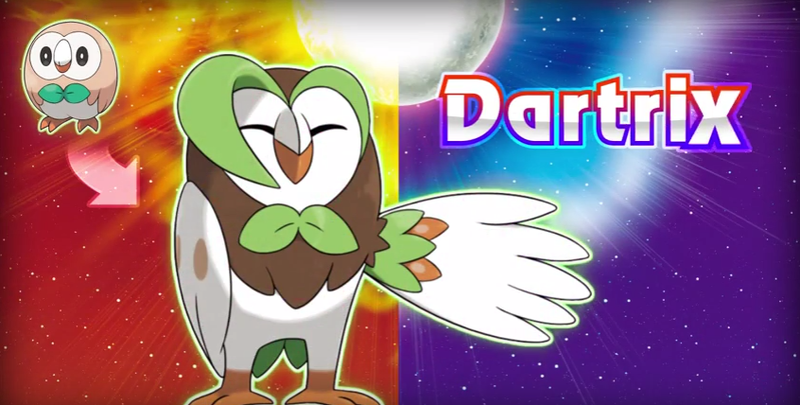 Brionne highlights: aww, what an adorable dress. So dainty.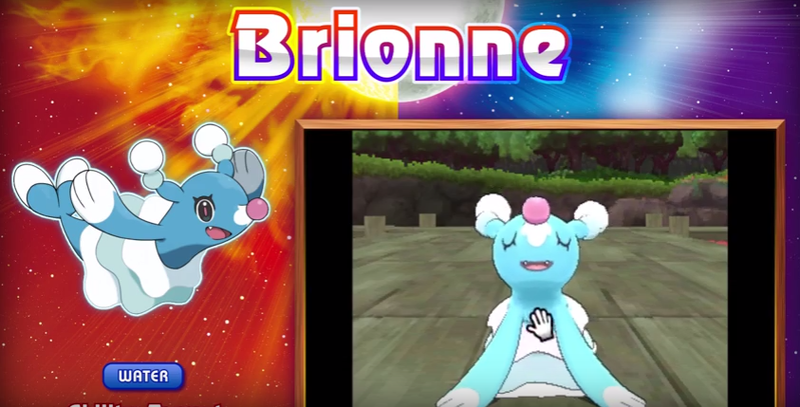 Within the recently released trailer, Game Freak also unveiled a couple of new mechanics, including Festival Plaza, which appears to be a social hub for players, and Poké Pelago, a 'paradise' for monsters in your PC. The latter reminds me of Sonic's Chao Garden: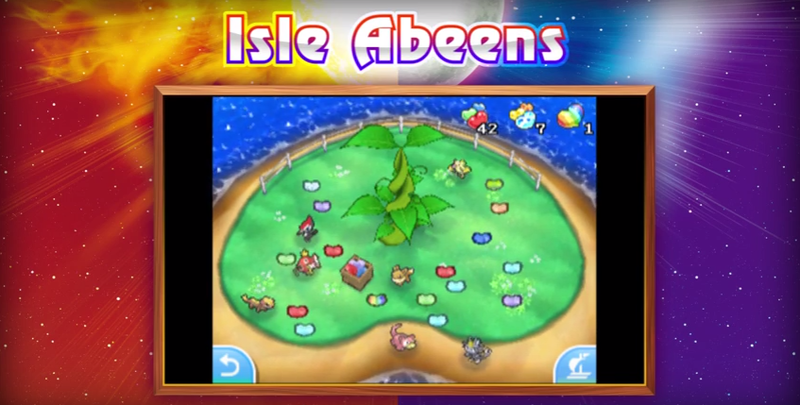 In this case, Pelago lets you attract wild creatures; pokémon can also collect items; pokémon can train on their own, among other things.
Oh, and mega evolutions are indeed back this time around, for those of you wondering.
Also news: there will be a demo for Sun and Moon that drops on October 18th, during which you'll be accompanied by this fellow: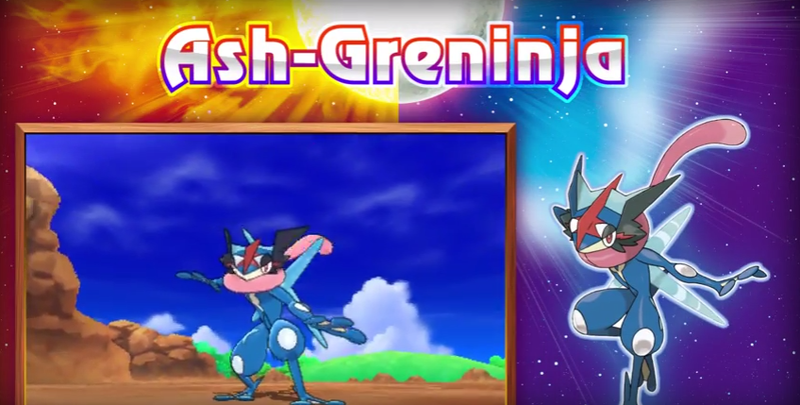 The Greninja will be transferable to the full game, which releases on November 18th.