The latest episode of Pokémon XYZ is rather good at eliciting opinions from citizens of the internet.
[Note: The article has spoilers]
As Kotaku first reported, Ash just competed to win the Kalos League in the most recent Pokémon XYZ episode.
In nearly two decades, this was his best chance to win his first official league championship.
Cruelly, he lost.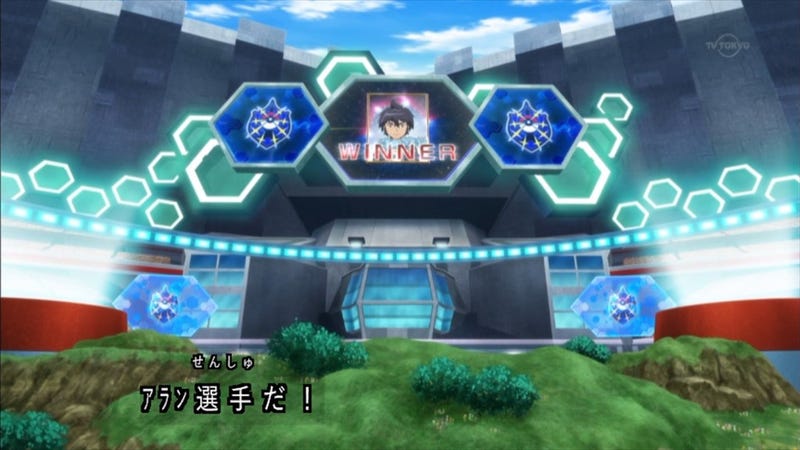 [Image via Gahalog]
Of course he did.
The teaser hyped up the possibility of an Ash win, so going into the episode, folks were excited. Instead, they saw their dreams of an Ash win crushed.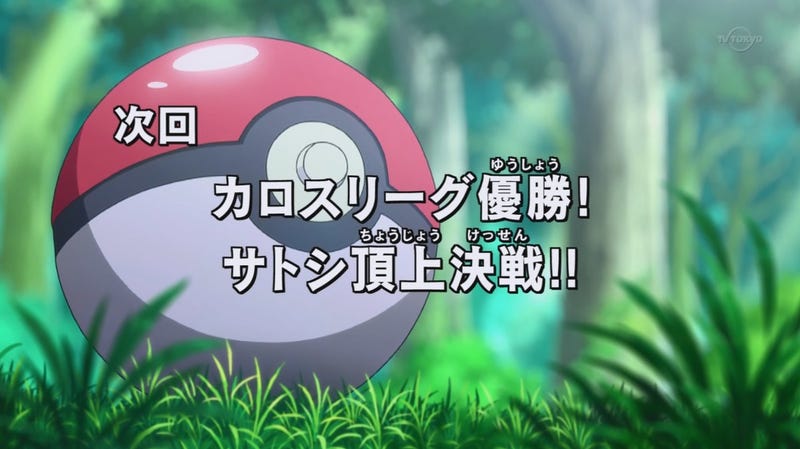 [Image via Gahalog]
It probably didn't help that this episode was titled "Kalos League Champion! Ash's Decisive Big Battle!" It doesn't say Ash was going to win, but I can see how some people's expectations would raised that he would.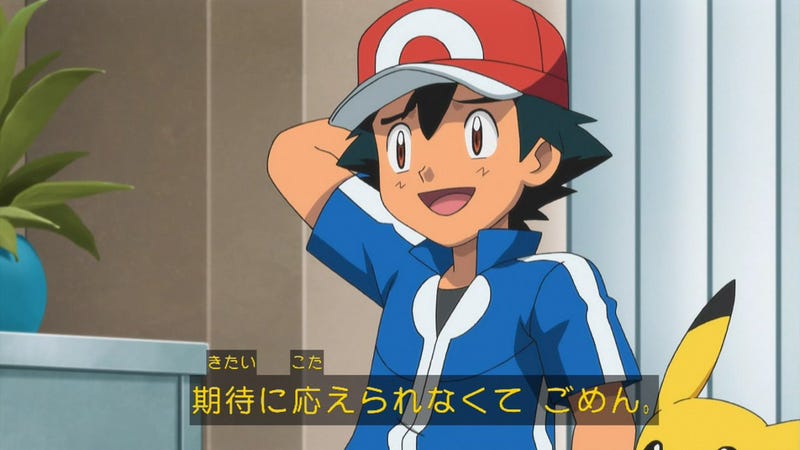 Ash apologises for not meeting our expectations. [Image via Gahalog]
The dislikes on the teaser clip for next week's episode shot up soon after this week's show.

[Image via YouTube]
Ouch.
Let's have a look at what people have been saying online about the episode and Ash's loss.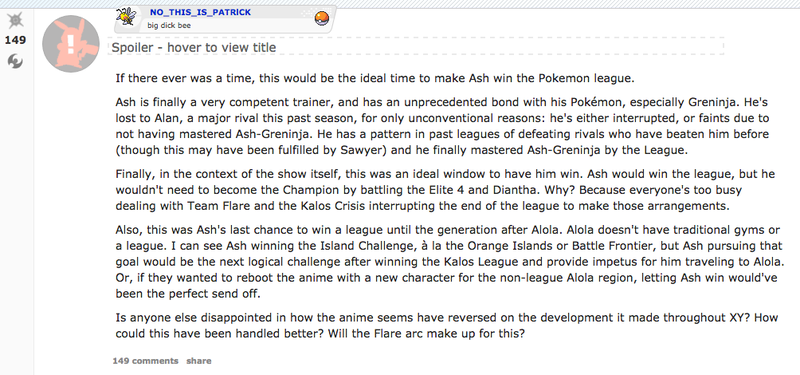 [Image via Reddit /r/Pokémon]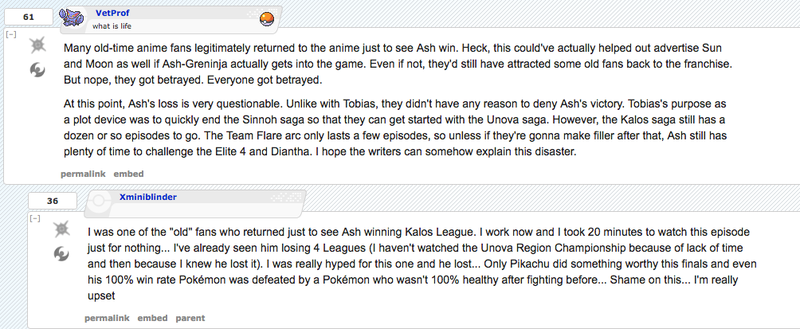 [Image via Reddit /r/Pokémon]

[Image via Reddit /r/Pokémon]

[Image via Reddit /r/Pokémon]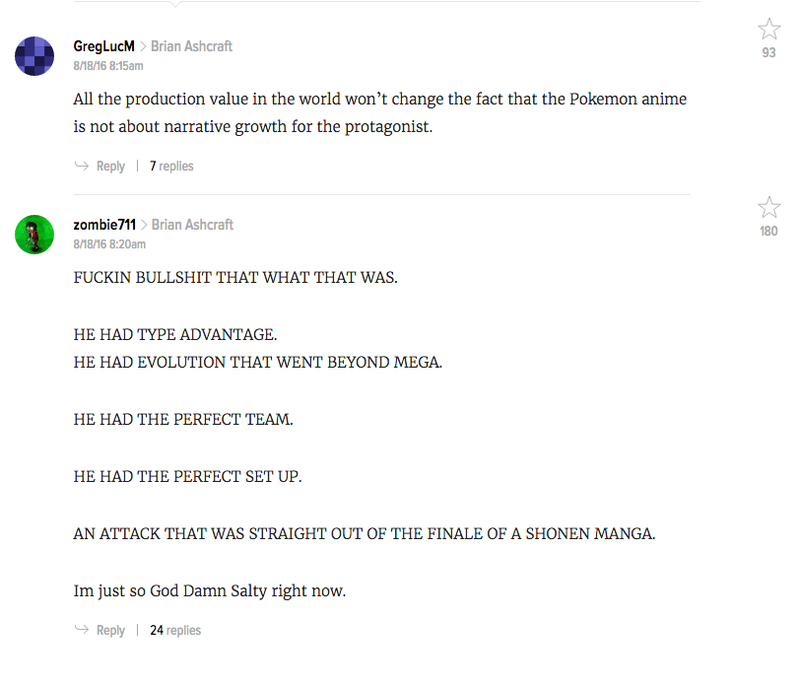 [Image via Kotaku]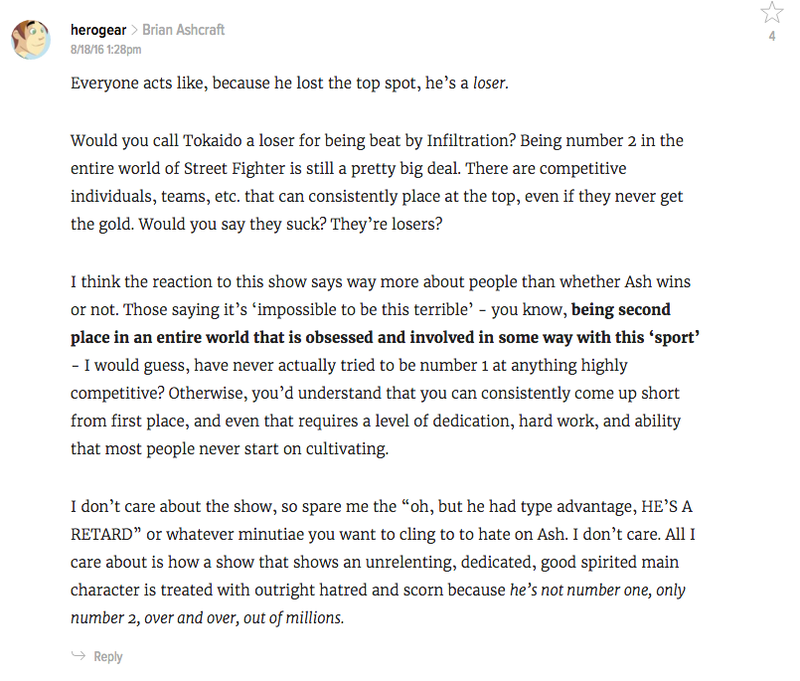 [Image via Kotaku]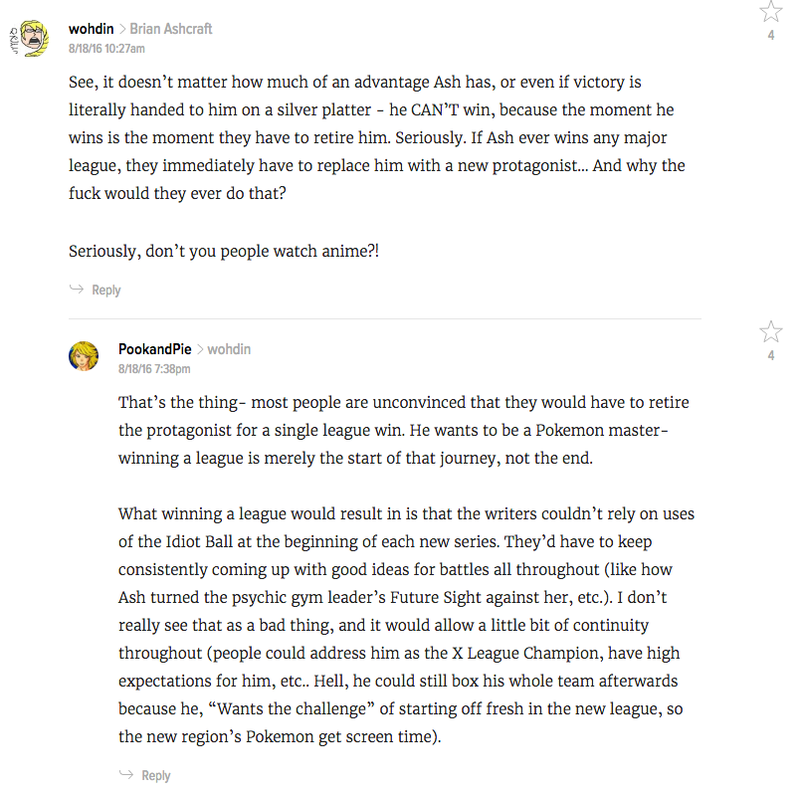 [Image via Kotaku]

[Image via Kotaku]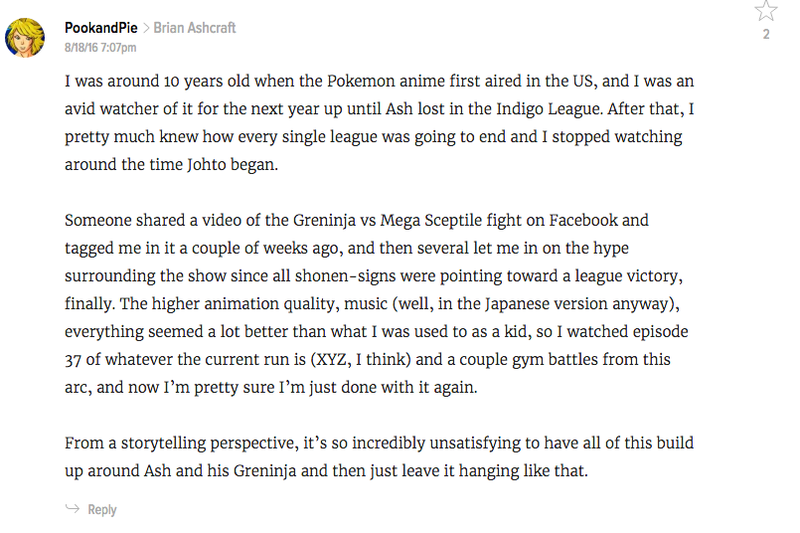 [Image via Kotaku]

[Image via NeoGAF]

[Image via NeoGAF]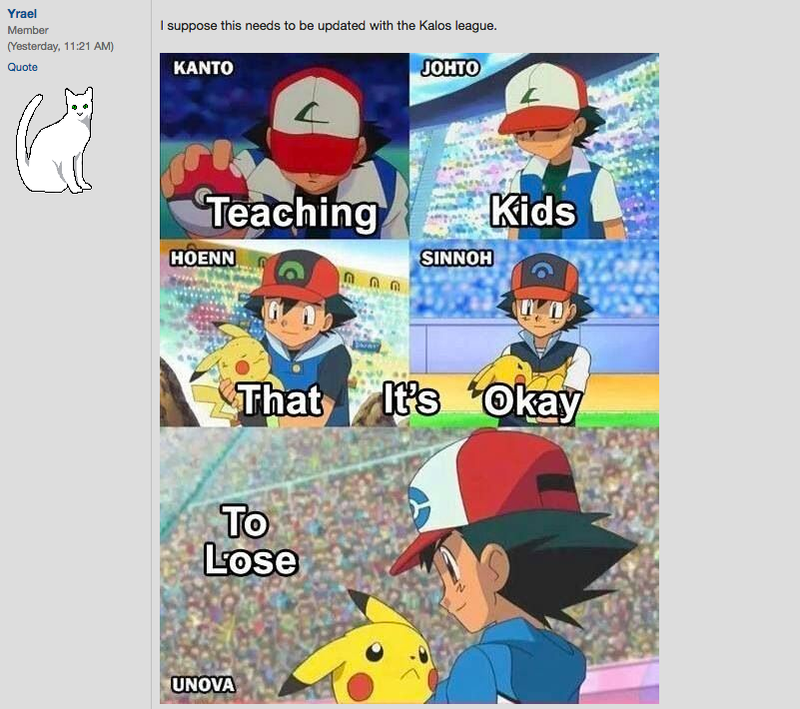 [Image via NeoGAF]
Twitter
(Note: Everyone is responding to an official tweet stating the episode was starting and asking if Ash or Alain was going to win.)
@Pokemon_cojp Why can't you just let him win =[

— Justin Perea (@JustinPerea) August 18, 2016
アニメ「ポケットモンスターXY&Z」始まるよ! サトシ対アランのカロスリーグ決勝戦! 激闘の果てにカロスリーグ優勝の栄冠を手にするのはサトシか、それともアランか? https://t.co/Nqf4wfT4Uw #アニポケ pic.twitter.com/GE7woVfSL8

— ポケモン公式ツイッター (@Pokemon_cojp) August 18, 2016
アニメ「ポケットモンスターXY&Z」始まるよ! サトシ対アランのカロスリーグ決勝戦! 激闘の果てにカロスリーグ優勝の栄冠を手にするのはサトシか、それともアランか? https://t.co/Nqf4wfT4Uw #アニポケ pic.twitter.com/GE7woVfSL8

— ポケモン公式ツイッター (@Pokemon_cojp) August 18, 2016
アニメ「ポケットモンスターXY&Z」始まるよ! サトシ対アランのカロスリーグ決勝戦! 激闘の果てにカロスリーグ優勝の栄冠を手にするのはサトシか、それともアランか? https://t.co/Nqf4wfT4Uw #アニポケ pic.twitter.com/GE7woVfSL8

— ポケモン公式ツイッター (@Pokemon_cojp) August 18, 2016
@Pokemon_cojp u treat us as fool and hurt us fans

— 嚴開健 (@JacoYim) August 18, 2016
@Pokemon_cojp this anime is just a jackpot, this anime shows to kids dont matter how much u try u never gonna reach ur dreams

— Erion_94 (@Billson1001) August 18, 2016
@Pokemon_cojp Why did ya fucking make Ash lose after hyping him winning so much?? like i am pissed. Quitting the anime after XYZ now???

— Pokefan (@PokefanYoutube) August 18, 2016
@Pokemon_cojp pic.twitter.com/4Ge00BAvAV

— 夜冥 (@ejack3989) August 18, 2016
@Pokemon_cojp Yeah, you messed up. Completely ruined the Kalos League and the entire XY series for me.

Honestly, I'm done watching it.

— DomiNE0 @ PokkenWCS (@Domin0) August 18, 2016