Yeah, we've featured some damn fine Witcher 3 cosplay here over the last year, but never have we seen an effort to get Geralt's whole crew together in one shot.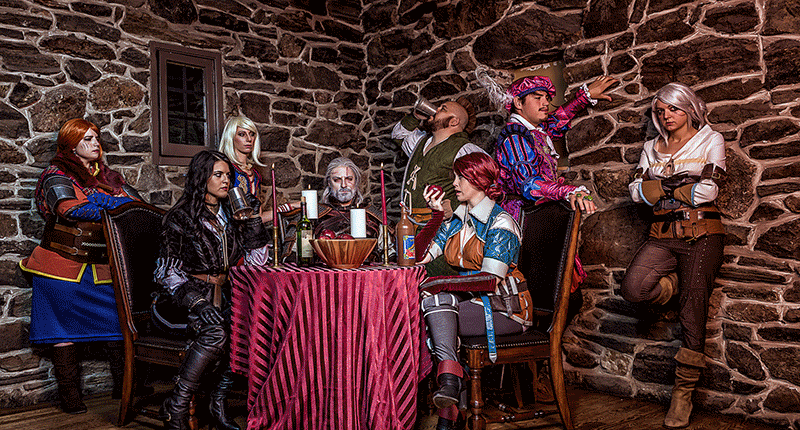 This shoot from the recent Denver Comic Con gets very close. Geralt, Yen, Triss and Ciri are there, as expected, but there are also some damn fine representations of Dandelion, Zoltan, Cerys and even Kiera Metz.
Photos by WeNeals Photography.