Meet Geguri. She's 17 and very, very talented at Overwatch. She's so good that after beating rivals during Nexus Cup qualifiers, other players accused her of cheating.
Check out her stats. As PC Games N notes, playing as Zarya, she has a win rate of 80 per cent and a KDA of 6.31. She's new to the esports scene, but already one of the highest ranked Zarya players.
Korean site Inven reports that one thing that raised suspicious was the incredible accuracy with which she killed enemies. Check out this slowed-down playback.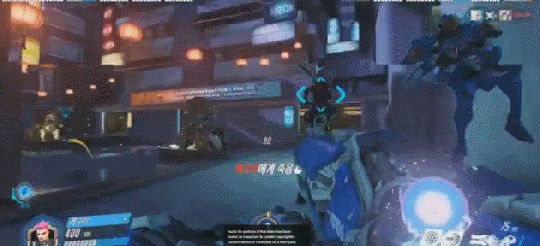 According to PC Games N and Redditor Calycae, two pros said they'd quit if she wasn't cheating. And after Blizzard reportedly said she wasn't, they did just that.
Inven hosted a livestream of Geguri so she could further clear her name for those who still didn't believe she wasn't cheating. The site also noted that the reaction against her certainly seemed due to discrimination, and the stream should end any controversy about her abilities. Good.
You can watch the Inven stream on Twitch or via the YouTube clip below: