This is called using your powers for good.
As tipster Sang points out, Blizzard Korea recently unveiled "Blizzard i-Room" at a children hospital in Seoul.
Honored to be able to donate our art to one of the largest childrens hospital in Seoul Korea. Today has been awesome pic.twitter.com/6ACledtVR6

— Jonathan Burton (@CarbotAnimation) June 16, 2016
Jonathan Burton, the creator of Carbot, was on hand as part of an opening ceremony for the room, which features Carbot versions of popular Blizzard characters.
Below are images from Korean Battle.net, Game Chosun, and Inven.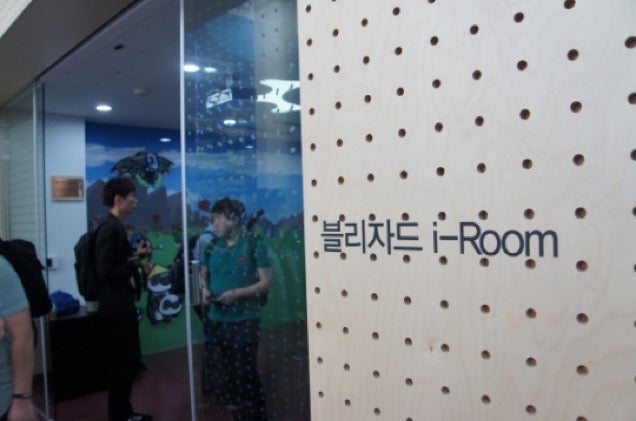 [Image: Game Chosun]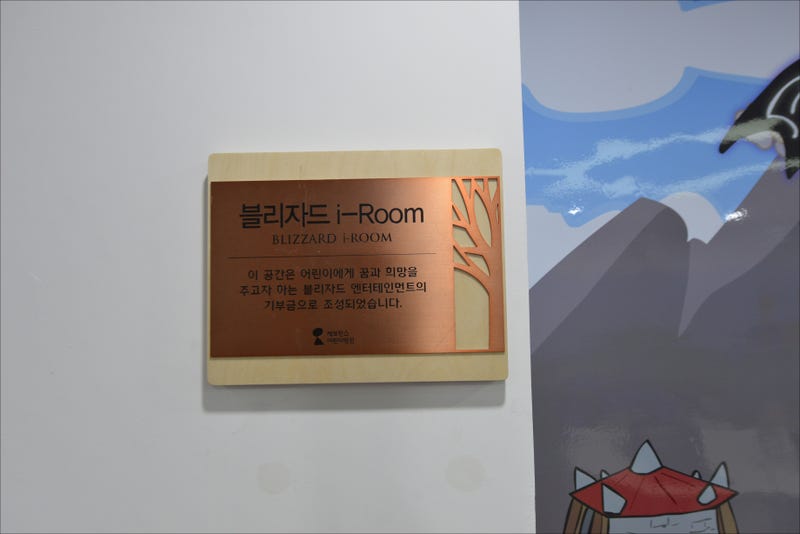 [Image: Inven]