Cobra Club, the game all about taking pictures of dongs, just got the best (and most NSFW) update of 2016 so far.
Straight from the developer himself, Robert Yang:

That's a lot of polygons. Here it is in action, if you're curious: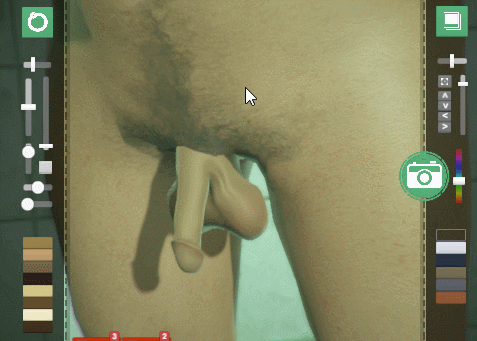 The update will debut on the "Now Play This" festival in London, which is will feature a selection of games that showcase "the wider possibilities of games." The festival will run from April 1st to April 3rd.
If you're a developer in the market for a good dick model, this may be of interest to you:
some countries don't have public domain, so I also release this 3d penis model under CC0 (https://t.co/KrFobUDUPL) https://t.co/iuNpce3XvY

— Roberto Yanga (@radiatoryang) March 16, 2016
Truly, Yang is doing some of the most important work in video games.