Video producers Unit Image made "Yesterday", the big hype trailer for The Division. With the game now out, they've released a great series of videos and images showing how the clip was made.
It's not often we get a good look behind the scenes like this, so seeing all this art and footage is a real treat.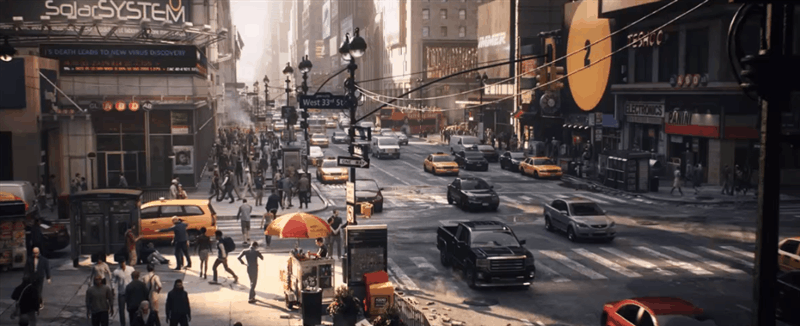 I've posted some highlights below, but you should definitely head to Unit Image's site to see the full breakdown.
---
First up, here are some pieces of concept art for the trailer: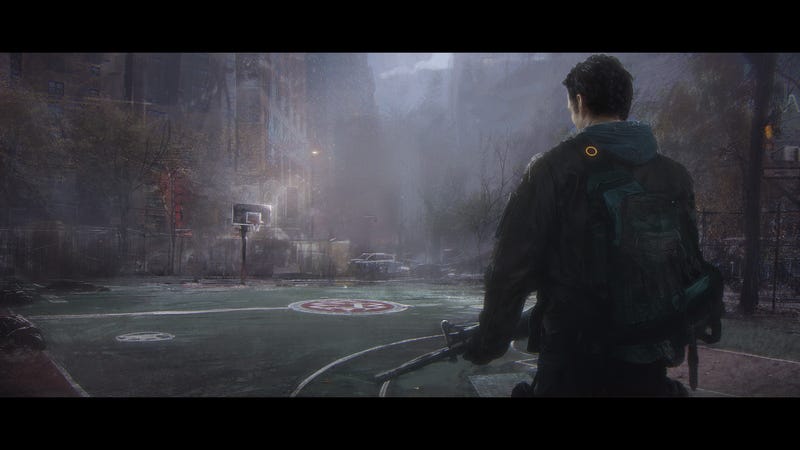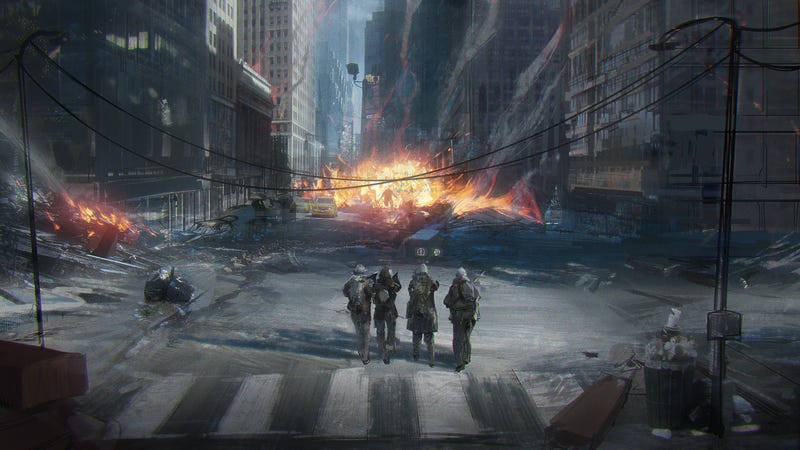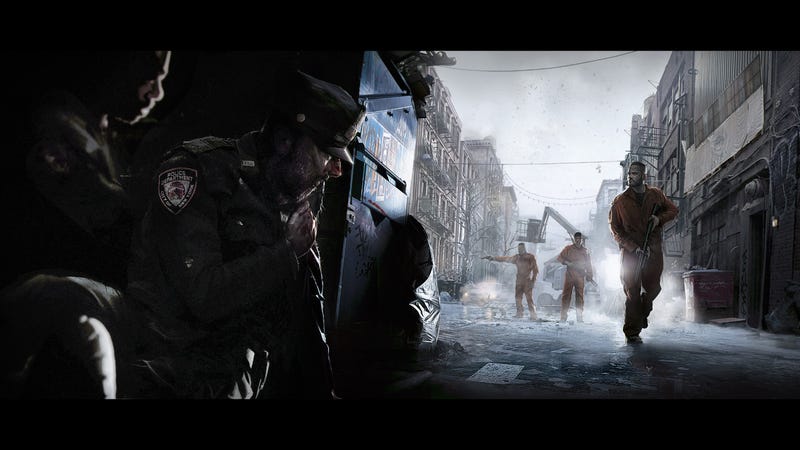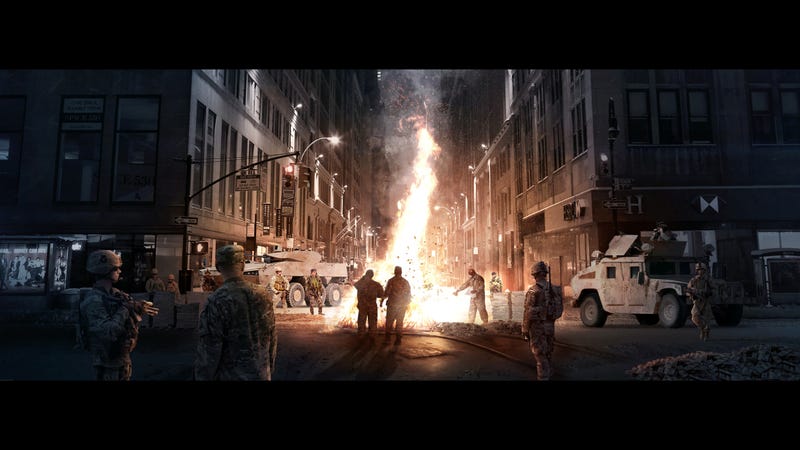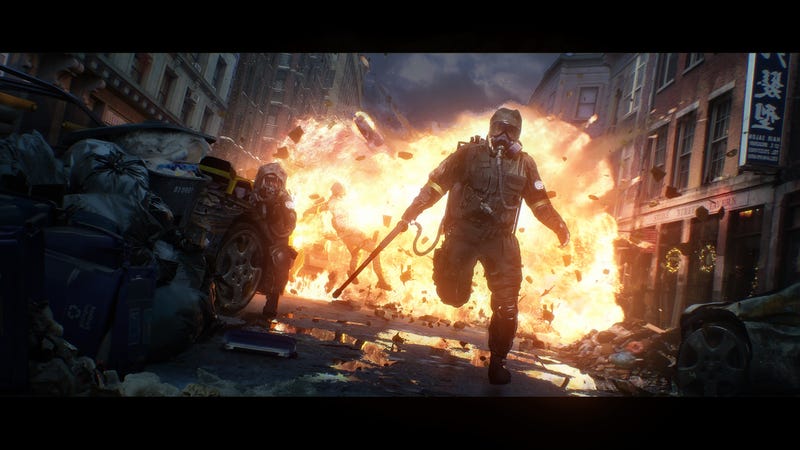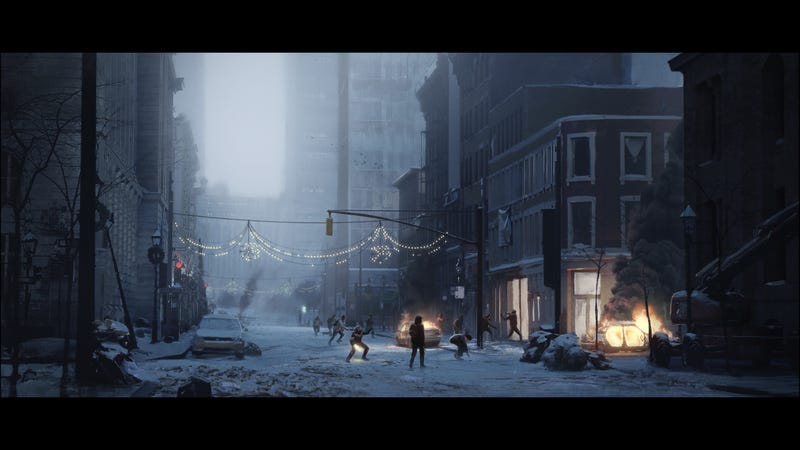 And here's some storyboard art: