Here we are again. It's December. It's time to look back at the year in Kotaku East that was. You ready? I know I sure am.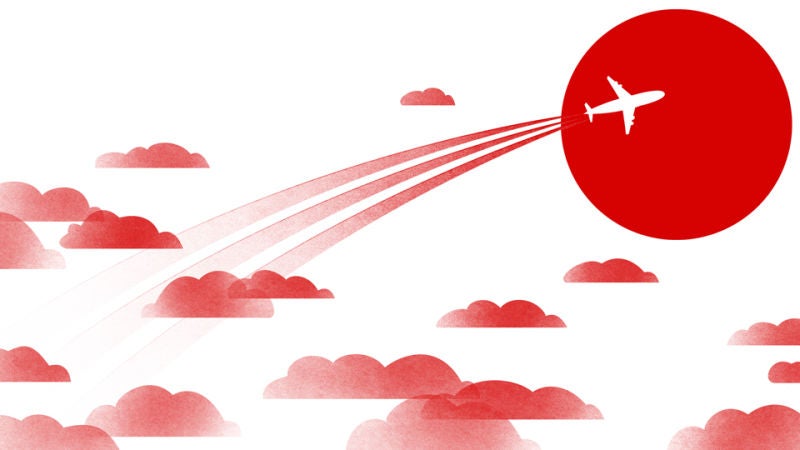 Going to Japan? Have questions? Perhaps, we have answers.
There is a good reason. You know, besides that he's animated.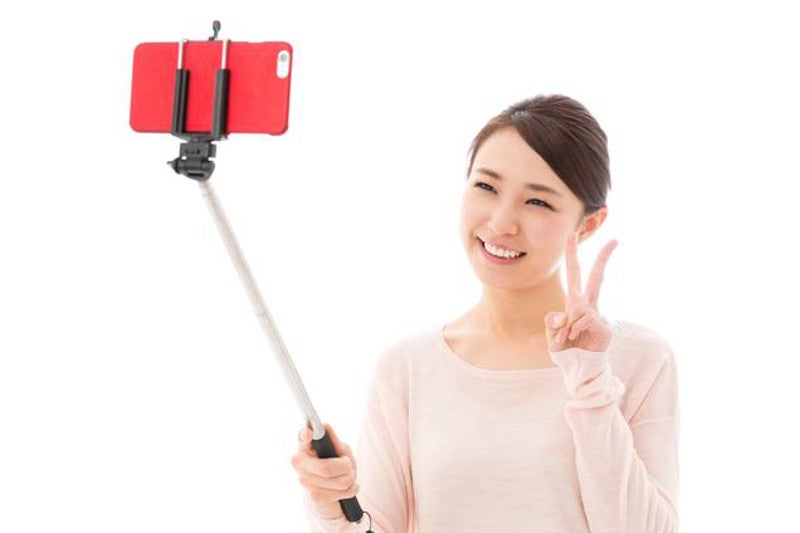 What's old is new. And kind of annoying.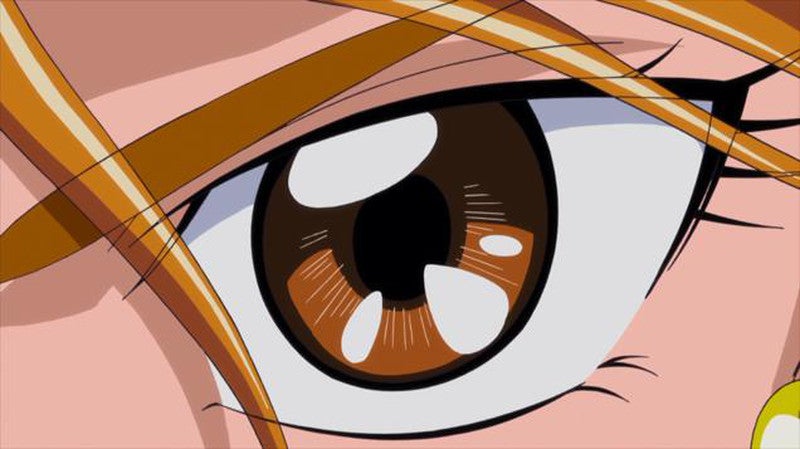 It might not mean what you think it does.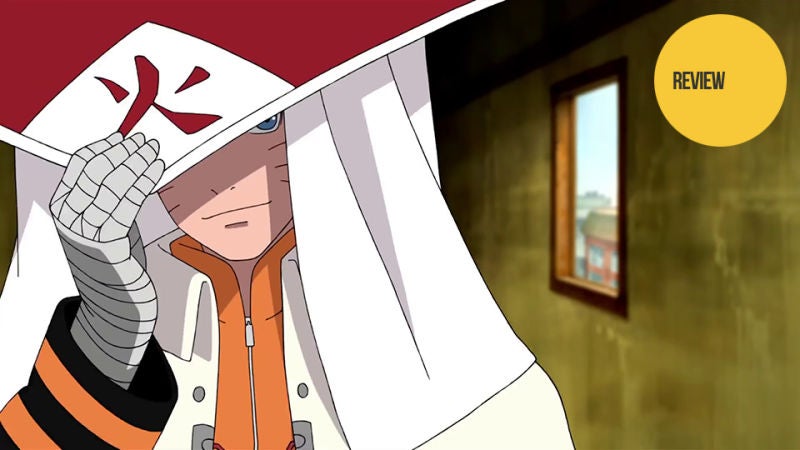 That's okay, I guess, because Boruto is a terrible name.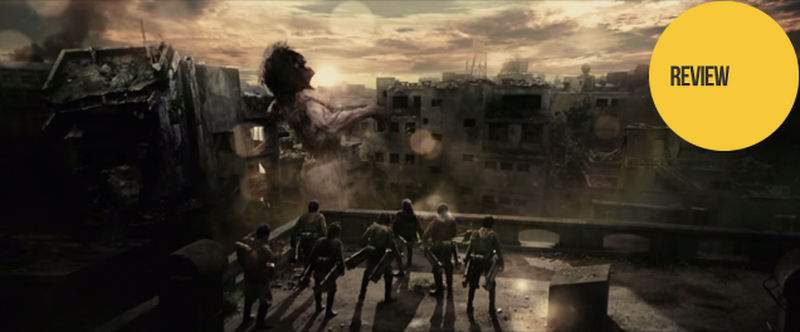 The second part sucked, too.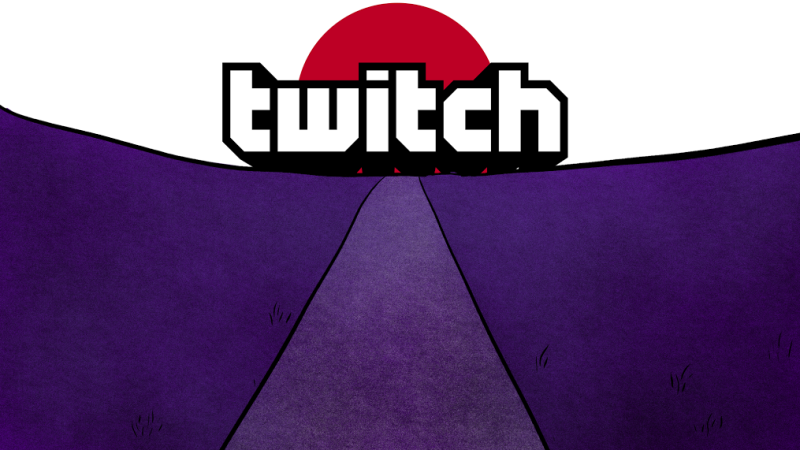 While Twitch conquered the U.S., Japan seems to be a different story.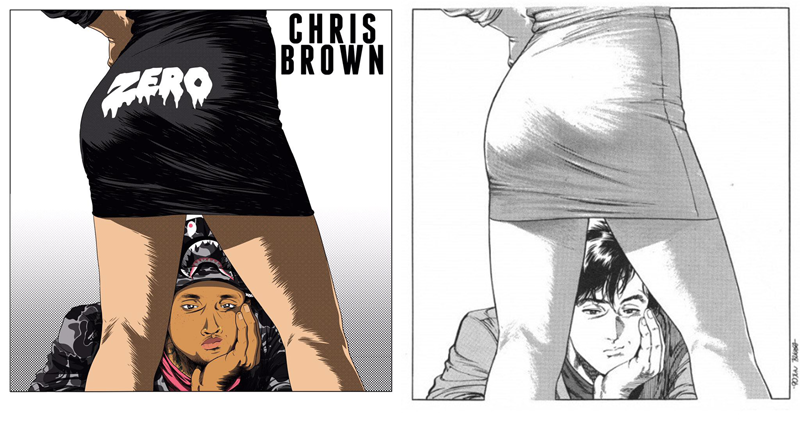 Hrm.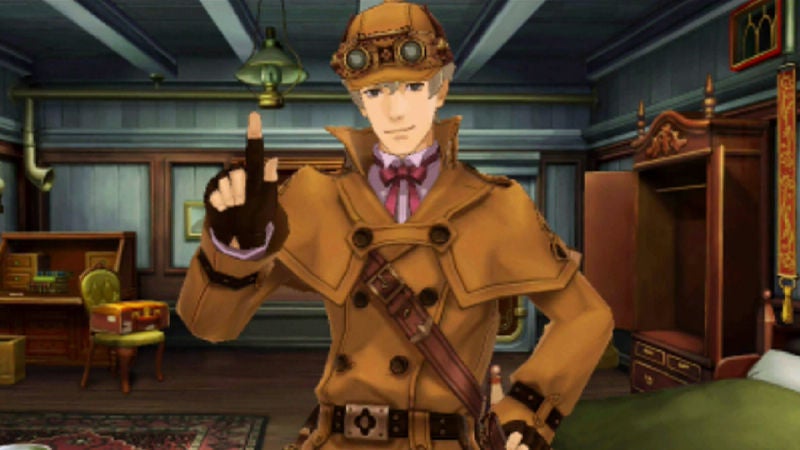 "Ace," he's not.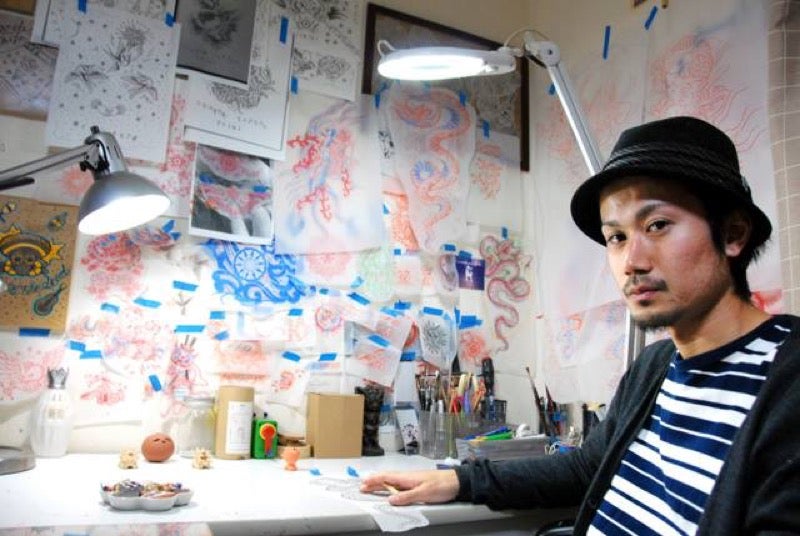 People in power, making dumb decisions.