Remember when you couldn't run and shoot in Resident Evil?
It's skill-based. It's class-based. There are zombies. Resident Evil puts its own spin on online shooters with Resident Evil Umbrella Corps.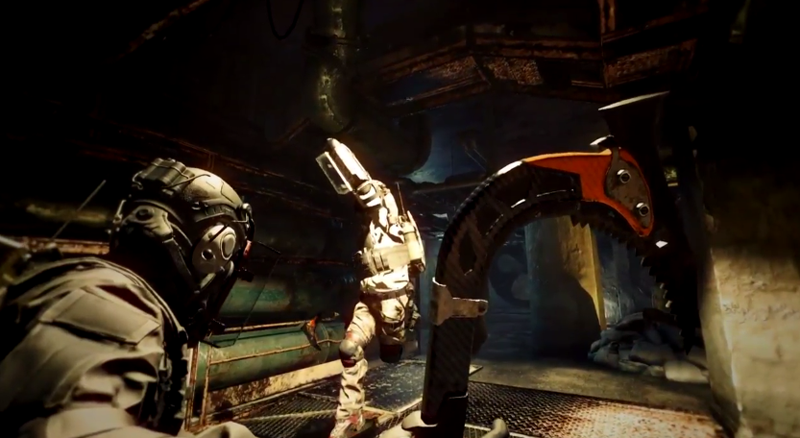 The shooter throws zombies into the mix in a multiplayer shooter. The game is slated for the PS4 early next year in Japan. No word yet on the Western release.