Don't worry. This gentleman is fully dressed, and he isn't actually making love to this blow-up doll. Oh good.
Note: This article contains content some readers might find objectionable.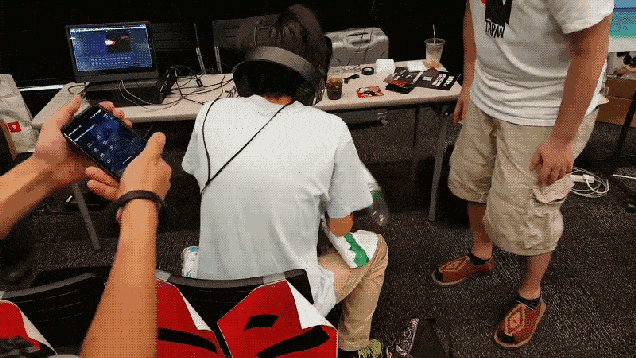 At this month's Ocufes, a regular event dedicated to the Oculus Rift in Japan, there were loads of VR demos to try, including this:
This comes via a thread on 2ch, Japan's largest bulletin board, which calls this VR demo "too awful." Perhaps, the answer is better blow-up dolls?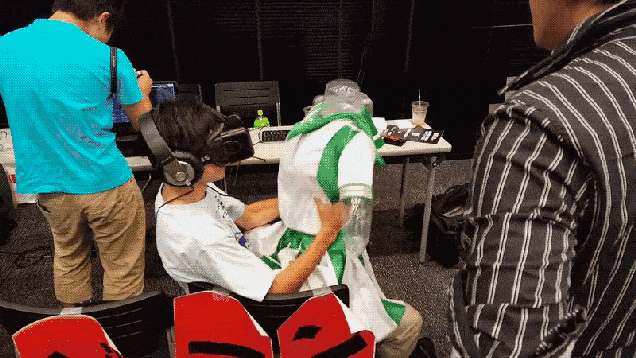 There are no answers, really.