Square Enix has today announced announced a new Dragon Quest spin-off title. It's called Dragon Quest Builders and looks like Minecraft.
There's not much info on the game yet, but according to 4Gamer, you can construct what you like and the game's genre is a "block-building RPG." Hrm...
The game is slated for a winter release in Japan. No idea yet on an international release or why exactly, other than a cash grab, this was made. But hey, blocks!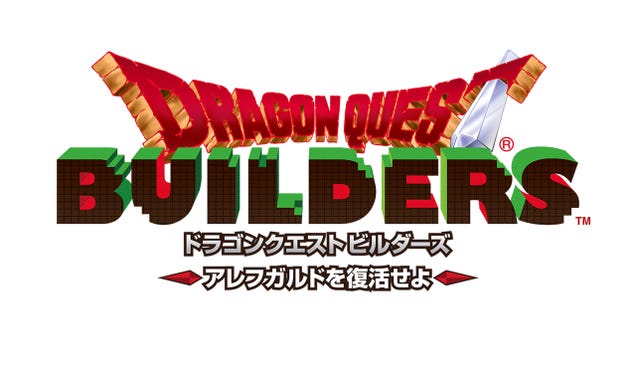 Dragon Quest Builders is headed for the PS4, the PS3, and the PS Vita, and damn, it really looks like Minecraft.