You'd think that if a talented artist got ahold of Pokémon colouring books, the result would undoubtedly be beautiful pictures. Perhaps not.
Twitter user Saru recently showed off some drawings he did in Pokémon coloring books. So, here is the original page: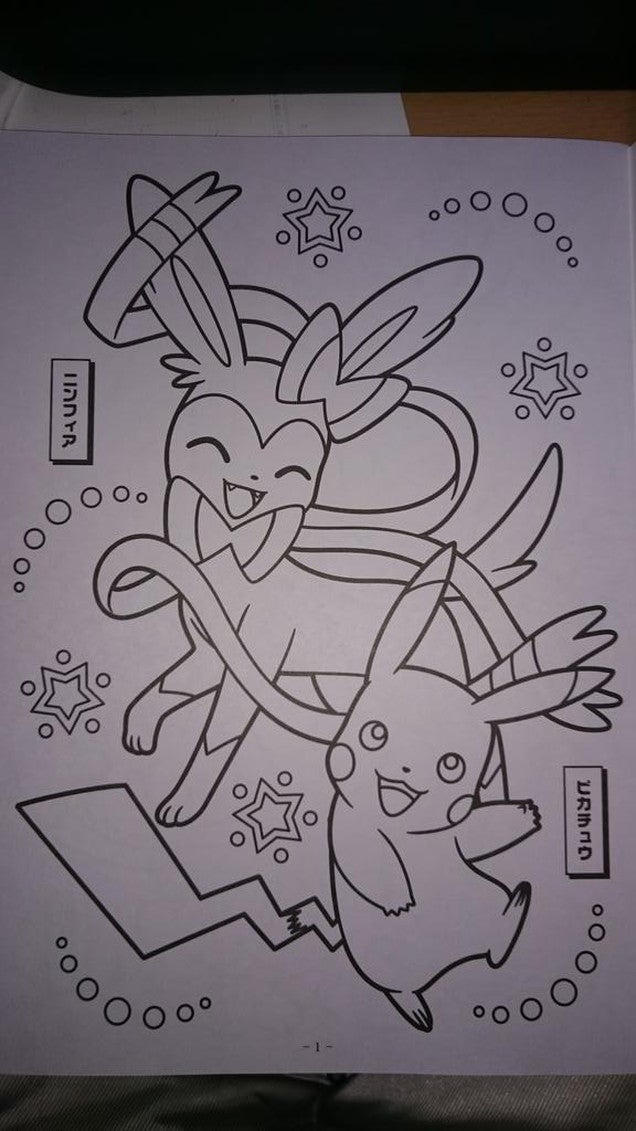 And after Saru got ahold of it.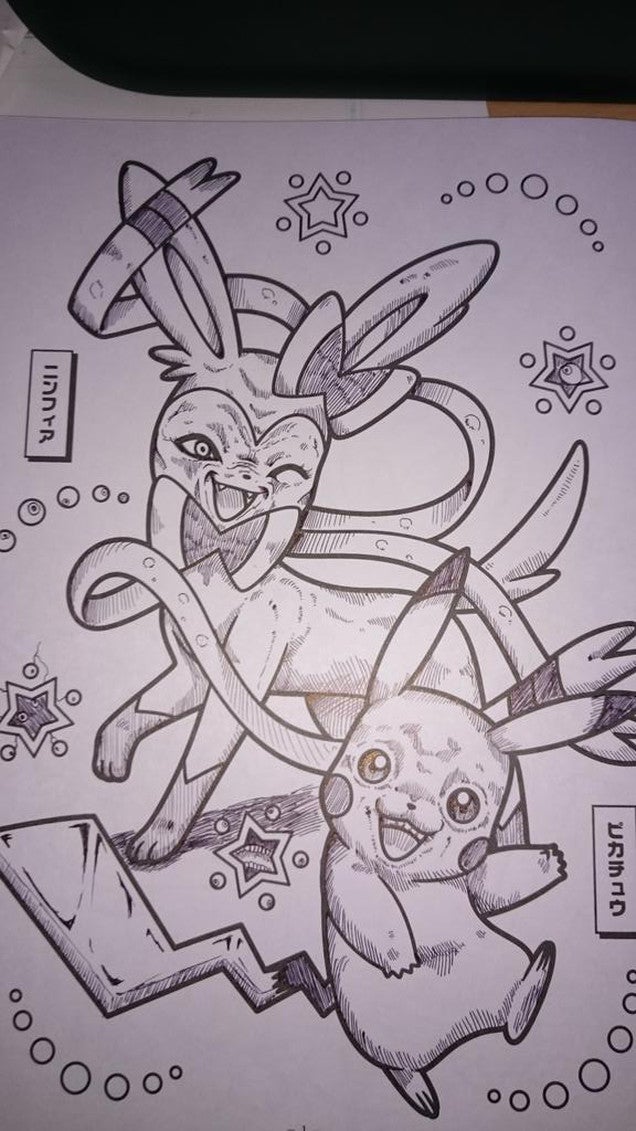 [Photos: Saru]
Wha-how-who? It's like they're totally whacked out of their minds.
Here's another clean colouring book page: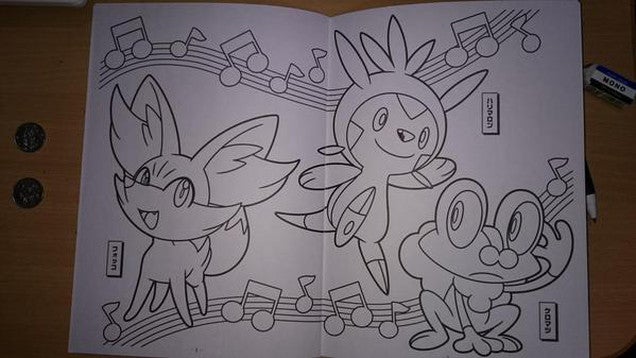 Post-Saru: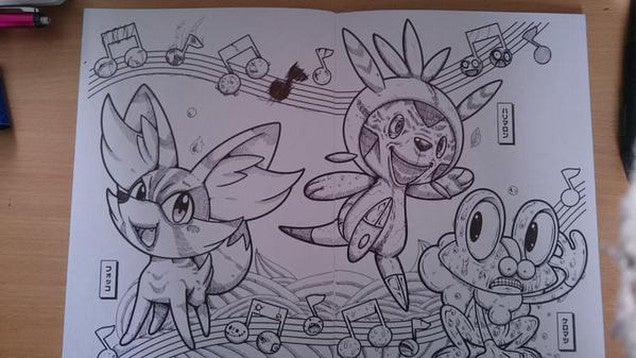 [Photos: Saru]
If these drawings depicted a game, it would be Pokémon Black and White and On Drugs.
Top photo: Moeboku