Atlus just released a new Persona 5 trailer. It's slick, stylish, and provides a quick glimpse at gameplay footage.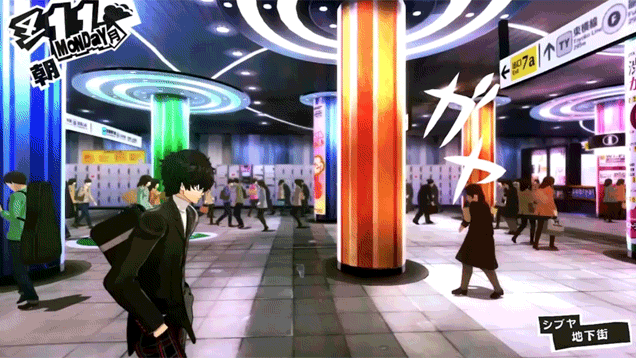 The trailer also provides a short sample of the game's score, which is also very cool.
Persona 5 is slated to come to both the PS3 and the PS4 in eastern and western markets sometime this year, 2015.