It might have taken two years to make, but this StarCraft 2 diorama is just adorable.
NetEase posted this series of images earlier today. Taken straight from the StarCraft 2 message boards, NetEase reports that the diorama was the work of StarCraft player "iPhone 4 Dish" and their friends.
Made of "soft" clay, the diorama took two years to make and is based off the character models in StarCraft 2: Wings of Liberty. Of course the models are cute and super deformed. The bright colours almost remind me of fondant.
Here's the Terrans and their buildings: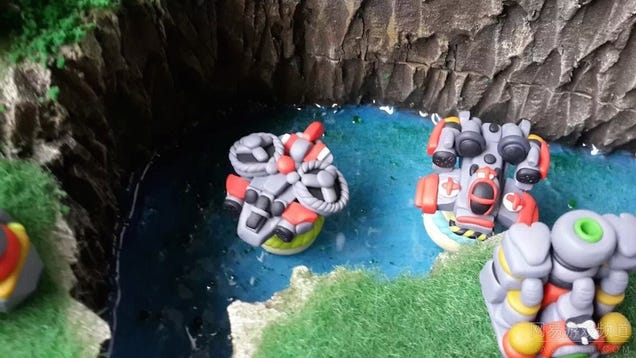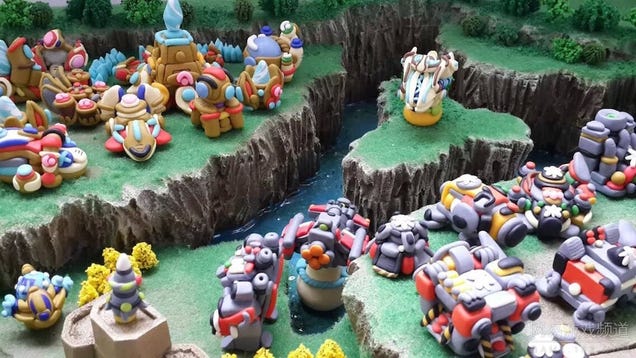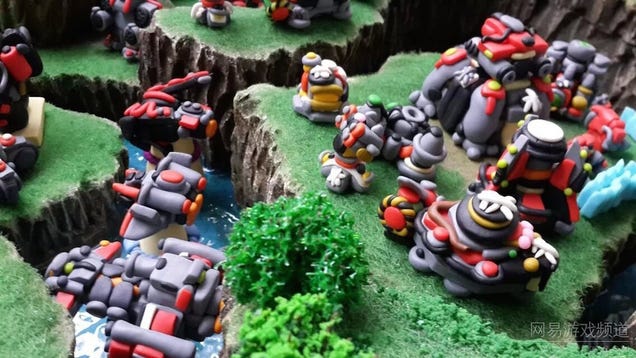 The Zerg! Run!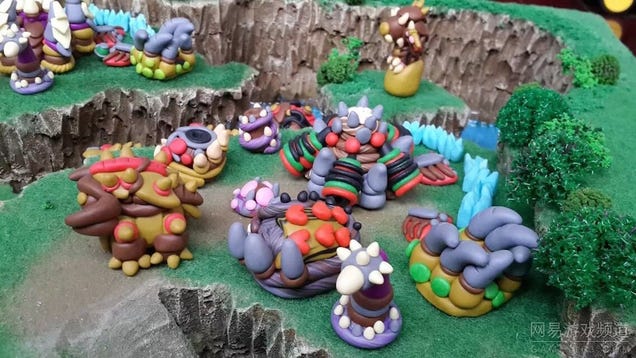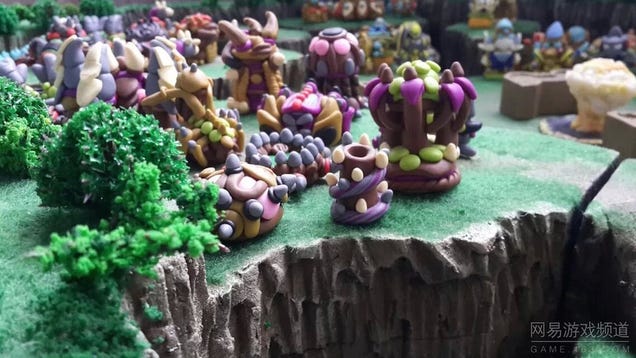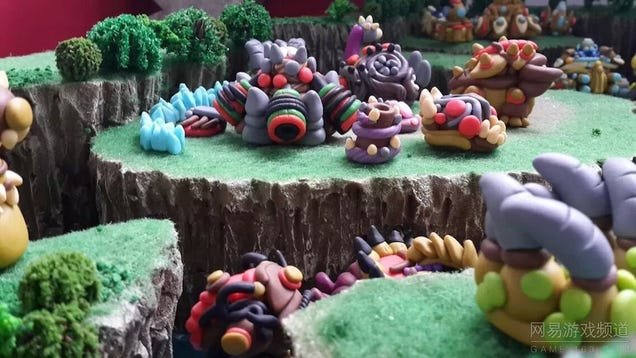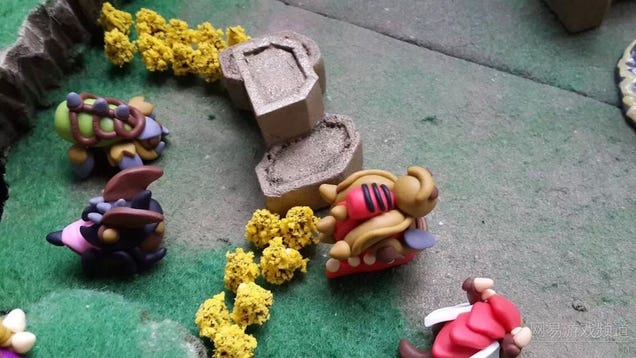 The Protoss! My life for Aiur!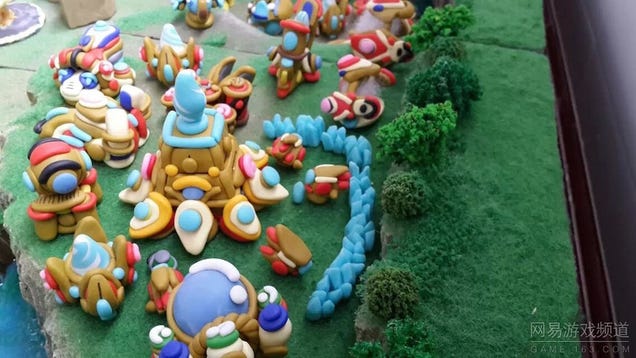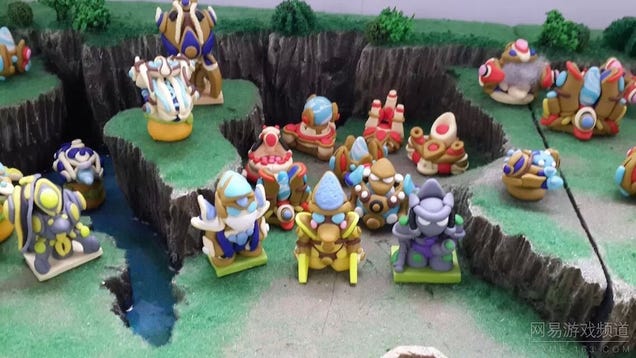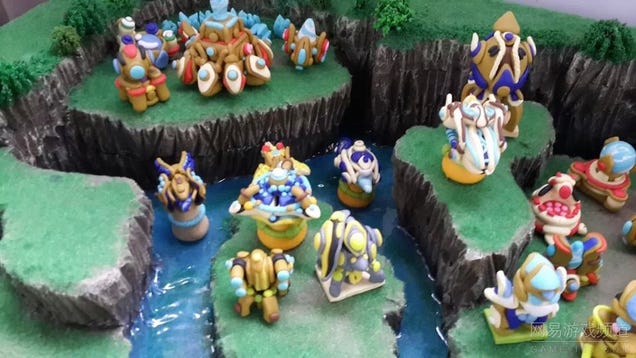 The full set looks huge and has all three factions set up on a map. I wonder if this will inspire a kick-ass super deformed StarCraft 2 board game. I'd buy that for a dollar... well for more than a dollar.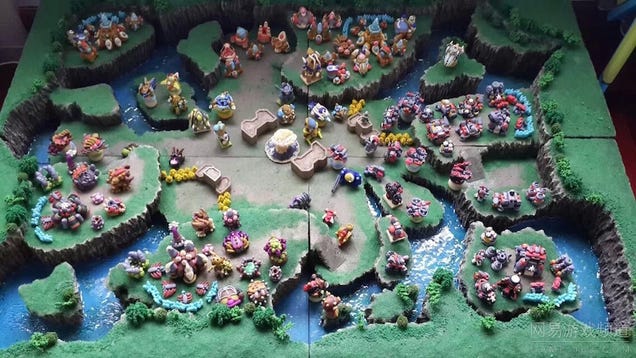 国内高玩历时2年自制软陶星际2模型全家福 [NetEase]