I've long held that Nintendo is pretty much the Disney of video games, and that the incredible attention to detail put in games like Smash Bros. proves it. So really, a Smash x Disney mash-up is a match made in Battlefield.
The Mickey x Mario combo you see above is the handiwork of Michael Villamejor. Isn't it perfect? The faces of Nintendo and Disney, blended together. The rest of Villamejor's Smash roster is similarly amazing:
Goofy x Luigi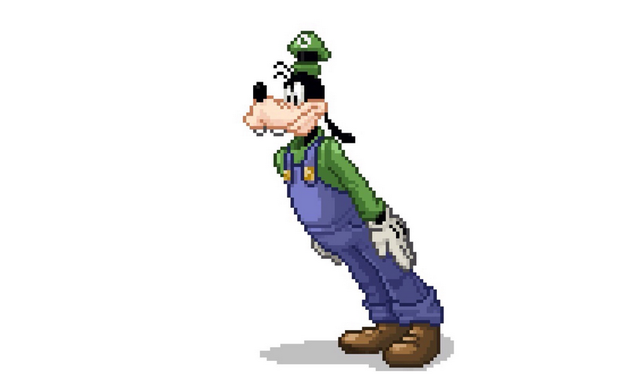 Pikachu x Stich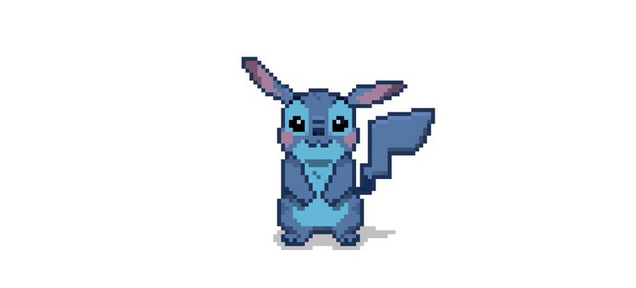 Russel x Ness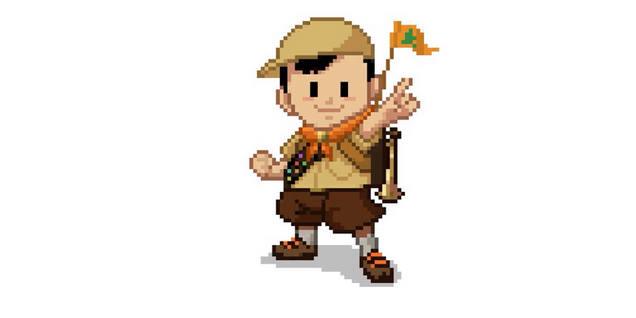 Pete x Bowser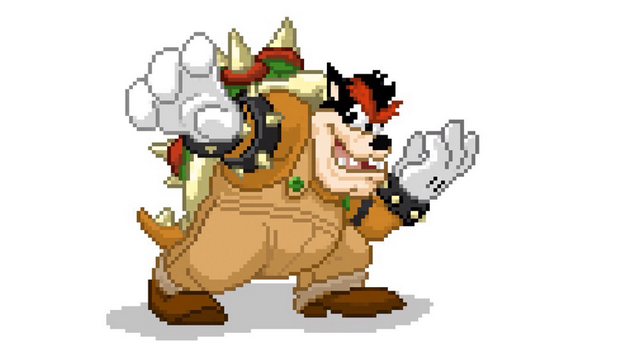 Olaf x Kirby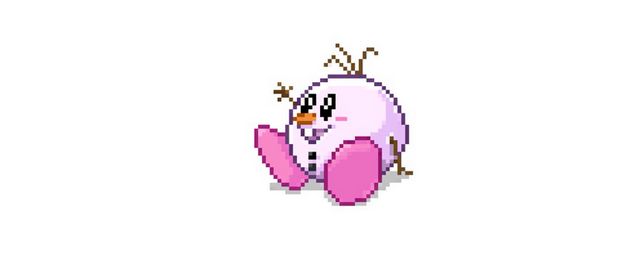 Peter Pan x Link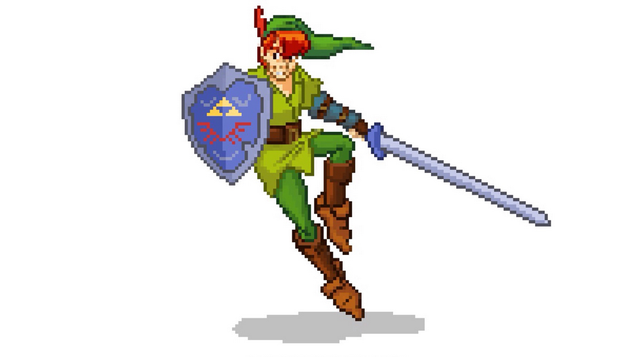 You can check out more of Villamejor's work here, including the rest of his Smash mash-ups. Or, if you'd like, you can check out his Disney Princesses x Street Fighter characters mash-up — that's pretty excellent, too.