Chinese actor and singer Jaycee Chan was arrested for cannabis consumption and possession in Beijing Monday. He could face up to three years in prison, or execution if convicted.
Last night, China Central Television (CCTV) reported that Beijing police had arrested 32-year-old Jaycee Chan, real name Fang Zuming, and Taiwanese actor Ko Chen-tung. Both tested positive for cannabis consumption. The younger Chan was also caught with over 100 grams of cannabis in his Beijing home.
The South China Morning Post reports that action star Jackie Chan has landed in Beijing to help his son.
Younger Chan, best known in Taiwan, Hong Kong and the Chinese mainland for film roles in Mulan and 2 Young, joined the Chinese entertainment industry in the Noughties. His arrest is the highest profile drug bust in recent history.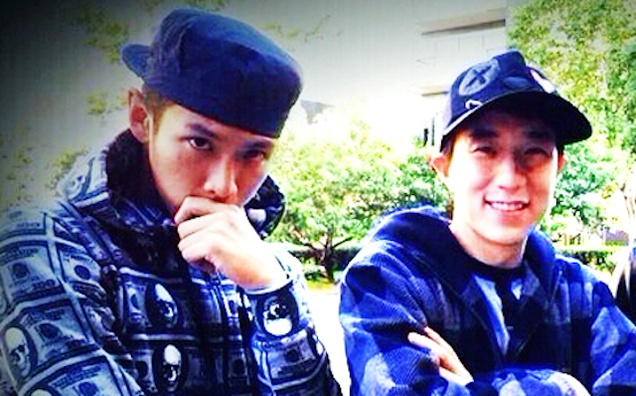 Both younger Chan and Ko can and probably will be charged and punished for drug consumption. It's implied that consumption carries a lesser punishment compared to possession. A police statement, however, says that younger Chan is currently held for suspicions of harbouring suspected drug users. Younger Chan may face anywhere from mandatory rehab to three years in prison for the hundred grams of cannabis police found. Younger Chan can technically face execution over drug dealing charges but because of his own celebrity and that of his father's, let's hope he's safe from the firing squad.
Jackie Chan is a current member of the Chinese People's Political Consultative Conference, part of China's legislative body. He's also an anti-drugs spokesperson in China, a position he's held since 2009. Jackie Chan maintains several business and investment ventures within the Chinese mainland and has several ties to the ruling communist party. The father and son duo are featured prominently in many advertisements across the Chinese-speaking regions, including Singapore and Malaysia.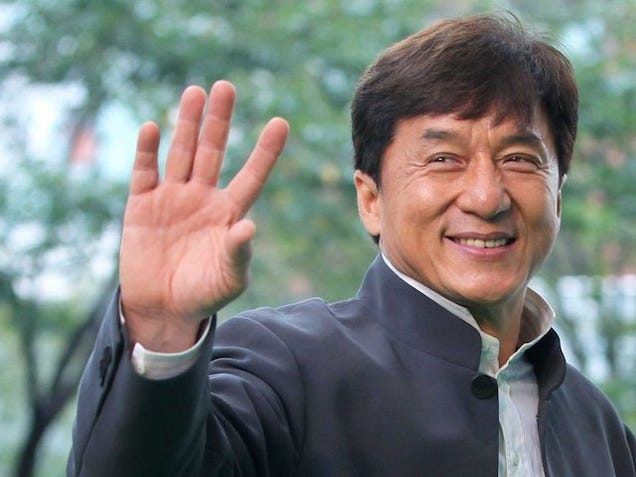 Over the course of the last two months, over 7,800 people were caught in Beijing alone for drug related offences. Since Nov 2013, China has been on an anti-corruption campaign led by President Xi Jinping. The country has also cracked down on prostitution.
It'll be interesting to see what kind of influence Jackie Chan can pull out to save his son. But even with his celebrity and political power, don't expect his son to get off scot-free amid this crackdown.
Photos: Sina weibo, JackieChan.com

Jackie Chan's son Jaycee arrested in Beijing drug bust with Taiwanese actor Kai Ko [SCMP]
Jackie Chan's Son Becomes Unwitting Star in China's Anti-Drug Campaign [Wall Street Journal]
Jackie Chan's son detained on drug charges [Xinhua]
柯震东房祖名吸毒被抓 房住所缴获百余克大麻 [Xinhua Chinese]