Japan already has loads of Pikachu- and Pokémon-themed products, whether that's soft drinks, sweets, or even curry. But typically, those simply have a Pocket Monster slapped on the labelling. The official Pikachu Cafe is a tad different.
Opening this weekend in Tokyo, the limited-time "Pikachu Cafe" will be servicing up Pikachu-themed eats that are supposed to look like the popular Pocket Monster. Below, you can see Pikachu curry rice and parfait with a Pikachu head made from mango pudding.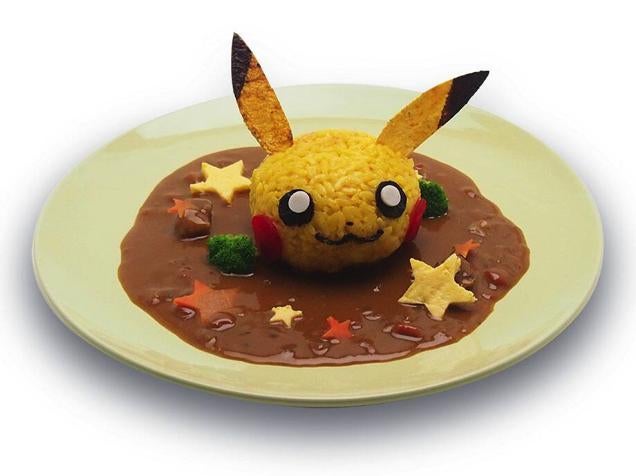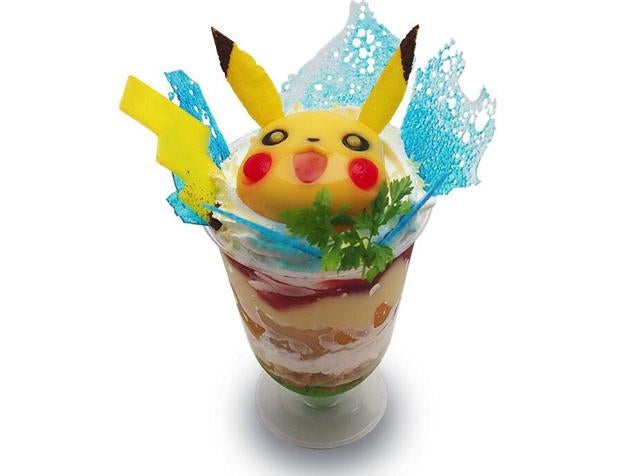 And this is the sign for the restaurant, which reads "Pikachu Cafe" (ピカチュウカフェ) at the bottom.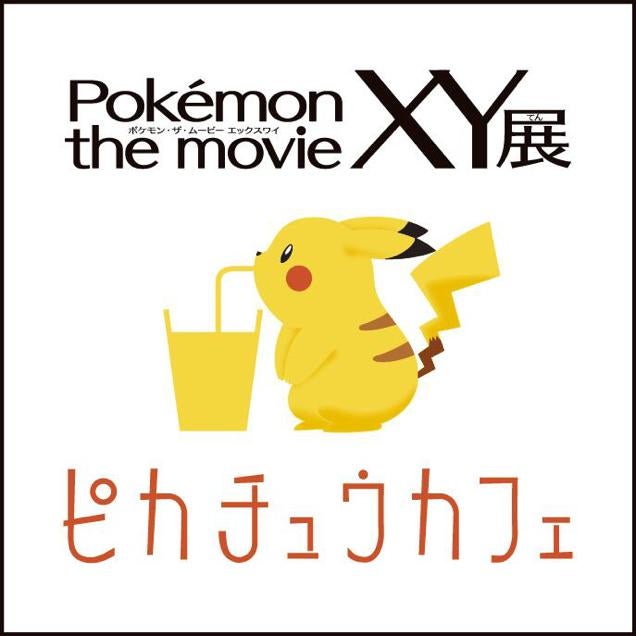 The limited-time cafe, along with a Pikachu the Movie XY Exhibit, will open this Saturday in Roppongi Hills. For those interested in attending the exhibit, it runs July 19 to August 31 at Tokyo View City, with tickets priced at 1,500 yen (£8.65) for adults. Swing by the cafe while you can.
Pokémon the movieXY展 [Official Site]