Japan has loads of cat cafes. Loads. Many of them look the same – like coffee shops with cats or, even, like somebody's apartment with, well, cats. But Temari no Ouchi looks like something out of a Studio Ghibli anime.
There's space for the cats to wander about and play, as well as explore and relax, which, as these types of cafes go, seems to be good for the animals.
Below you can see photos of Temari no Ouchi via websites
AsItShouldBe, Buu Buu no Blog, and the cafe's official Facebook page (all the images are from the cafe's Facebook except where noted):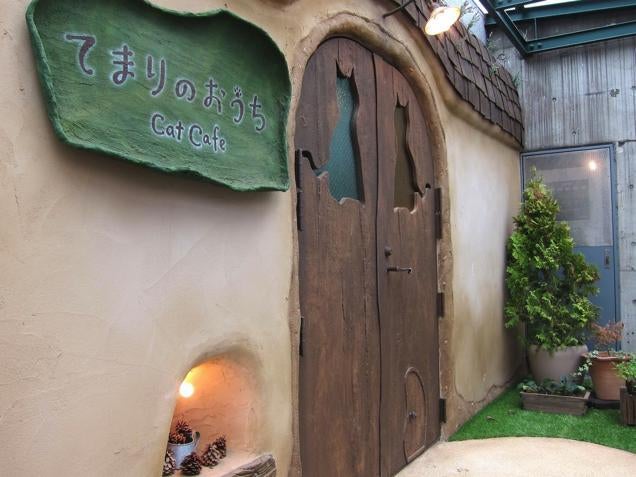 [Photo:
Buu Buu no Blog]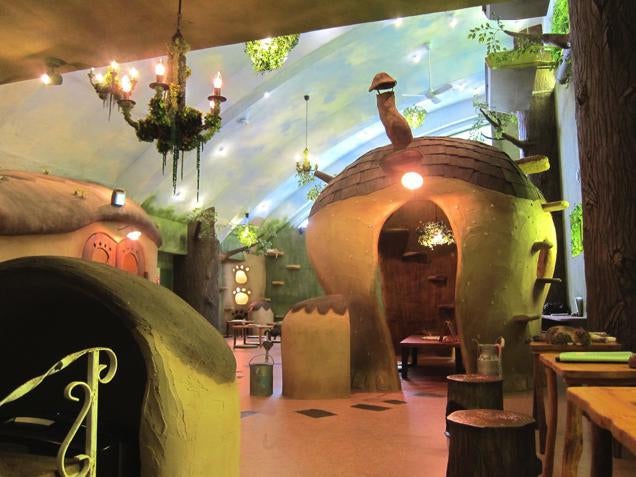 [Photo:
Buu Buu no Blog]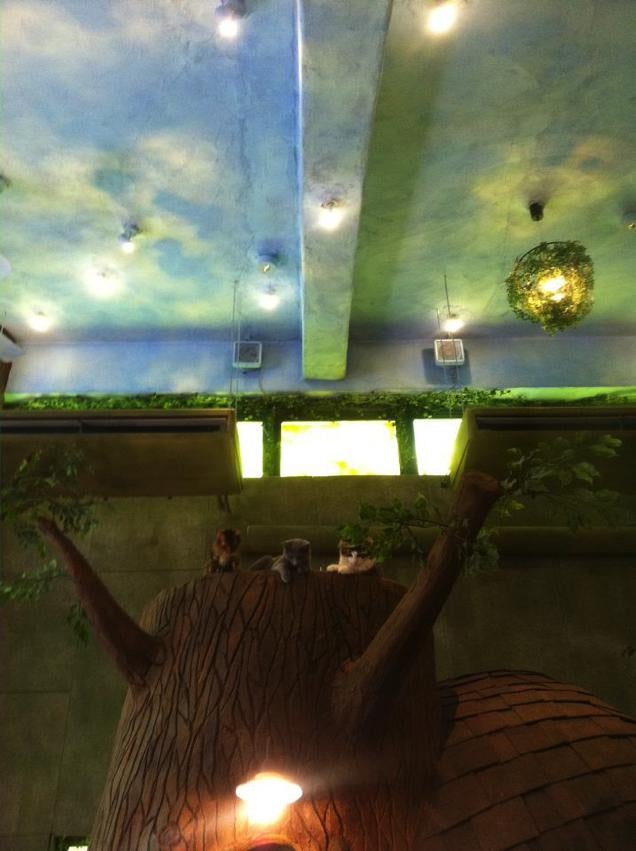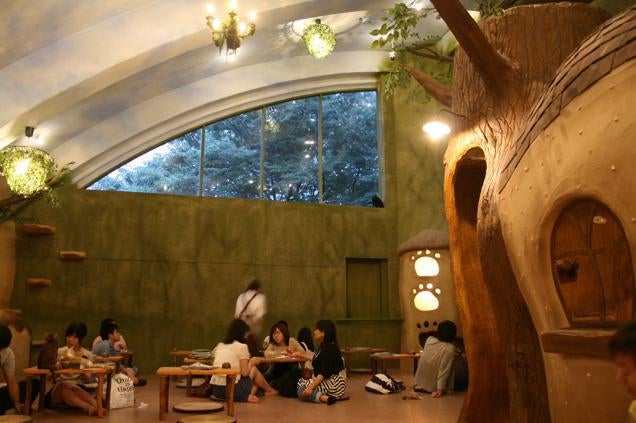 [Photo:
AsItShouldBe]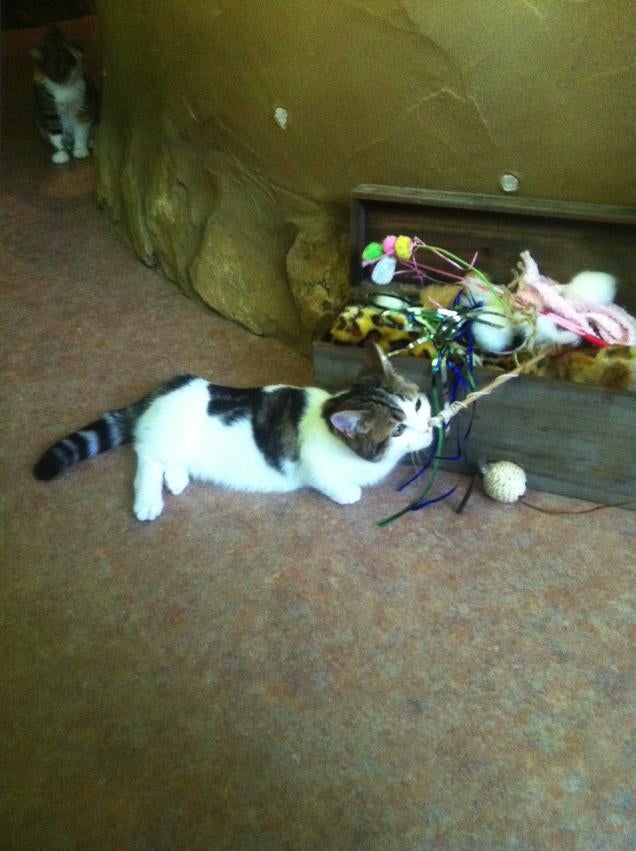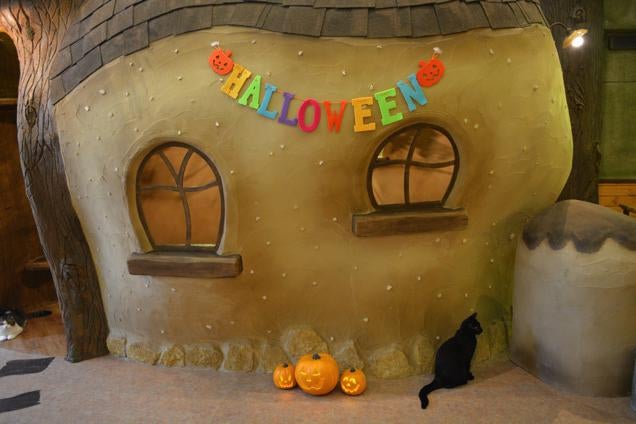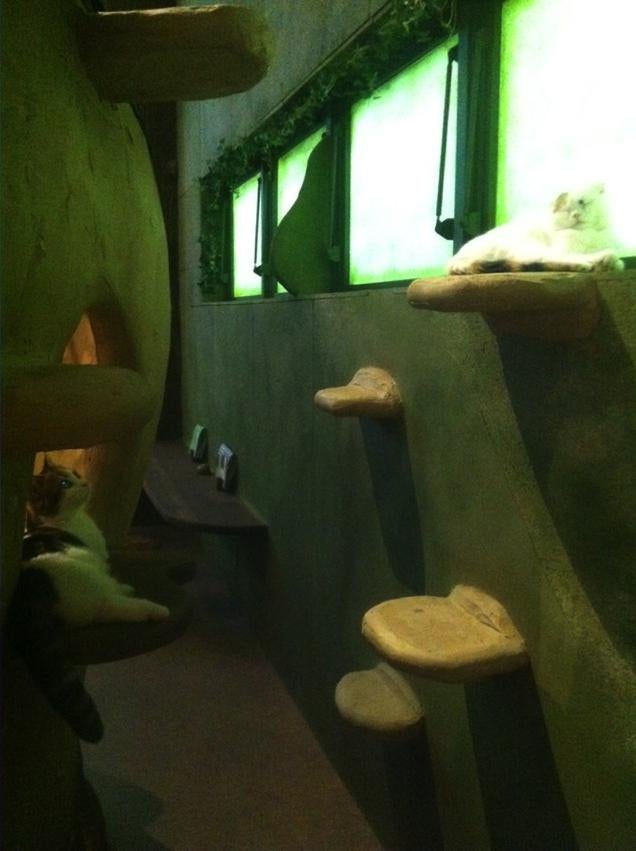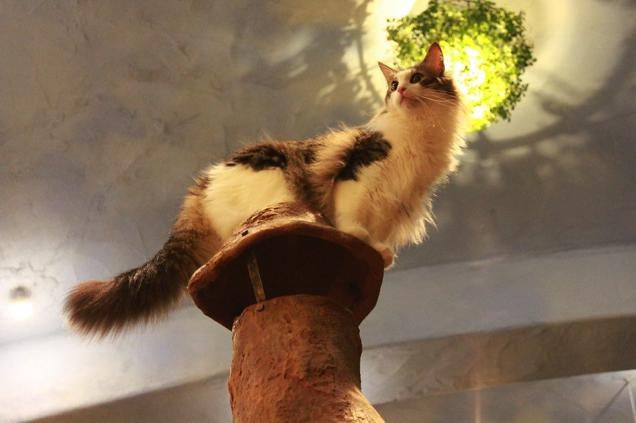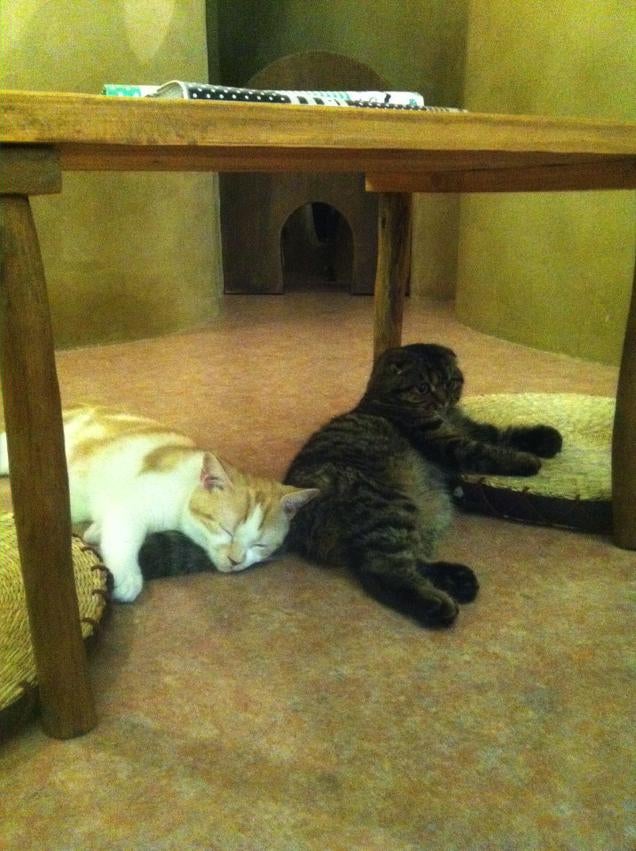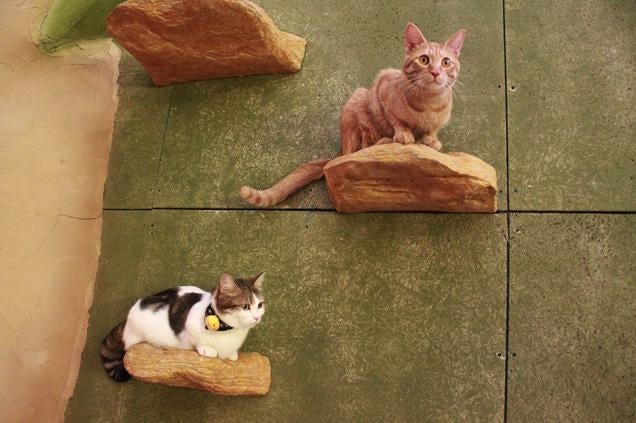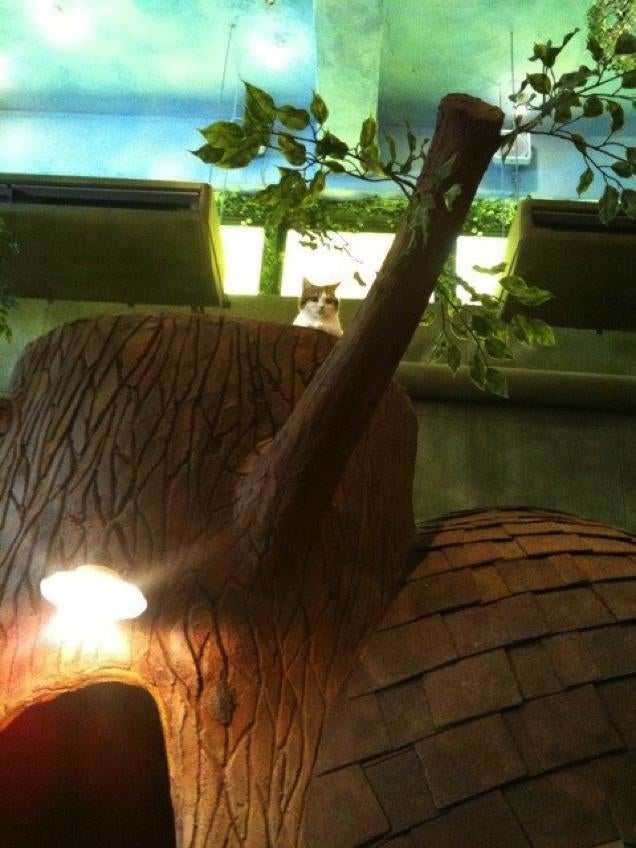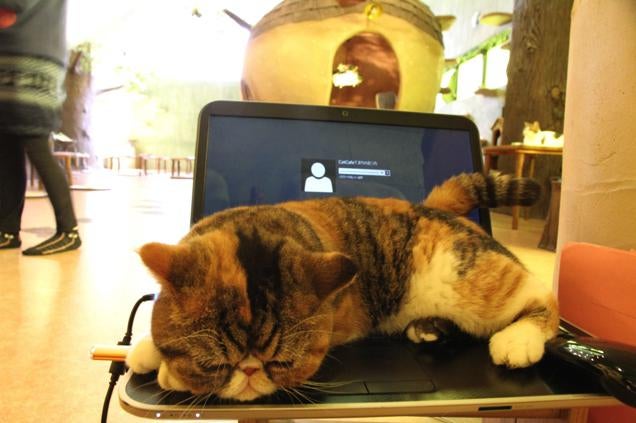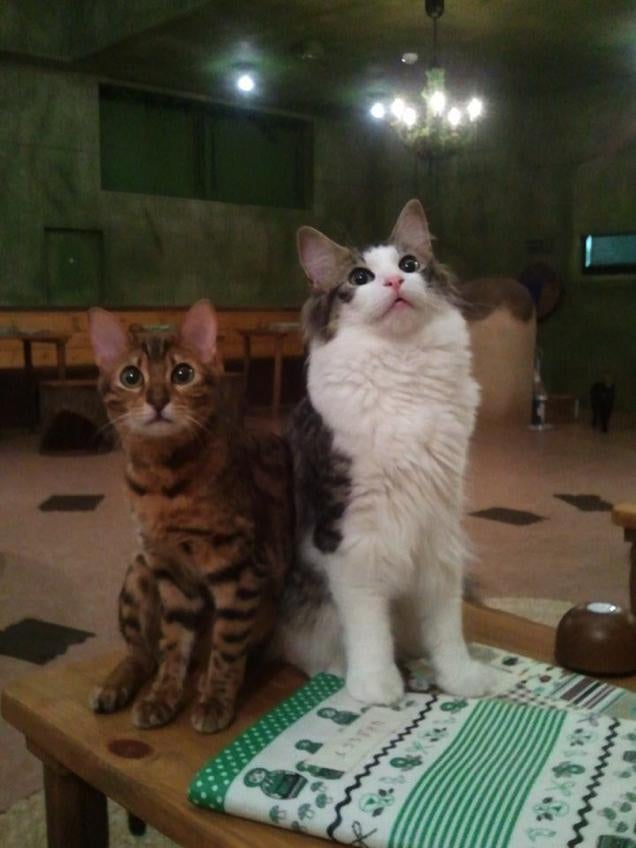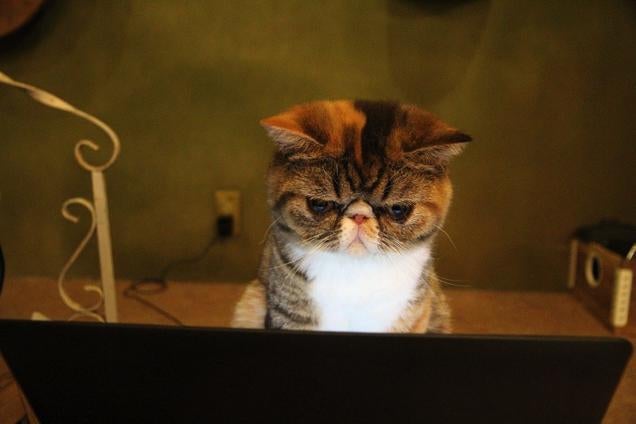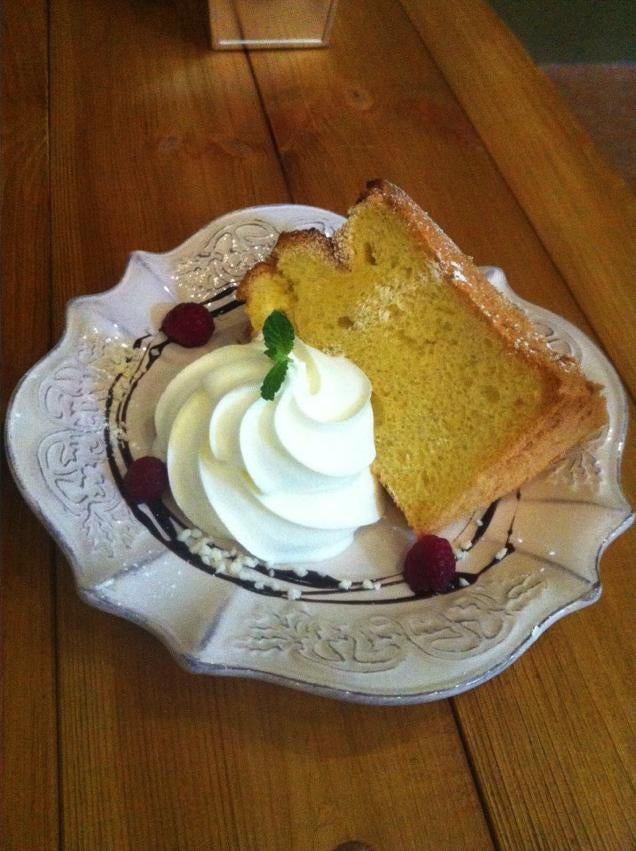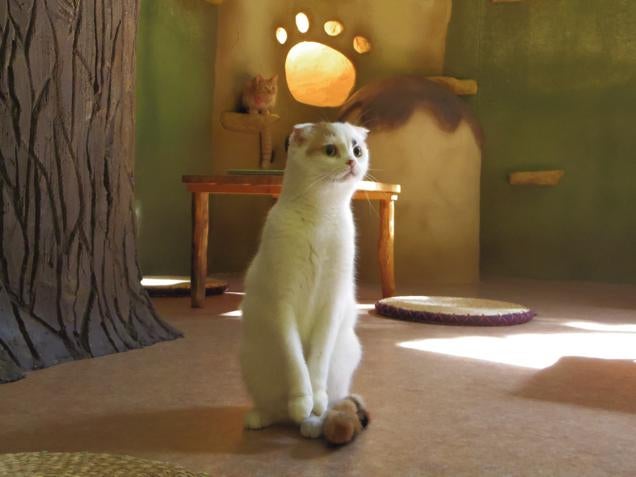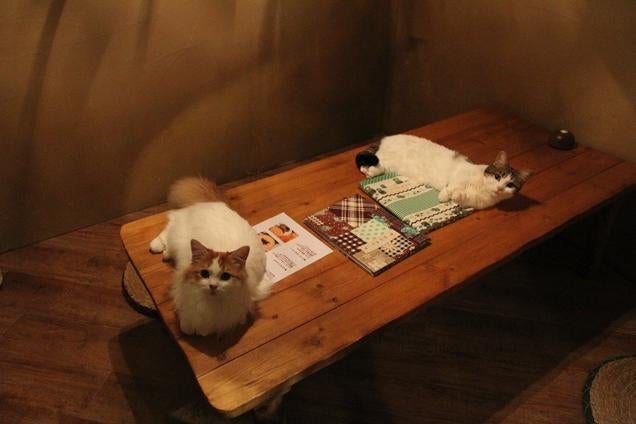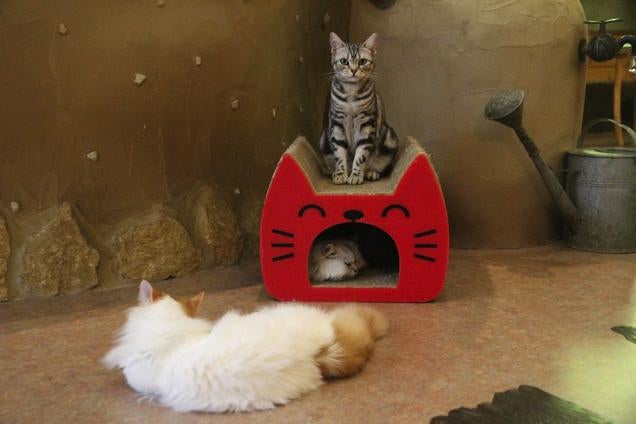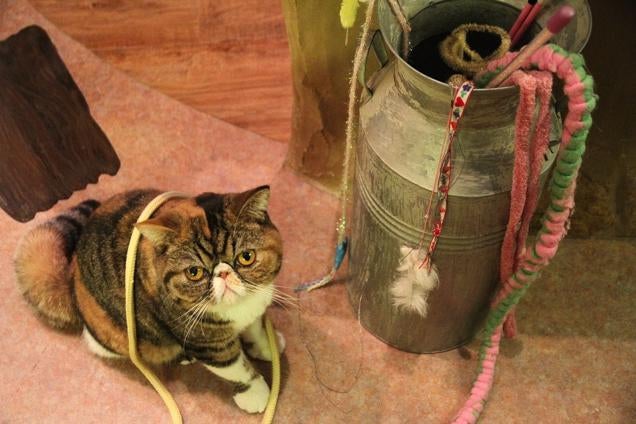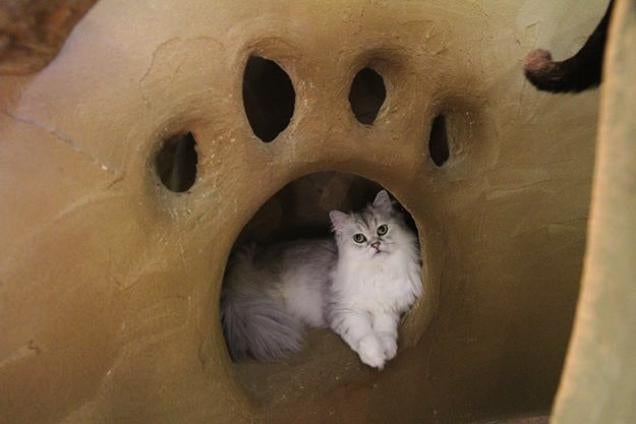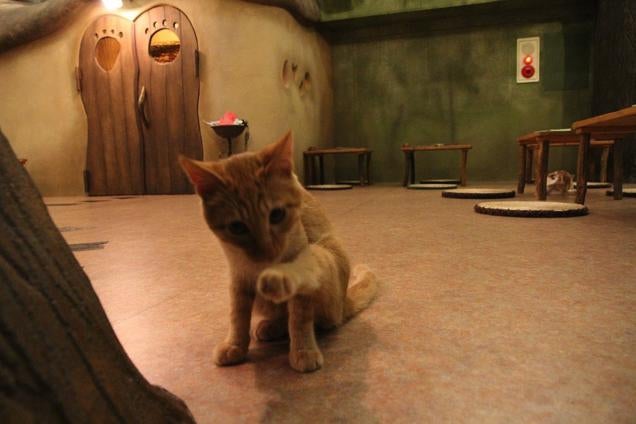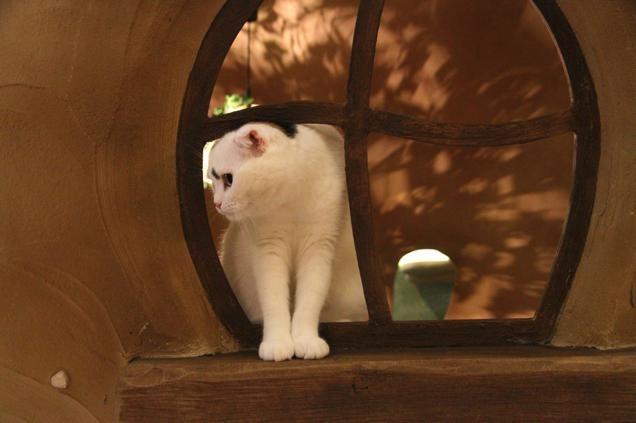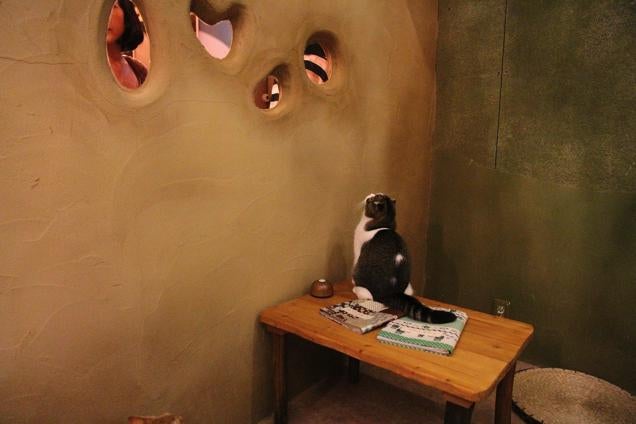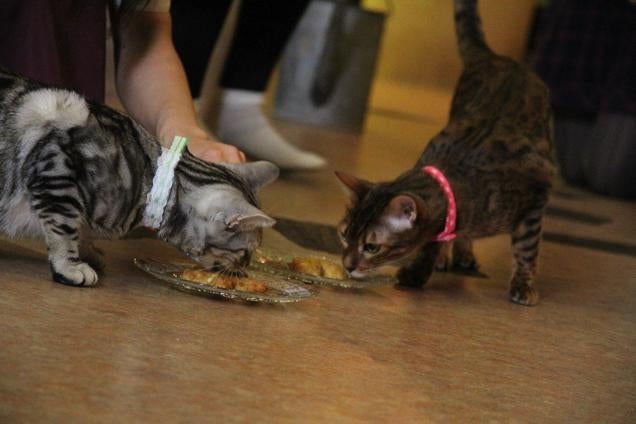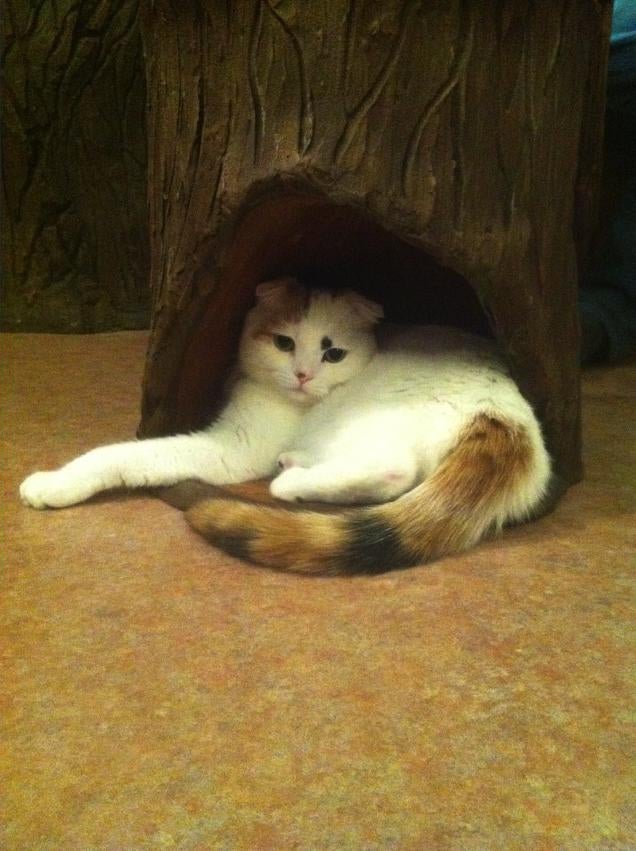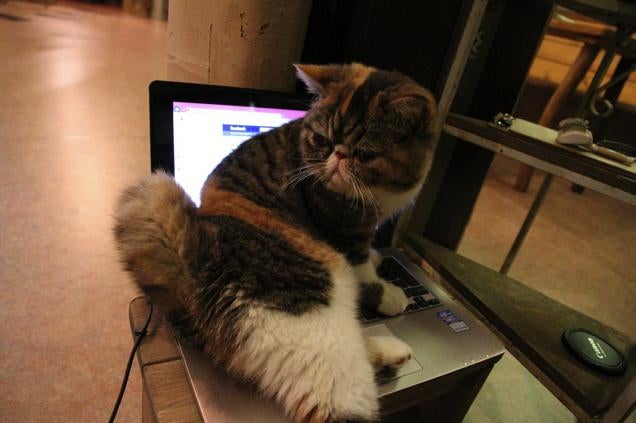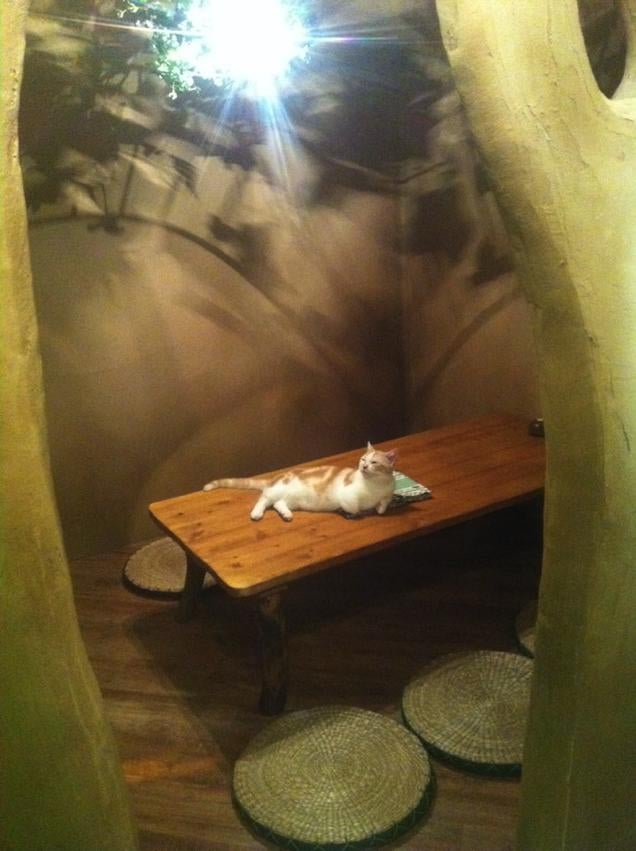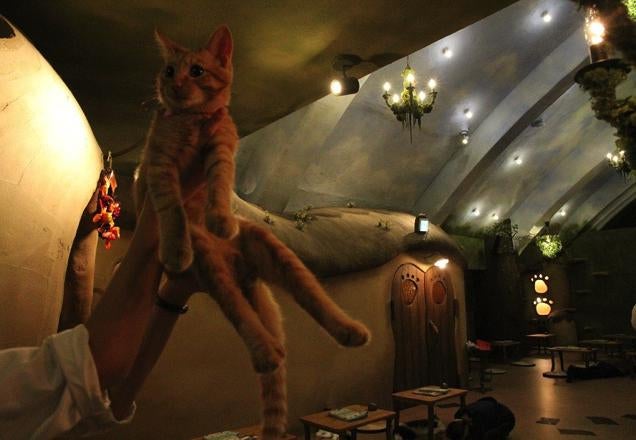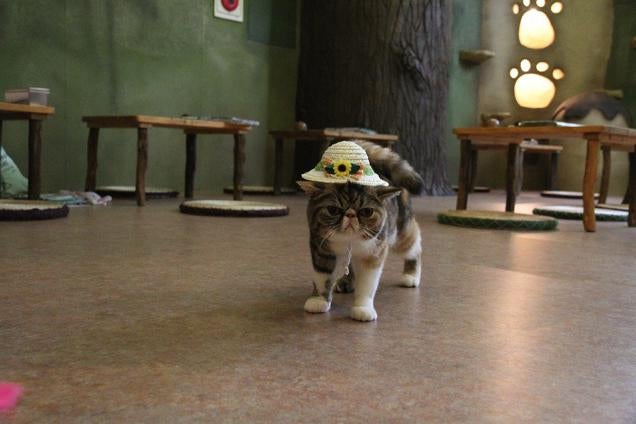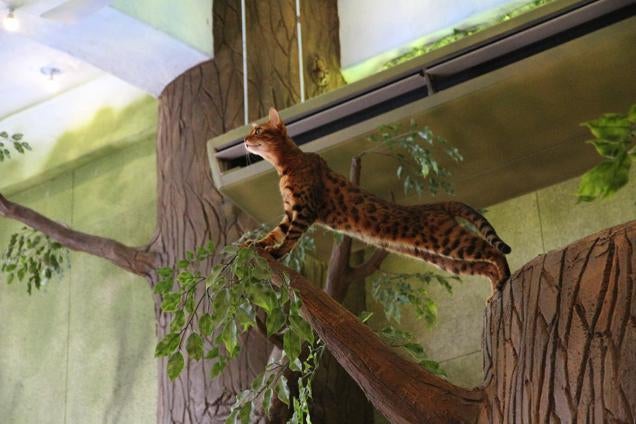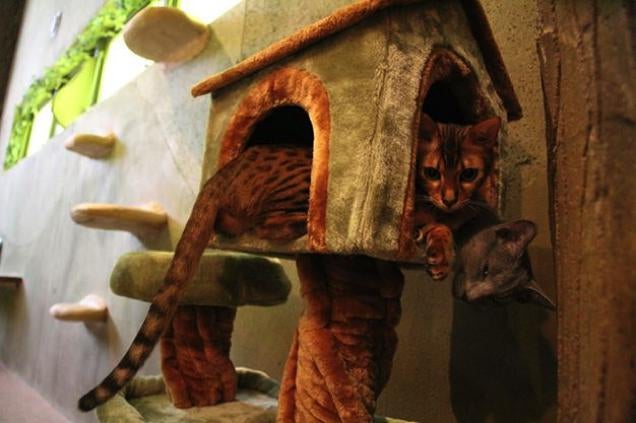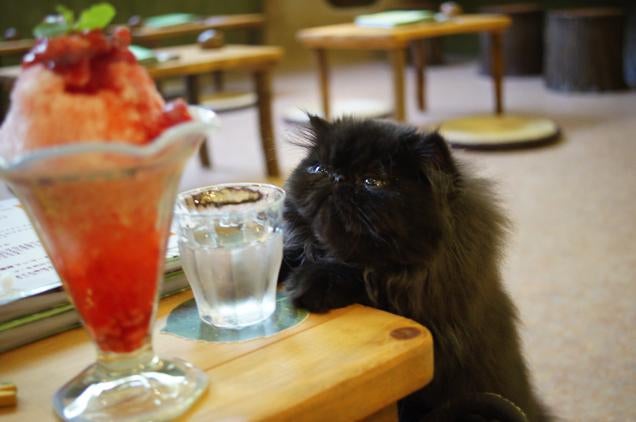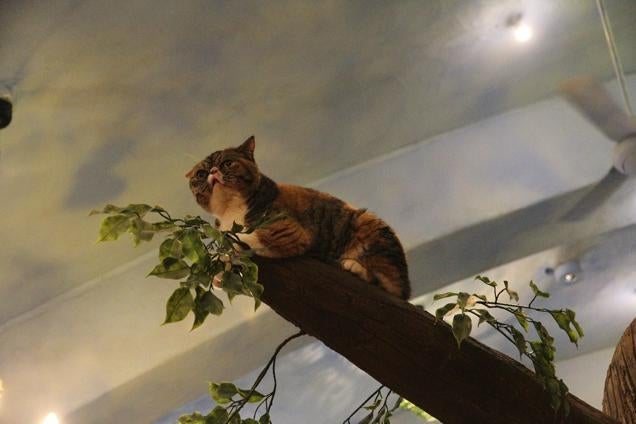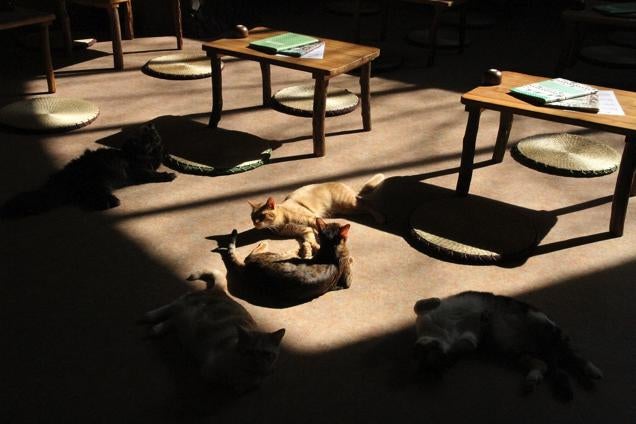 Temari no Ouchi [Official Site]
Located in Tokyo's Kichijoji, the cafe opened last year. There's a 1,200 yen (£7.00) entrance fee on weekdays and a 1,500 yen (£8.60) one on weekends and holidays. Once inside, there is an array of foods and beverages that can be ordered (of course, for additional fees).
Temari no Ouchi [Facebook]
Temari no ouchi Neko Cafe [AsItShouldBe]