Sometimes you like being with others. Other times, you want to be alone with your hobbies and diversions. For those times, there's this.
Dubbed a "relation room for men and women," this cosy room is a forever alone pod that lets you get away and relax, work or study, watch movies and play video games, and enjoy your figurine collection.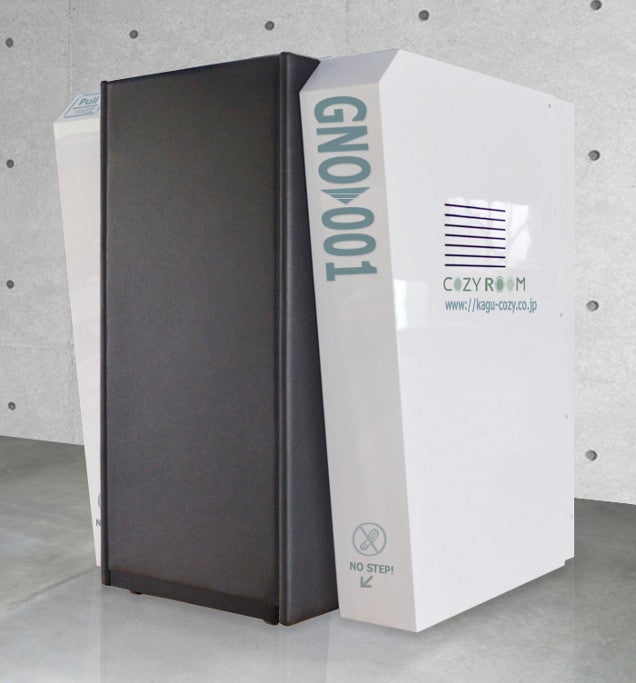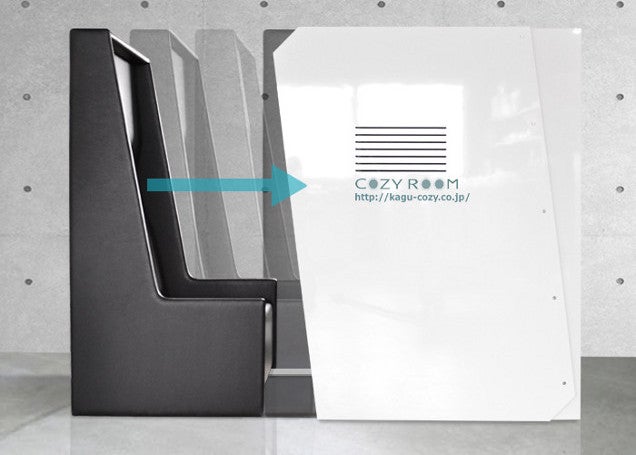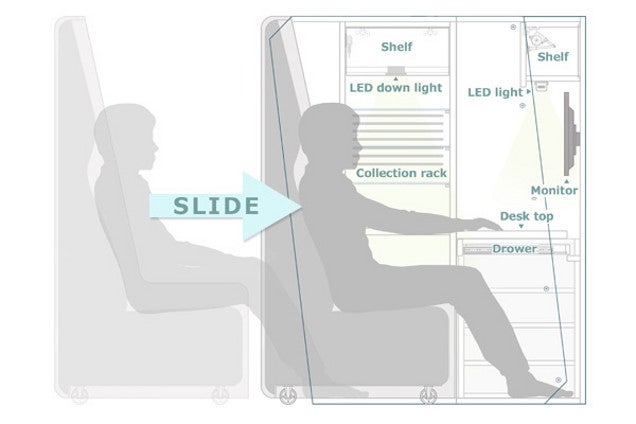 Nothing wrong with that at all. Because, really, why face the world? No, seriously. Why?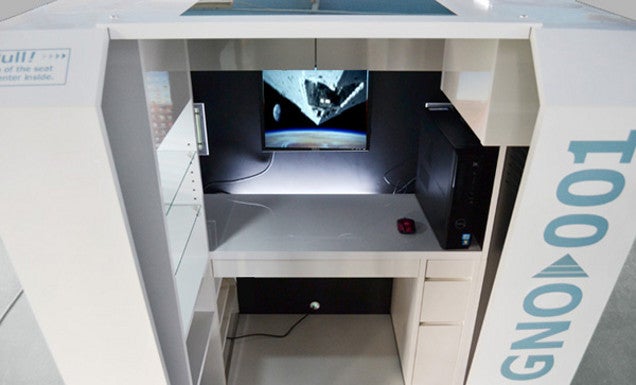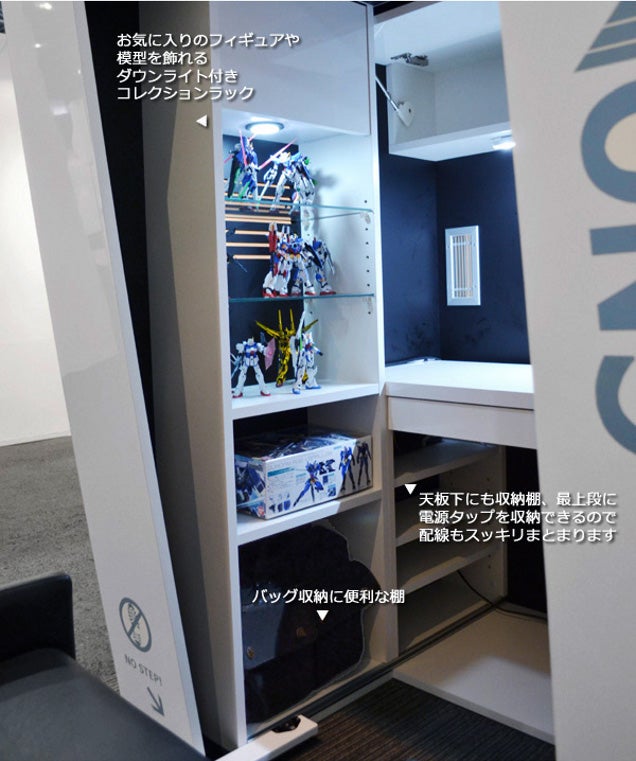 There are multiple drawers, a collection rack, LED lights, and extra storage space. It's all built-to-order. And how much does this cozy space cost? 798,000 yen or just over £4,600. Apparently you can put a price on alone time like this.
一人になってリラックスできる最小の自分部屋 [Kagu Cozy]