Nintendo didn't go for a live presentation today, but they still had a lot to show this week—and some of that stuff was considered a megaton for fans.
New open-world Zelda. Brand new games with fresh ideas. New characters and modes in Smash. Most of what Nintendo showed during their short E3 presentation was a highlight, and most people seem hyped.
Heck, people seemed pumped before anything was actually shown—here's a small selection of images and GIFs posted in the US's comments section, leading up to the presentation.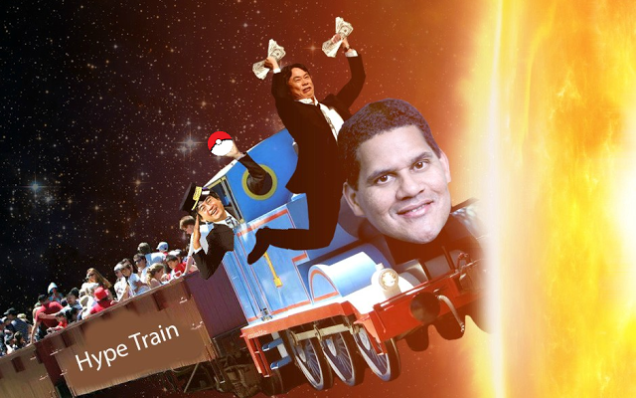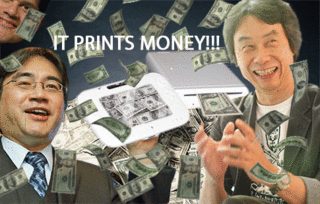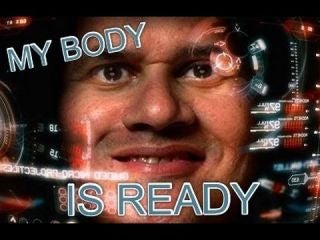 ---
And here's what people had to say once things got going:
I hope that smash anime exists, and it's just an endless eight-style plot arc set on final destination

— video games, right? (@vogon) June 10, 2014
(A part of the Smash Bros. presentation was, amusingly enough, in the style of an anime show.)
ANIME CONFIRMED FOR SMASH

— Ashley Davis (@aedavis) June 10, 2014
Current mood pic.twitter.com/fKS4vAtEcP

— Ashley Davis (@aedavis) June 10, 2014
(That's a figurine from Nintendo's Amiibos, which is their answer to Skylanders.)
slay me pic.twitter.com/lICio5vA79

— jolyon (@kujoholly) June 10, 2014
This is how Zelda acquires that sword. pic.twitter.com/CVhpCcrjCB

— Lydia Neon (@LifeInNeon) June 10, 2014
(Did you hear? You can play as Zelda in Hyrule Warriors!)
(•_•) <) )╯YARN / \ \(•_•) ( (> YOSHI / \ (•_•) <) )> MOTHERFUCKERS / \

— RICKY THE AC!D KING (@alex_navarro) June 10, 2014
HOLY FUCK BISHONEN LINK LOOKS AMAAAAAZING

— Nick Robinson (@Babylonian) June 10, 2014
#NintendoE3 Earthbound 64 confrimde pic.twitter.com/ZQCvUAI4Ig

— Shmorky (@sashmorky) June 10, 2014
PALUTENA PALUTENA PALUTENA

— Beryl (@skullvania) June 10, 2014
Also, let's be clear: Nintendo just announced a non-violent shooter.

— Tom Auxier (@TrueAxiom) June 10, 2014
Nintendo wins the E3 award for Most Games I Actually Want To Play

— Jason Schreier (@jasonschreier) June 10, 2014
Nintendo killing it. A lot to be said for sharp, concise, well-constructed presentation. Live audience presentation not always best format.

— Michael Abbott (@brainygamer) June 10, 2014
nintendo blasting the rest of the aaa industry out of the water with women characters

— Lulu ☆ Blue (@BlueSweatshirt) June 10, 2014
Nintendo wins E3 with announcement of "updated Super Mario 64 title screen where you can play with Mario's ass instead."

— stefan (@boring_as_heck) June 10, 2014
So this "Play as Mii's" in Smash means "Play as Kanye" right? pic.twitter.com/ErmKO73r3M

— Andrew Ewzzy Rayburn (@ewzzy) June 10, 2014
(You can import Miis into Smash Bros, is what this person is talking about.)
Mii confirmed for Smash Bros!!! Can't wait to play as this guy! pic.twitter.com/ANrVwyfrNd

— Eriel (@MunchingOrange) June 10, 2014
YOU CAN MAKE A GOKU MII GOKU CONFIRMED FOR SMASH

— Yaya is okay I guess (@RoboYaya) June 10, 2014
Zelda scheduled for 2015, and if you believe that I have a massive open-world bridge to sell you.

— Chris Kohler (@kobunheat) June 10, 2014
Legend of Zelda: Look at this Grass

— Regular Tyson (@boxerhockey) June 10, 2014
Oh god oh my Jesus new Zelda looks open and awesome and GIVE IT TO ME RIGHT NOW.

— Boogie2988 (@Boogie2988) June 10, 2014
zelda catches up to the year of the bow and the open world fad

— Patricia Hernandez (@patriciaxh) June 10, 2014
Folks seemed to be awed by the new, open-world Zelda. In fact, if I were to sum up the reaction, it would be with this GIF posted in the US comments section of the Zelda article: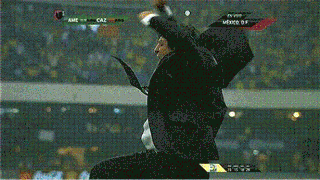 ---
The footage did bring up a lot of questions, though. Notably, a lot of people seemed concerned with Link's gender.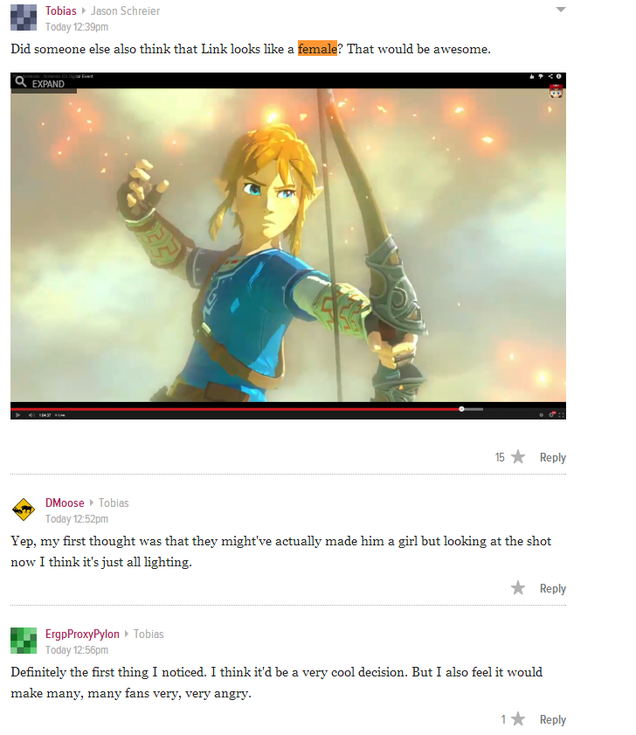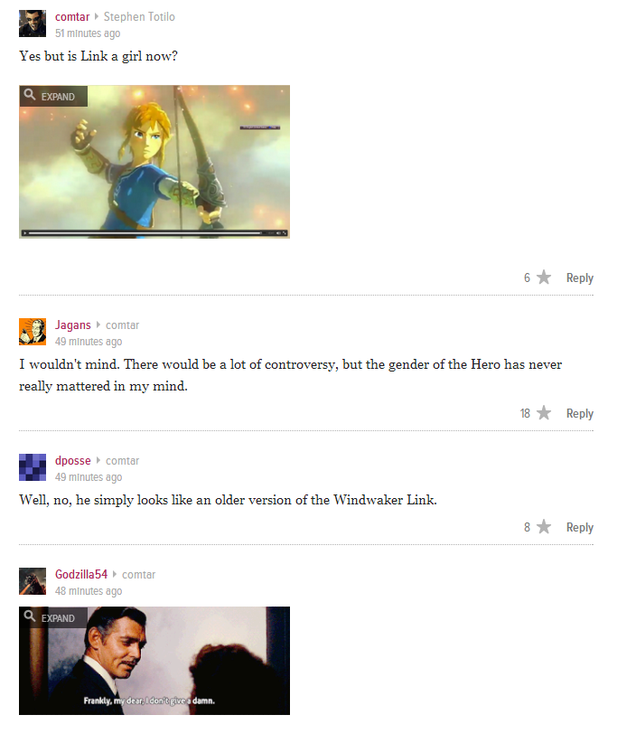 One person on Reddit made a veeeery interesting observation about Link's bracers: they resemble these: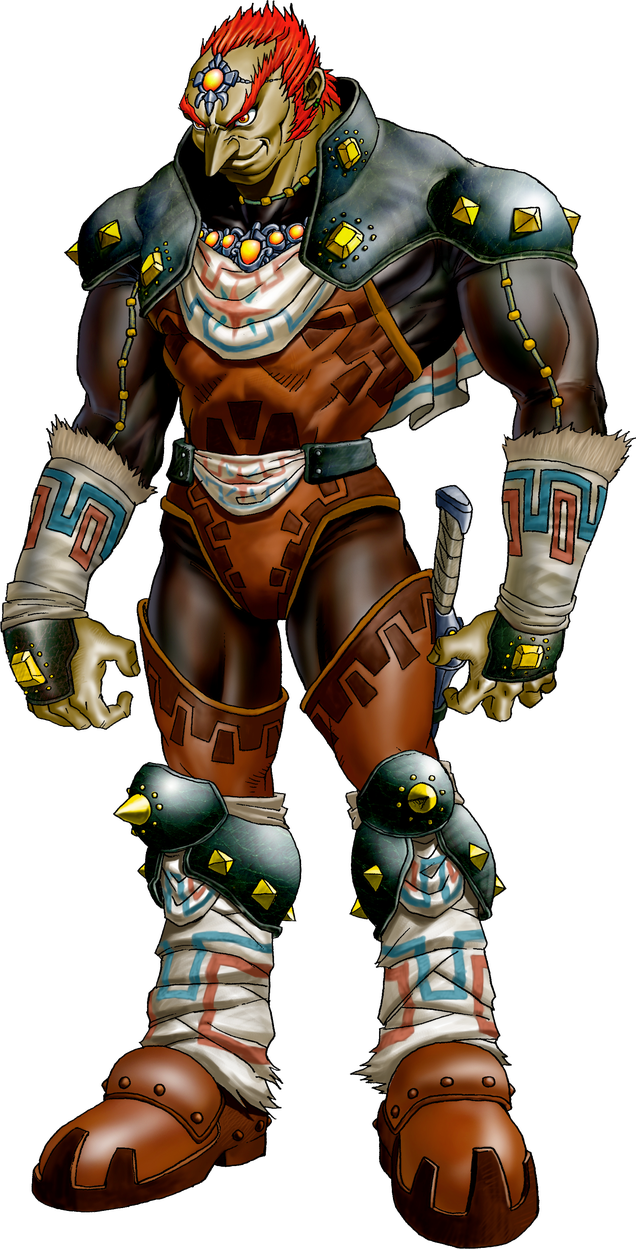 Dun dun dun!!
Comparisons to Skyrim abounded: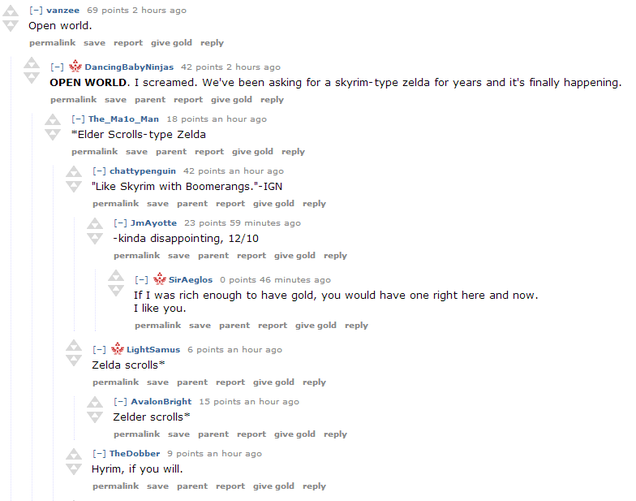 One person couldn't help but ask this question, based on an early demo of the Wii U: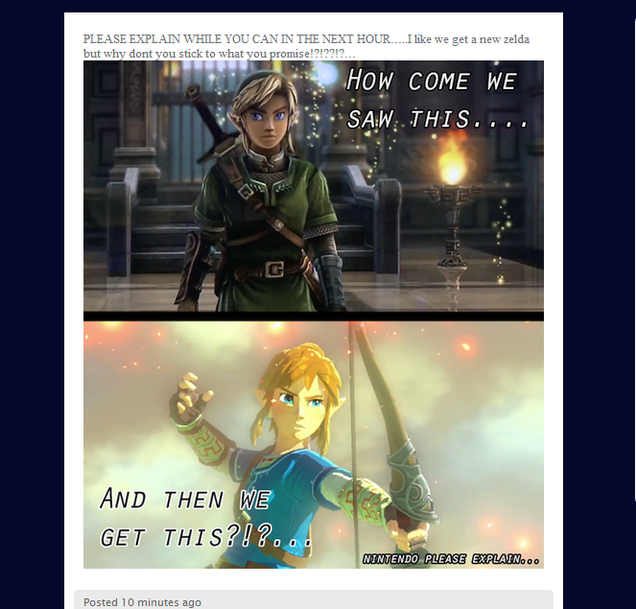 And one person couldn't give a shit about theories or open worlds:
But let's go back to Smash Bros for a moment...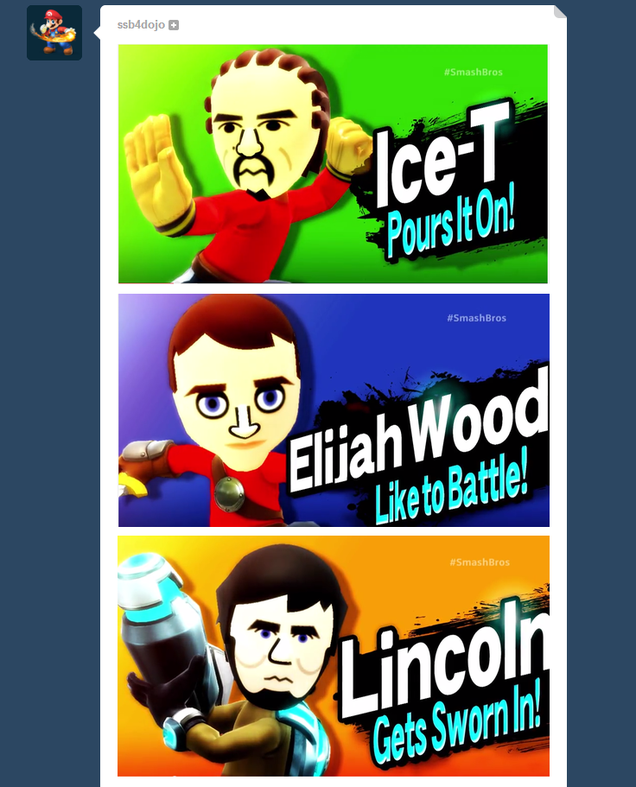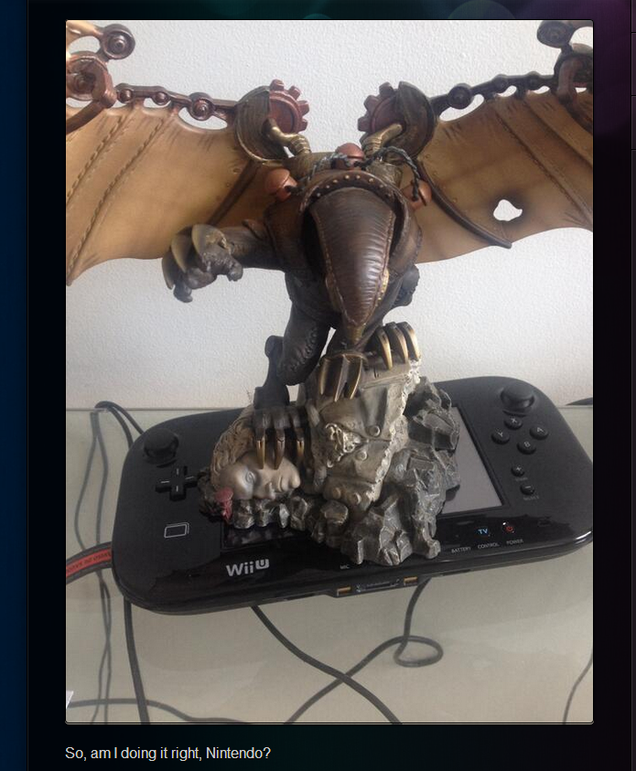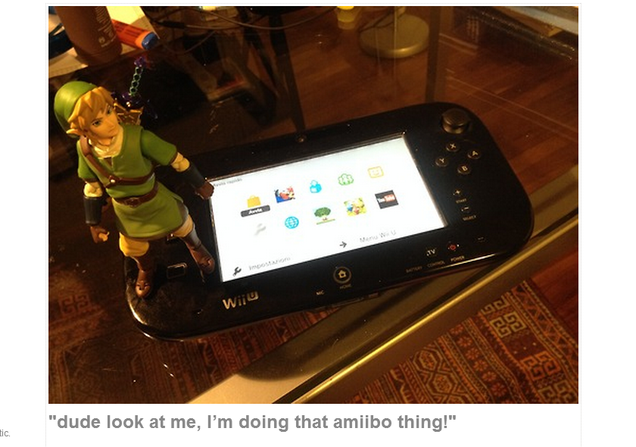 People had things to say about Pokemon's quick appearance, too—most notably, Mudkip's mega evolution: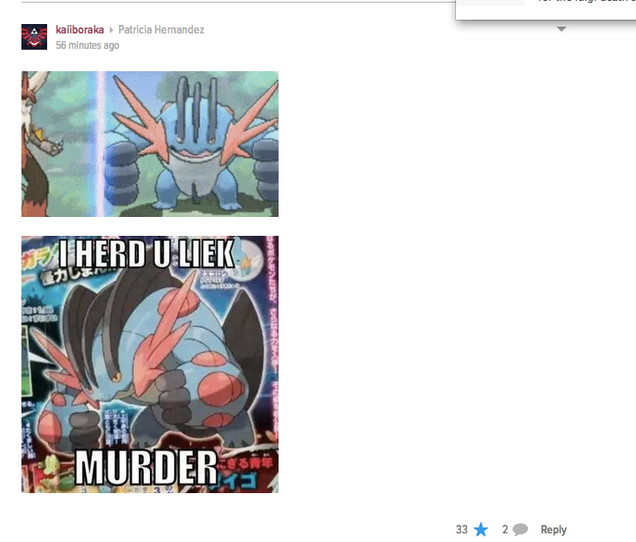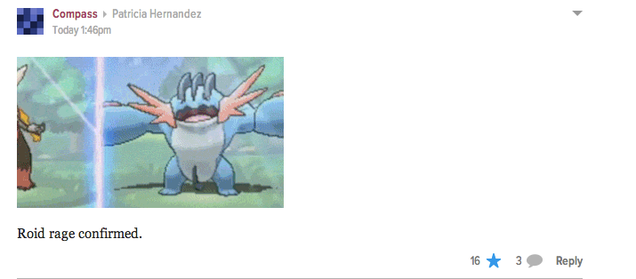 And yes, Francis has something to say about Nintendo, too:
You can check out our Internet Reacts, E3 edition for Microsoft and Sony here.