A sudden Nintendo Direct brings with it a handful of ports that you can play on the train or while lying in bed. Here's a list of all of the fresh ports making their way to the Switch.
Okami
Capcom's cult classic Zelda-like brings gorgeous art and extremely pet-able wolf gods to the Switch. It releases this summer and is a great game to play while relaxing on the beach. Just don't tell Tim...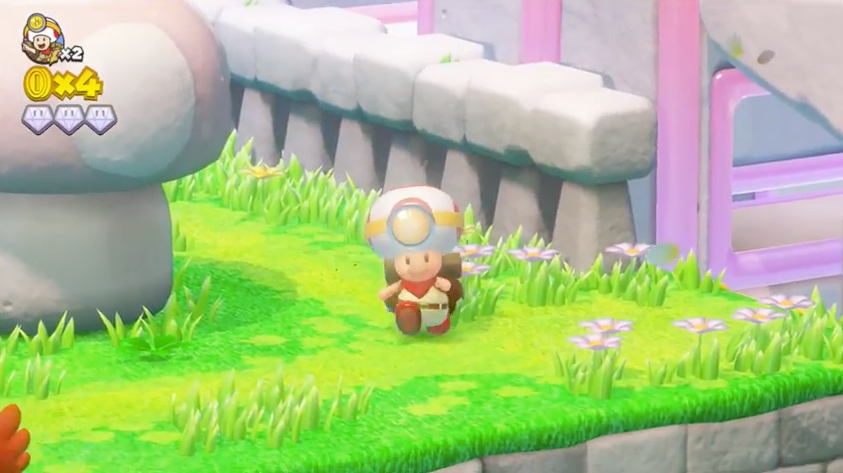 Captain Toad: Treasure Tracker
He's a cute little Toad and he's out to collect coins. The Switch port will include levels from Super Mario Odyssey and a two player mode.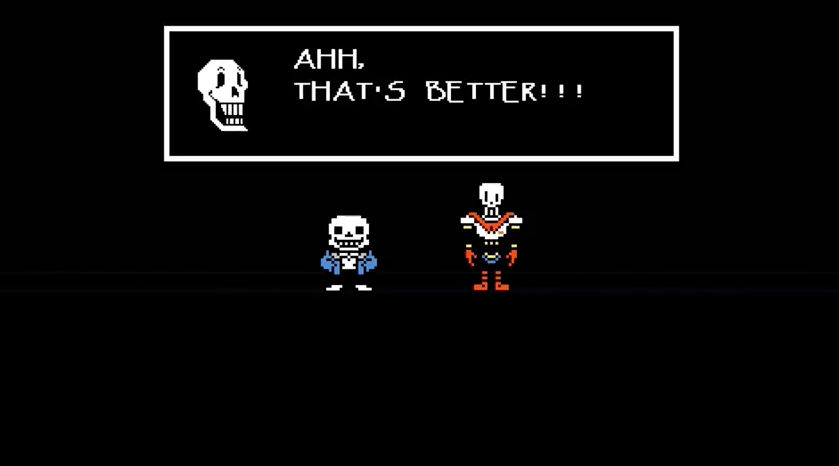 Undertale
Let's be real. You're going to play this and you're not going to have a bad time. The Switch is a perfect place to chill with Papyrus and the gang.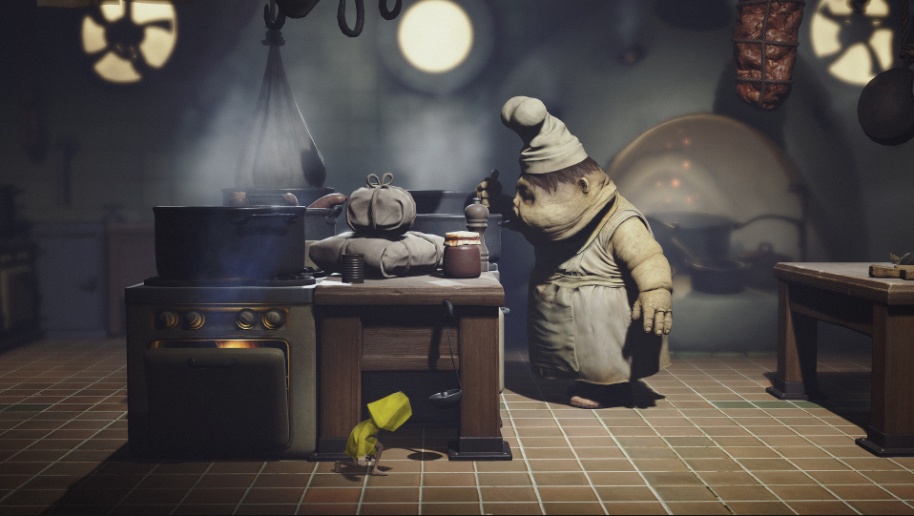 Little Nightmares: Complete Edition
This moody sidescroller is pretty straightforward but the creature design is top notch. Slinking around the shadows and solving puzzles should be a good time if you don't play it in the dark. The version even includes bizarre functionality with the Pac-Man amiibo to give a silly mask. Little Nightmares: Complete Edition releases on 18 May.

South Park: The Fractured But Hole
Mysterion, Mint Berry Crunch, and more heroes are coming to the Switch to fight RPG battles and make crass jokes. I'm sure Nintendo Japan's localisation team will have a field day with this one. You can go on down to South Park again on 24th April.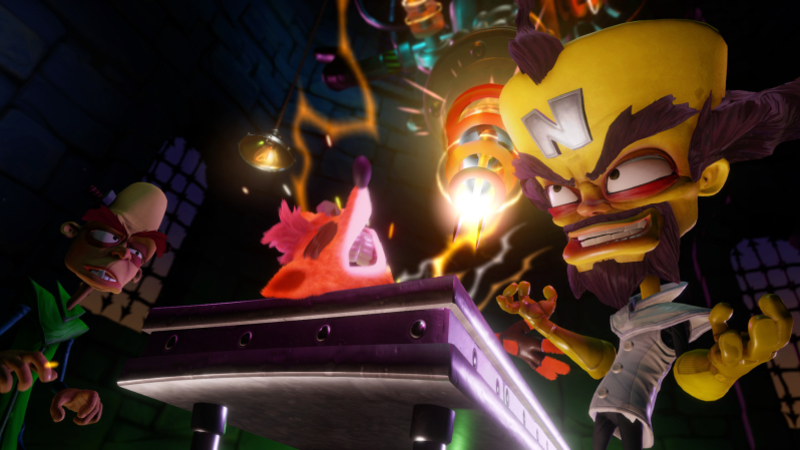 Crash Bandicoot Trilogy
Okay, what the heck? 1996 called and the universe is broken because Crash is going to be on a Nintendo console. The remastered versions of Crash Bandicoot, Crash Bandicoot 2: Cortex Strikes Back and Crash Bandicoot: Warped are coming to Switch on 10 July.
---
We will be updating this post with more information from tonight's Nintendo Direct.