The debut trailer for Catherine Full Body, the PS4 and PS Vita Catherine remake, is causing controversy for its portrayal of the game's third romance option.
You can watch the trailer below:
The scenes causing controversy are towards the end. Here's Kotaku UK's Laura Kate Dale: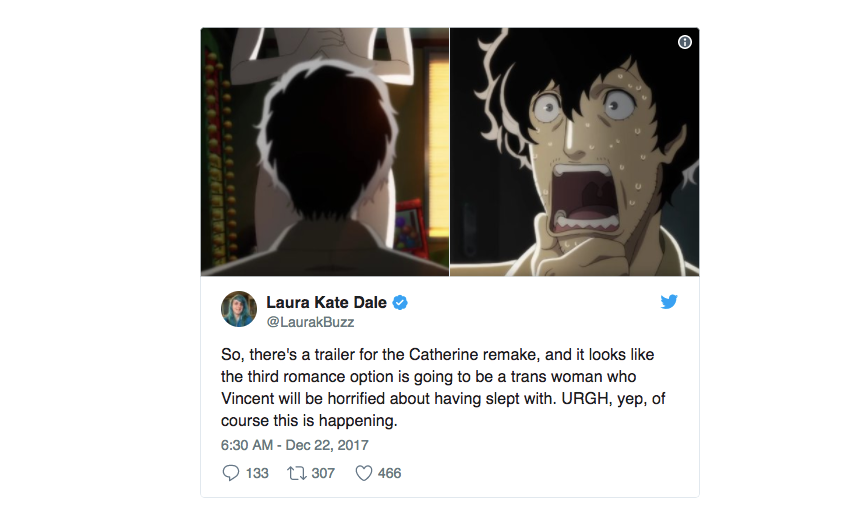 Vincent, the protagonist, looks shocked and dismayed when looking at Rin's crotch area, which is nothing new to Catherine. You can read more from Laura on these scenes here.
Here are the initial reactions: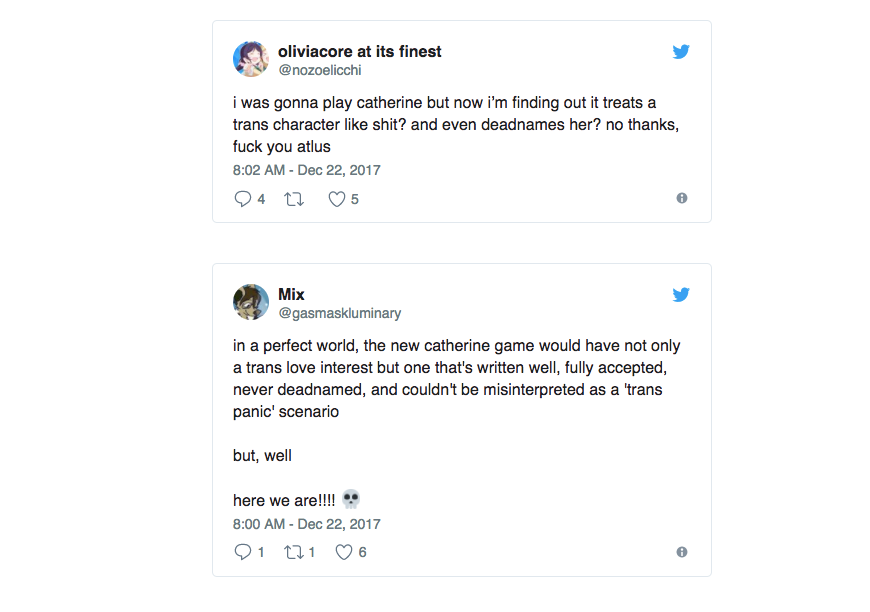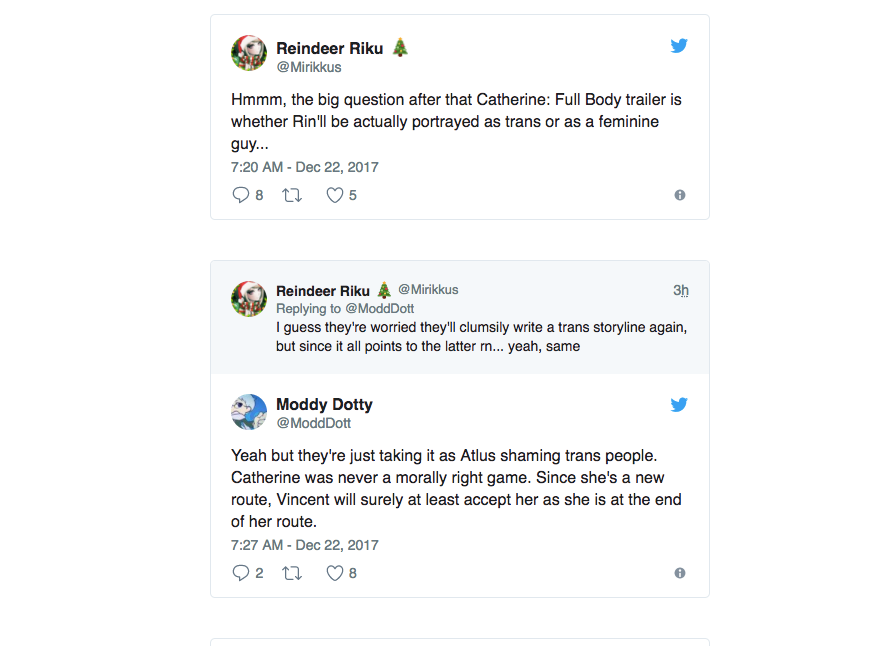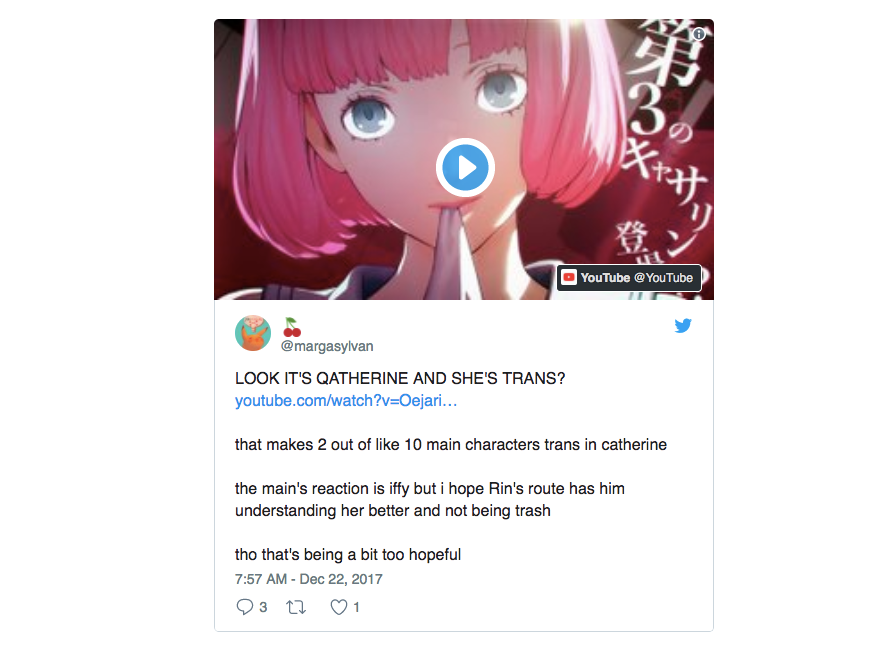 Catherine: Full Body will be out next winter in Japan, and, as confirmed by Atlus USA, is coming to the West with a release date TBD.