Mortal Kombat studio NetherRealm have announced that joining the previously announced Atom and Enchantress in Injustice 2's next DLC will be the Teenage Mutant Ninja Turtles.
 Ahead of the game's PC release on November 14, a trailer revealed late yesterday during the Injustice 2 Championship playoffs showed the characters joining Batman, Superman, and the rest of DC's alternate-timeline fighters.
The shrinking man and magical antihero are par for the course, but New York's favourite pizza-loving reptiles is a pleasant surprise. The turtles have appeared in a number of comic book cross-overs in recent years, including alongside Gotham's caped crusader, but this is the first time Leonardo and the crew will appear beside Batman and the rest in an actual video game.
 While the trailer shows off everyone in in a cool CGI cutscene, it doesn't demonstrate how they'll all work in the game. Since NetherRealms isn't in the habit of adding six playable characters per DLC pack, it's likely the turtles will play as a group with one being selectable while the others offer assist attacks from off stage.
That krowd reaction though....pic.twitter.com/ErSLhWVbrA

— Ed Boon (@noobde) 11 November 2017
This is also the first time the turtles have appeared in a fighting game since Teenage Mutant Ninja Turtles: Tournament Fighters, an early 90s arcade game that was eventually ported to consoles and still enjoys a strong underground following to this day.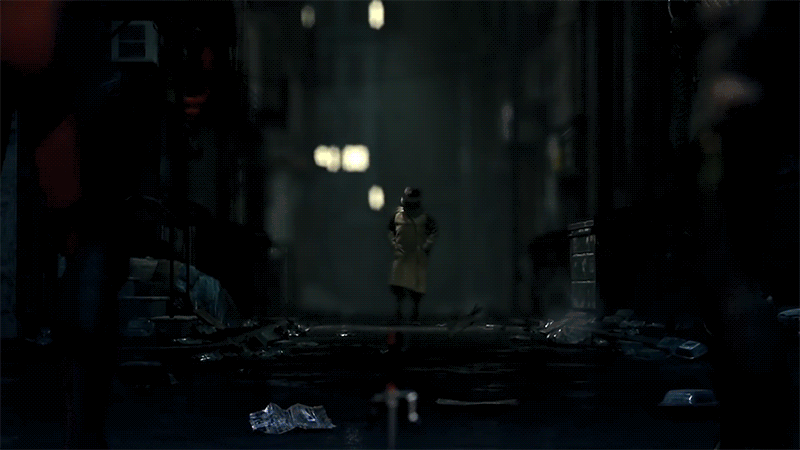 The characters will also be included in the Ultimate Edition of the game due out later this year, so if you haven't picked Injustice 2 up yet (and you really should if you like fighting games) you're best off waiting until then.