Last year, a group of South Korean Hatsune Miku fans crowdfunded a billboard dedicated to the digital diva. This year, they're back, and this time they've crowdfunded what looks like a shrine to the virtual idol.
According to tipster Sang, fans raised about £3256 on Kickstarter and another £29,370 (you read that right!) on crowdfunding site Tumblbug for a huge birthday display at Samseong Station, one of the biggest in South Korea.
As of today, Hatsune Miku is ten years old. Can you believe it?
Running ads is expensive in this train station for companies, let alone a group of fans.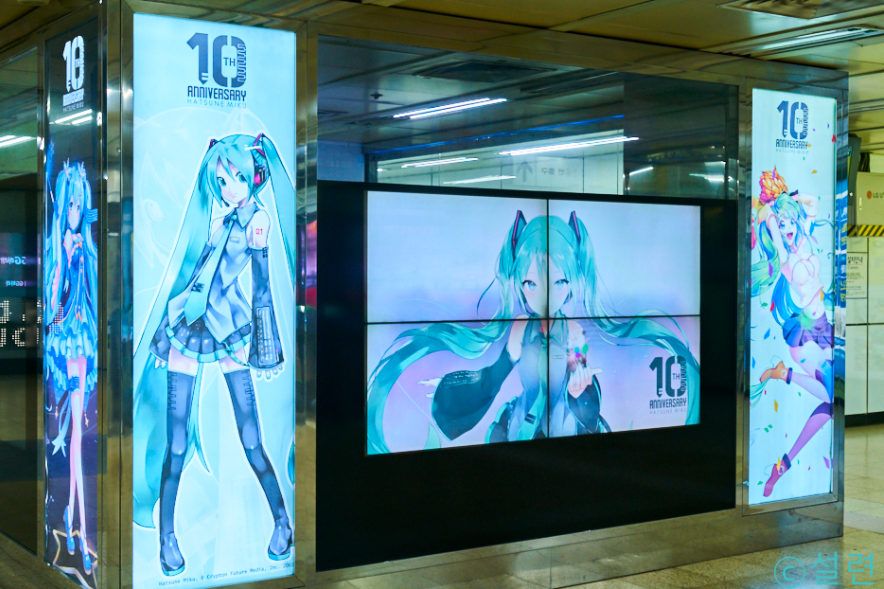 [Image: Sul Lyun]
Blogger Sul Lyun, who participated in the funding, went to the station to check out the end result, which is a mixture of video and original art.
The video is impressive.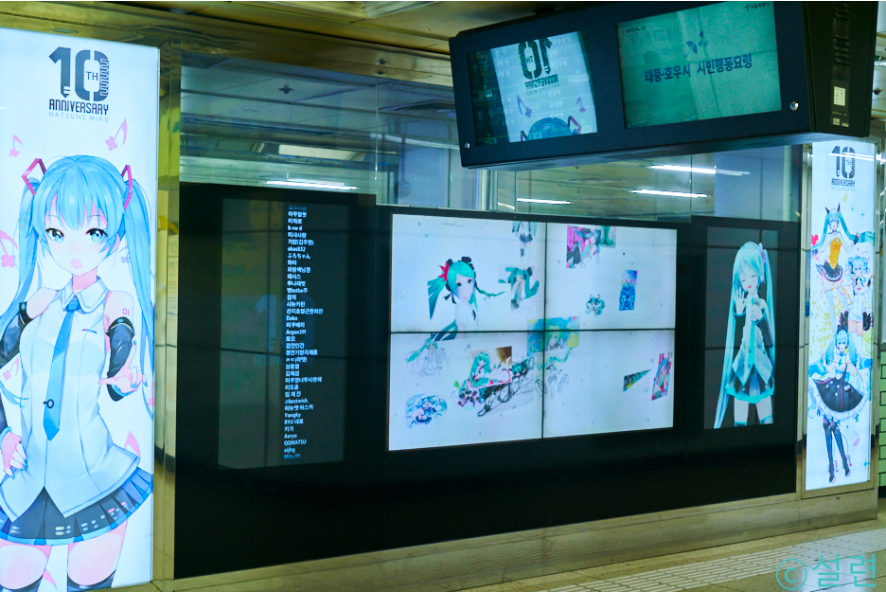 [Image: Sul Lyun]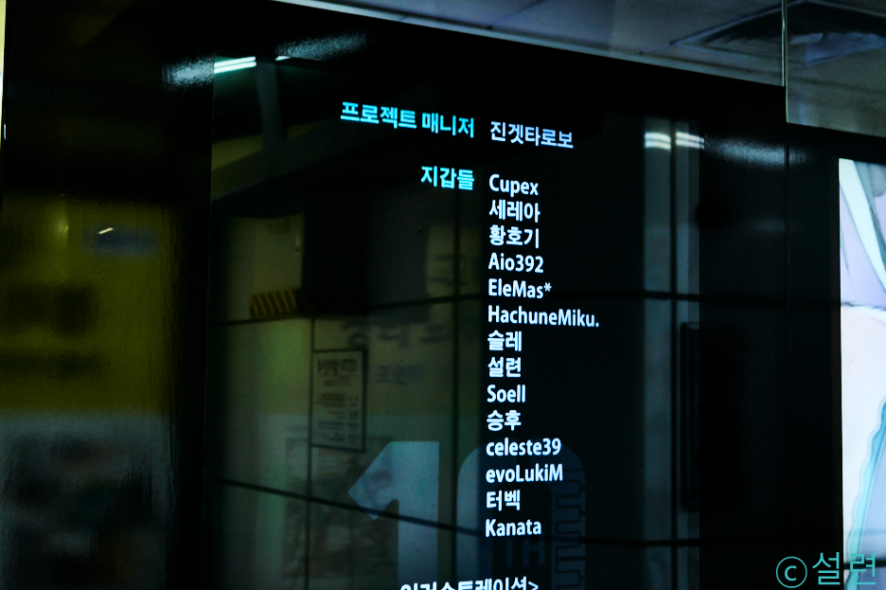 [Image: Sul Lyun]
Backers have their names proudly listed on the display, which is supposed to celebrate and advertise ten years of Hatsune Miku, but it looks more like a shrine!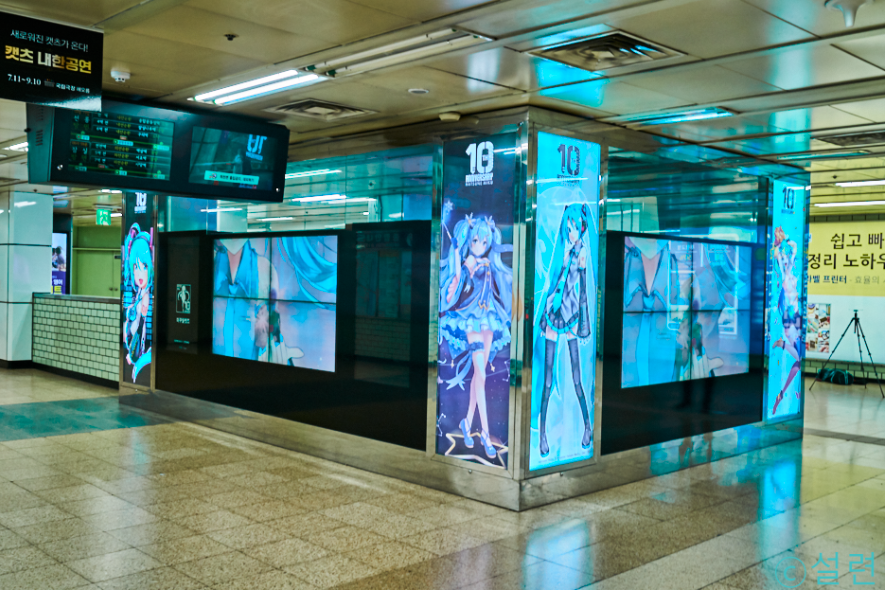 [Image: Sul Lyun]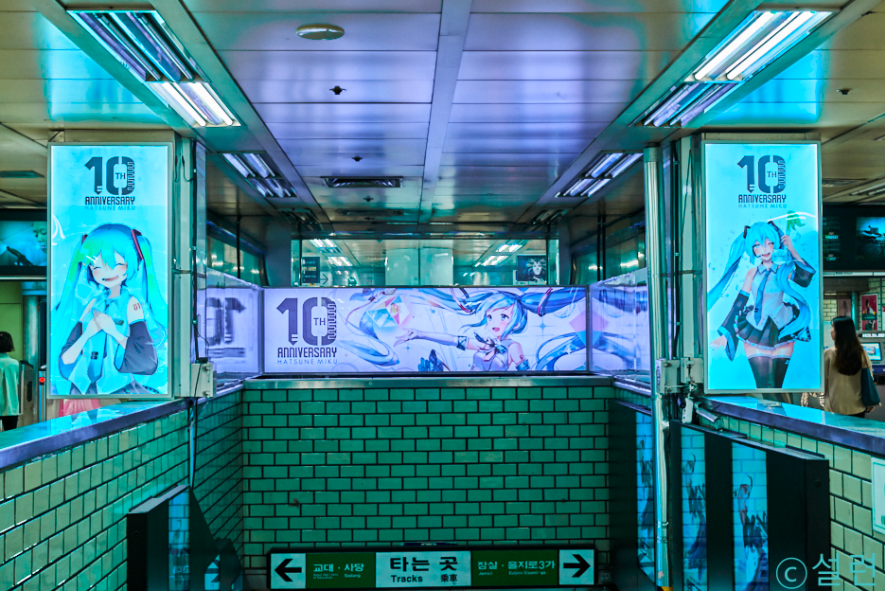 [Image: Sul Lyun]
The display of diehard fan love will be up for a month.