Tomasz Namielski is an artist at Rocksteady who does a lot of the studio's promo art. So whenever you see Batman on a poster or magazine cover, chances are he worked on it.
Prior to joining Rocksteady in time for Arkham Knight, Namielski was at CI games, where he worked on games like Lords of the Fallen and Sniper: Ghost Warrior 2.
You can see more of Tomasz's stuff at his ArtStation page.
---
BATMAN: ARKHAM KNIGHT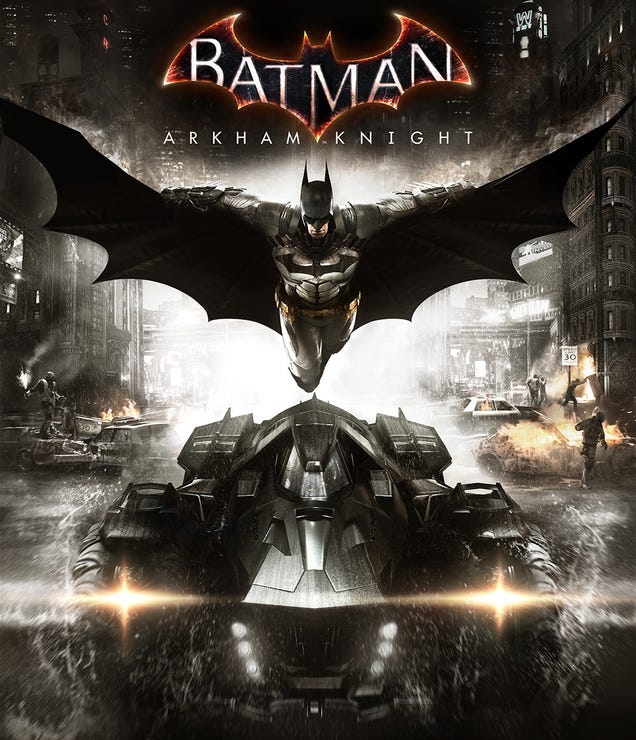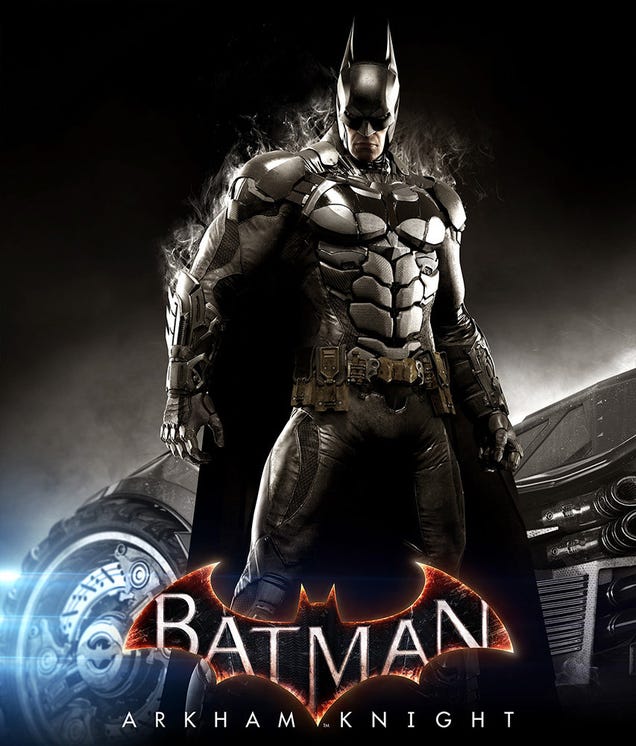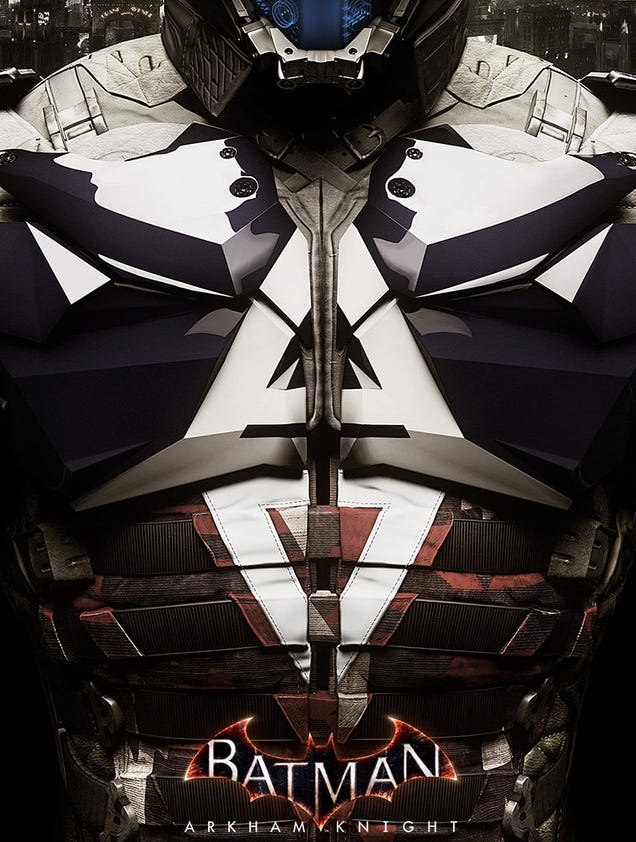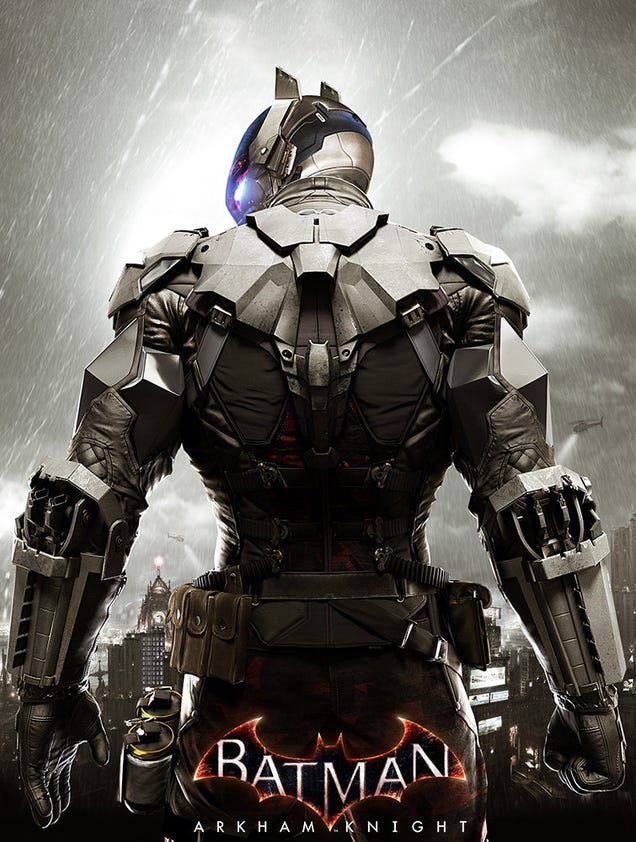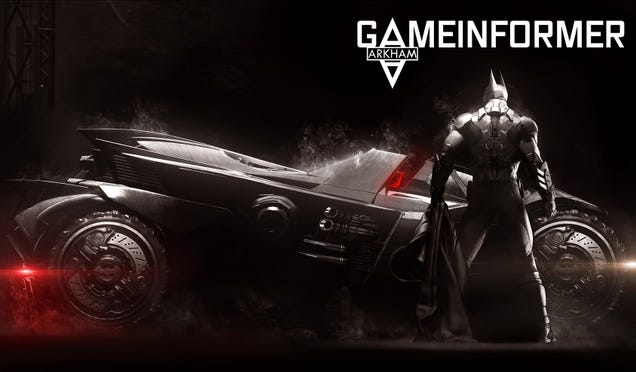 OTHER WORK